FAQs of Biomass Briquette Machinery
Below is biomass briquetting knowledge about briquette press and production, shared by ABC Machinery who is a reliable briquette machine manufacturer dedicating to turn-key solutions to optimize production and maximize profits.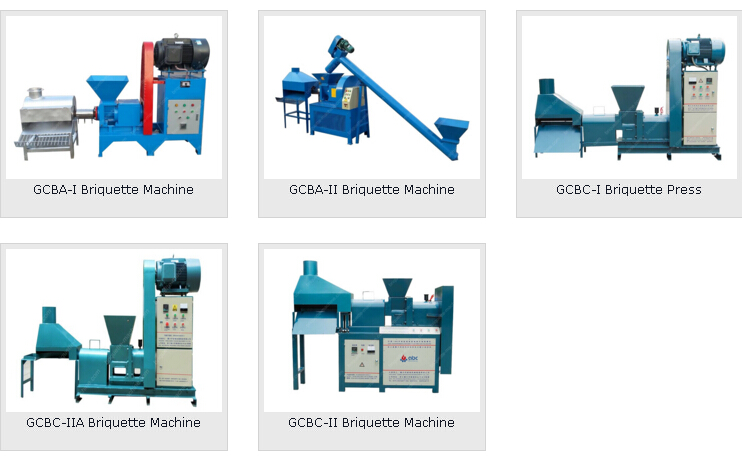 Answer: There are a lot of factors that can affect the quality of finial briquettes, including compression ratio, the type, size, moisture content of raw materials, the temperature during the production, tolerance clearance between the mould and sleeve and so on. Moisture content is one of the key factors impacting on the briquetting quality. The briquettes will be in a bent shape or bend easily after produced. And there will be cracks and fissure on the finished briquettes. As it stands, you are suggested to check up the moisture content of the raw material. You might need a humidity gauge to get precise results.
Question: The briquettes of my production are difficult to form, what wrong?
Answer: There are two reasons that might matters, tolerance clearance and briquetting temperature. The tolerance clearance should be decided according to the raw material. Different materials have different requirement on the clearance. Besides, the temperature of the heater on briquette machinery should also be ensured. Preheating is needed before your briquetting production. Turn on the machinery and let the forming area heating for a while. So when you start the briquetting, the feedstock can be softened to facilitate the compacting process and binding them easily together.
Question: What is tolerance clearance refers to?
Answer: Spiral spindle and sleeve are the two key components of biomass briquette machinery. Spiral spindle is also known as screw rod. After feeding biomass materials into the machinery, under high pressure and temperature, they will be squeezed in the space between the screw rod and sleeve. The extruding space is the briquetting zone and it is called tolerance clearance.
Question: What are the biomass briquettes used for?
Answer: Biomass briquettes are a kind of high density and high thermal value solid fuel as pellets. They can be made from a wide range of materials including forestry and agro residuals and wastes. The briquetting and pelleting production and alleviate carbon dioxide emissions and air pollution to some extent. Biomass briquettes are ideal alternative of fossil fuel. They can be used in both domestic fireplaces and industrial stoves.
Products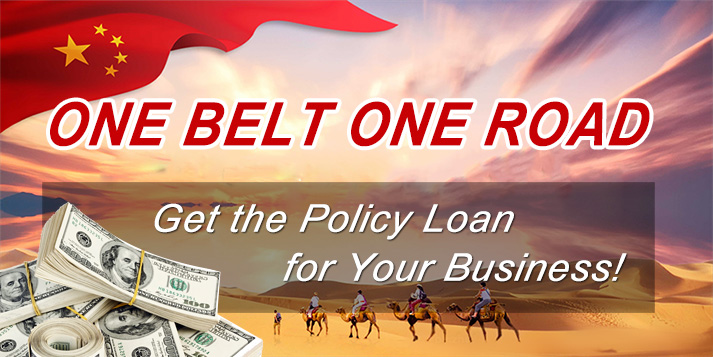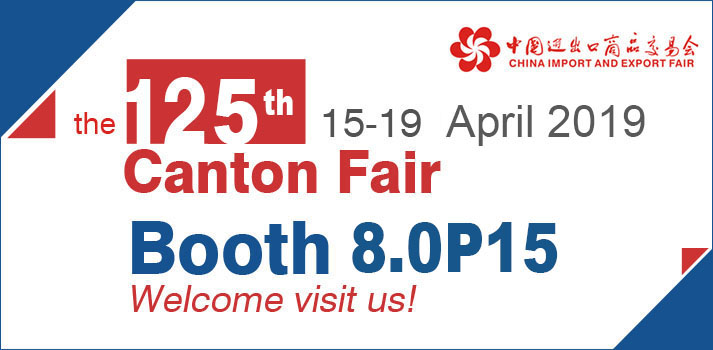 Briquetting Projects
Latest News
Featured Products
FAQs
Copyright © 2001- Anyang Best Complete Machinery Engineering Co., Ltd. All Rights Reserved.