Wood Pelletizer
If you are searching for a kind of machinery which can turn wood wastes and biomass materials into pellets and briquettes with different diameter, you are in the right place! Our punching pelletizer is exactly what you need! View the following words to know more about our multi-function wood pellet and briquette machine, or you are welcome to contact us for more info and our salesmen will give you a detailed introductiona and suggest the most suitable unit depanding on your specific raw materials, cost plan, capacity and other requirements.


(Left: wood pelltes; Right: wood briquettes;)
Market of Wood Pellets and Briquettes
Wood pellets and briquettes are necessity materials used in biofuel. Many homes and offices use natural recourses like biofuel as a heating system because it lasts for a longer duration of time and also it is not very harmful to the environment as it causes less pollution. There are many benefits, of using pellet based materials that helps to savor the natural resources and enables the recycling of waste wood related products and most importantly it is environmental friendly. This also is a great alternative for coal, as burning wood
pellets are not a hazard and it produces less ash. Other benefits include the less storage space needed to store wood pellets and briquettes compared to wood planks, logs and even coal. It is highly recommended for the usage of a wood pelletizer to process and turn wood materials into sizeable pellets for bio fuel. If you only want to make briquettes, screw briquetting machine is what you need.
Wood Pelletizer for Sale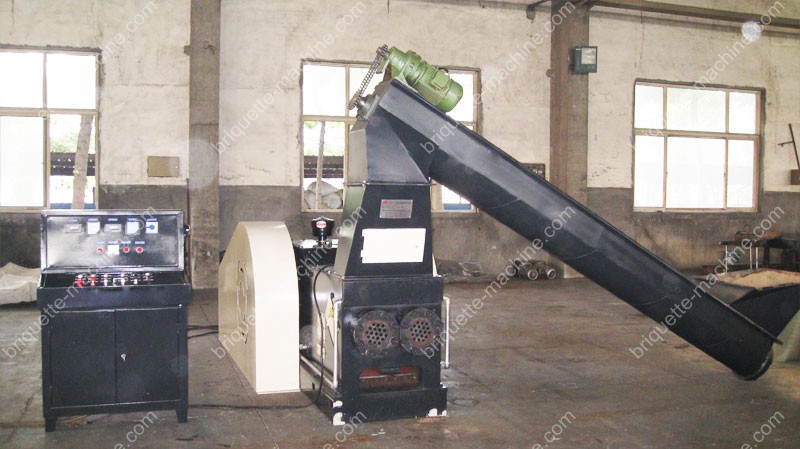 GC-MBP-2000 Wood Pelletizer
Model
GC-MBP-1000
GC-MBP-2000
Main parts
Pelletizer
Pelletizer
Conveyer
Feed box
Control cabinet
Lubrication pump
Control cabinet
Working Conditions
380V 50HZ (temperaturer: -15℃~40℃)
Raw Material Moisture Content
Less than 20%
Capacity
0.5-0.8 Ton/Hour
1.2~1.5Ton/Hour (different biomass materials have different output)
Density
1000-1300kg/m3
0.8~1.2Ton/m3
Briquettes Diameter
8mm~70mm
18mm, 30mm, 50mm, 70mm
Power of main engine
45KW
55KW
Weight
7000kg
8000kg
Overall dimension
3400X2000mX1800mm
3300x1500x1460 mm

There are two traditional type of pelletizer on the market. One is flat die pellet mill and the other is ring die pellet mill. Our multi-function pelletizer is punching type and it is different from traditional pellet mills. Viewed from the application range, flat die pellet mill is designed for small scale pellet production; ring die type is designed for large scale or industrial scale production. However, the drawbacks of ring die pelletizer is that it has high requirement on the lignin content of raw materials. And some materials like corn stalk and wood wastes from furniture factory is hard to process for ring die pelletizer. Our multi-function pelletizing machine utilizes mechanical stamping design and can process almost all kinds of wood wastes and biomass materials. (Related product: biomass briquetting press plant)


Wood Pellets and Briquettes with Differnet Diameter
The good thing about the mechanical stamping pelletizing and briquetting machine is that, it can make wood pellets and briquettes according to different diameters from a range of 8mm to 70 mm as well as different sizes as well. Adjusting the size of the diameters can be easily done without a hassle.
PS: If you just want to set up a wood pellet plant to produce small pellets with diameter less than 8mm, you can choose our ring die pellet mill.

Our product is manufactured using the latest German technology, which includes an independent heating and cooling system to lubricate the parts inside when molding large amounts of wood. It has the capacity to take in heavier and bulk materials and process it speedily. In other words, it is able to process two types of molds. A wood pellet base and a briquette base.
The motors installed can be adjusted to accommodate any type of wood material. Depending on the needs of the customers. It is able to process wood related materials and turn them into both wood pellets as well as briquettes in a short amount of time. It compresses the material and shapes it into a cylinder base. The diameter varies from pellets to briquettes, also depending on the customers' requirements.
Additionally, to avoid mass wood wastage, the wood pelletizer also molds various wood items from sawdust, wood chips to branches and barks of trees. This makes it compatible to cater to any type of wood related residue so that nothing goes to waste. Also, its electricity consumption is quite low, compared to other brands. Furthermore, the machine has a strong durability and is long lasting. No heavy amount of wood can damage it.
Whatever your wood pelletizer needs are, we are confident to let you know that we are able to assist. We can offer perfect solution for the materials that you want to be turned into pellets or briquettes. Looking for a simpler solution in manufacturing pellets and briquettes, then you have come to the right place! We will be more than happy to help and to guide. If you have any enquires, you can always contact us, and our friendly customer service representatives will be glad to help. Also, you can drop us a line at our customer enquiry page, which ever suits you.
Products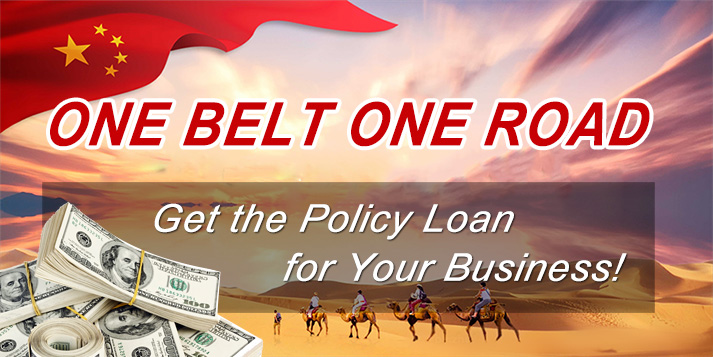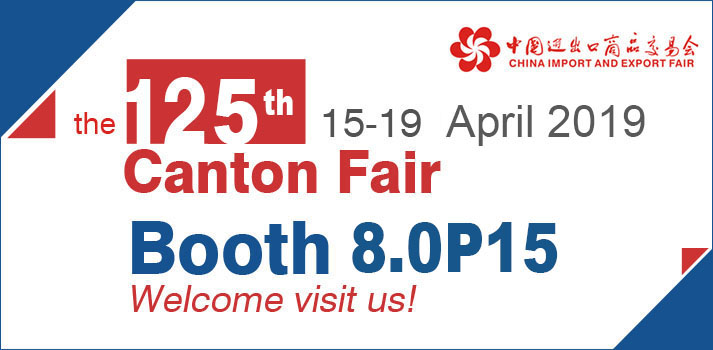 Briquetting Projects
Latest News
Featured Products
FAQs
Copyright © 2001- Anyang Best Complete Machinery Engineering Co., Ltd. All Rights Reserved.