Wood Pelleting Machine for Sale
Wood pellets are compressed sawdust or wood shaving materials that are used in bio-fuel. They are not only compact in size, but produces more heat when used in the heating system of homes or offices. It is more of a recycling and non-wastage value when using wood pellets and briquettes as alternatives bio fuel materials for heat. A good multi-functional wood pelleting machine would be a problem solver to produce high quality wood pellets and briquettes for such high demand usage. (Related article: Set up a Wood Pellet Plant)

Multifunction Pelletizing and Briquetting Production Line
Punching Press Wood Pelleting Machine
The punching press wood pelleting machine is a one of a kind machine that delivers a lot, in a short amount of time. What makes it unique is that it has the capacity to make and mold both wood pellets and briquettes. Basically, it serves more than one purpose.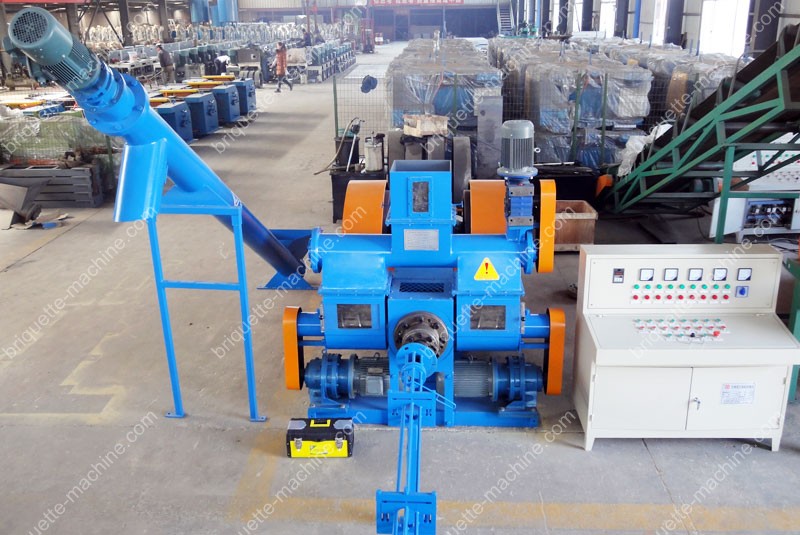 Multifunction Pelleting & Briquetting Machine
The wood pelleting machine is about 80 meter square in space and comes with molds for both wood pellets and for briquettes. It is easy to change the molds to whatever shape and size, according to the customers' requirements. Even the size of the pellets and briquettes are in a range between 8mm to up to 70 mm. Once again, it is mainly up to the customers of how thick or how long the pellets are required to be when being molded in the machine. If you just want to make briquettes, screw briquetting press is suggested. If you only want to do fuel pellets business, then what you need is to setting up a wood pellet production line.
The following are some wood pellets and briquettes sample made by our multifuncion pelletizing machine.

Pelletizing Various Biomass and Wood Wastes
Having a machine as such reduces wastage of any kind of wood related materials. This is because it is able to compress and fabricate wood ranging from wood husks, powder and raw tree materials. For those who are conscious about the environment and have a tendency not to throw even house hold refuse, then this is the machine perfect for you.
One of the most exciting features of the punching biomass briquette press is that, its compressors, piston stamping and bearings are made from the latest German technology. Which also means that the mechanism inside is easy to adjust according to the size of mold needed to be made and most importantly, the machine can with stand heavy duty usage, more than a tan of weight. Another promising feature is that, it consumes not a lot of electricity and yet speeds up the manufacturing of wood pellets and briquette.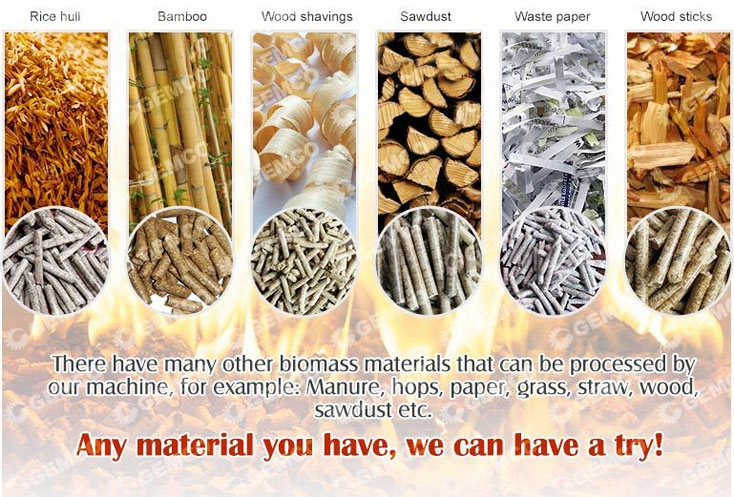 This wood pelleting machine is compatible, compared to other brands out there. So, if you are looking for a machine that can produce both wood pellets and briquettes, and at the same time saves on electricity, recycles on wood waste and is environmental friendly, then the punching biomass briquette press is what you need! If you have a certain type of wood that needs to be molded to pellets and the material is not mentioned in this list, you can always call us for further clarification. If you have any other specific enquiries on pellet mill, we are confident to say that we are able to assist you. We even provide solutions for your wood pellet and briquettes problem. So whatever your questions or needs are, do drop us a line at our website or you can ring our friendly customer personnel's to help.
Products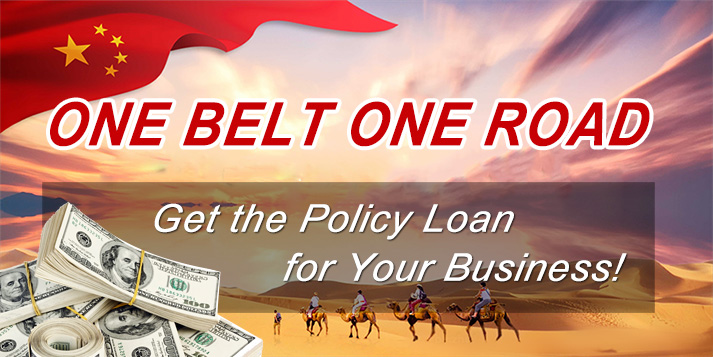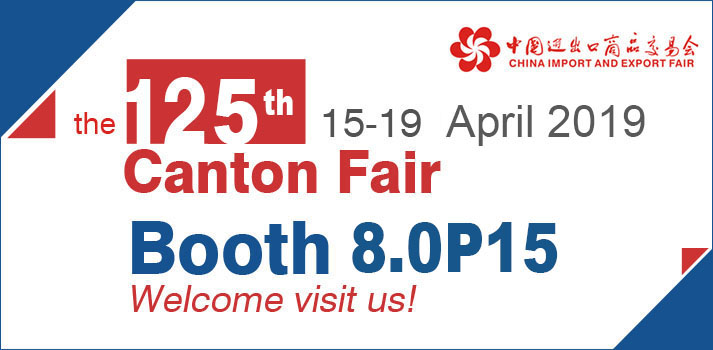 Briquetting Projects
Latest News
Featured Products
FAQs
Copyright © 2001- Anyang Best Complete Machinery Engineering Co., Ltd. All Rights Reserved.