Wood Pellet Machine for Sale
As an exporter of biomass pelletizing and briquetting machinery such as wood pellet machine, screw briquette machine, we are capable of offerring turnkey project solution from project design, equipment manufacturing, exporting to onsite installing and commisioning. With years of experience in the field of wood briquettes and pellets, we have gained rich experience in briquette and pellet machine. For any questions on biomass and wood pelletizing and briquetting, feel free to contact us and we are always glad to serve you!

---
The American wood pellet and briquette industry is a booming business. Even more so comes the fact that its individuality lies in using leftovers from lumber mills or the forest floor and converting those combustible materials into biomass fuel, an excellent replacement for charcoal and coal. Wood pellets and briquettes are heavily exported to Europe with predictions of a 10-fold increase by 2020. With the ever-evolving machinery surfacing every industry, a Grade A Pellet Machine will be your best bet at investing in the growth potential of this industry.
Set Up and Run A Complete Wood Pellet Plant
A complete and automatic wood pellet plant basically inclueds the following process :

Crushing — mincing biomass and wood materials into small fragments;
Drying — maintaining a suitable moisture percentage for pelletizing or briquetting;
Compacting / compressing — high-pressure piston compression to fuse the fragments;
Molding — different diameter specification can help mold differently-sized pellets and briquettes;
Packing — ready for the road;
Offering a wide range of pellet and briquette sizes, the molds can be used to your convenience and customization. The different diameters available are as follows:

Diameter of Pellets and Briquettes: 8mm, 10mm, 22mm, 30mm, 55mm, 65mm, 70mm, 85mm. Along with offering a wide range of diameter variations, this pellet machine is suitable for 24-hours high power drives.
Stamping Wood Pellet Machine for Sale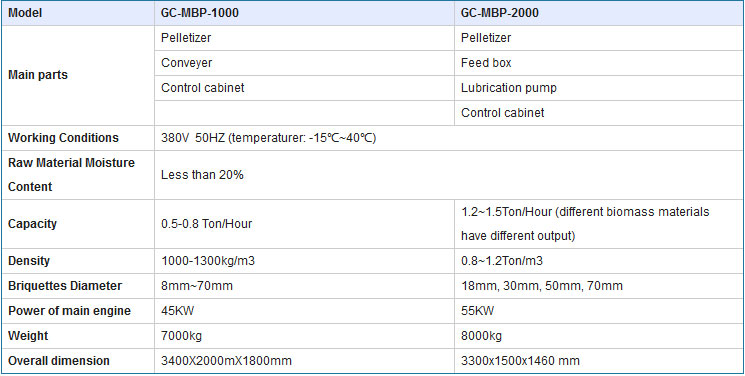 Utilizing a single machine for two types of wood fuel can be the deciding factor to add to your brigade of pellet making machines on the production line. The punching biomass briquette and wood pellet machine, also called the mechanical briquette stamping press or pellet briquette stamping press, utilizes the piston stamping force to highly compress and mold biomass materials, including compact sawdust, wood chips, straw, grain husks, tree barks and branches, timber, other forest residues, peat, and more, into cost-effective fuel and energy resources for the production of heat and electricity. This pellet machine is equipped with a belt conveyor and a control cabinet. (Related article: Screw Briquette Making Machine)
How the Multifunction Pellet Machine Works?
The raw mateial processed in the following video is sawdust.
Features of The Stamping Press Wood Pellet Machine
The pellet machine, belt conveyor, and the control cabinet are high-quality parts that assure longer service life.
It processes a variety of biomass materials using various dies for different materials. These dies can be customized to offer you the perfect pelletizing solution for your needs.
With a low wearability factor and the assurance of the parts being subjected to heat treatment, there is a promise of long durability and strength.
Speed regulation is highly optimized to fit your needs for inclusion of different materials. This feature can also be harvested with a customized motor.
We believe in production efficiency and high-end technology. The two-stage compression process includes belt conveyor pre-pressing and high-pressure piston stamping, which not only provides enduring results but also lowers the power consumption of the production line.
The bearings used are German-imported and the lubrication systems ensures your process carries on without a hitch.
Transportation and storage are convenient as the end result ensures compactness and low density.
The main feature that will get you interested is how easily you can change the molds to different sizes of pellets and briquettes. All will be changed and done within 30 minutes.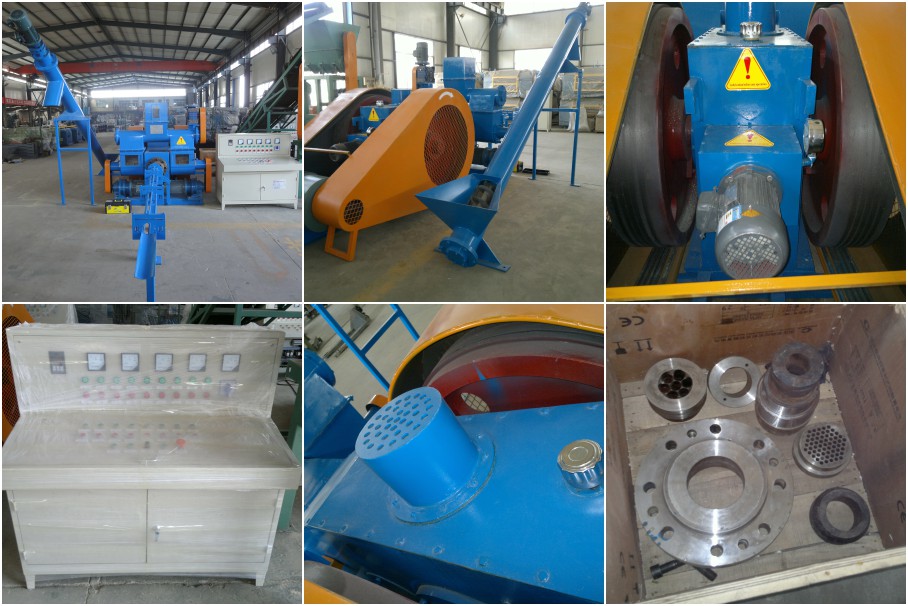 A pellet machine with a configuration and features such as the one mentioned can improve your productivity and efficiency in the production line. lt's only fitting that you invest in the right one now. ABC Machienry is aimed at offering efficient and affordable briquette and pellet extruding machines for compressing various biomass and wood wastes that helps you to reduce investment cost and production cost, and put you in control of you pellet production, final pellets quality and add value for your own. If you are interested in our multifunction punching type wood pellet machine, contact us for more details about and get the latest promotion and cost of the machine. (Related article: wood briquetting machine for sale)
Products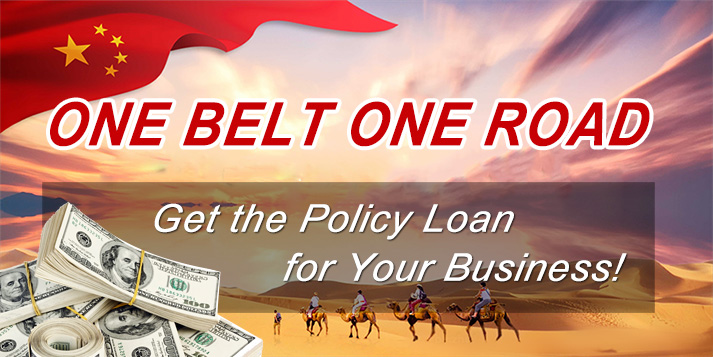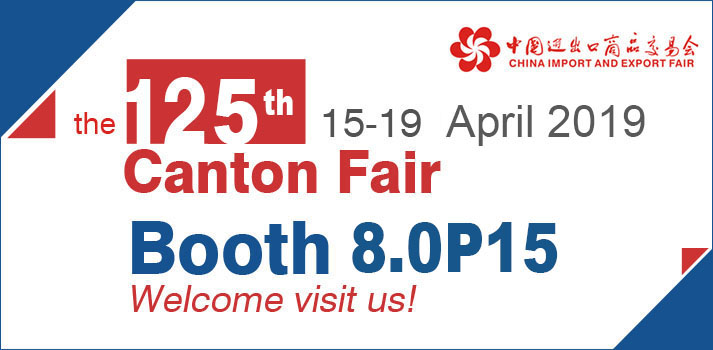 Briquetting Projects
Latest News
Featured Products
FAQs
Copyright © 2001- Anyang Best Complete Machinery Engineering Co., Ltd. All Rights Reserved.