500kg/h Screw Briquetting Plant in Russia
This is a successful briquetting plant built in Russia, about 600 km from Vladivostok. This plant is designed for miscellaneous wood briquetting production. The raw material includes white pine, birch, oak wood, etc.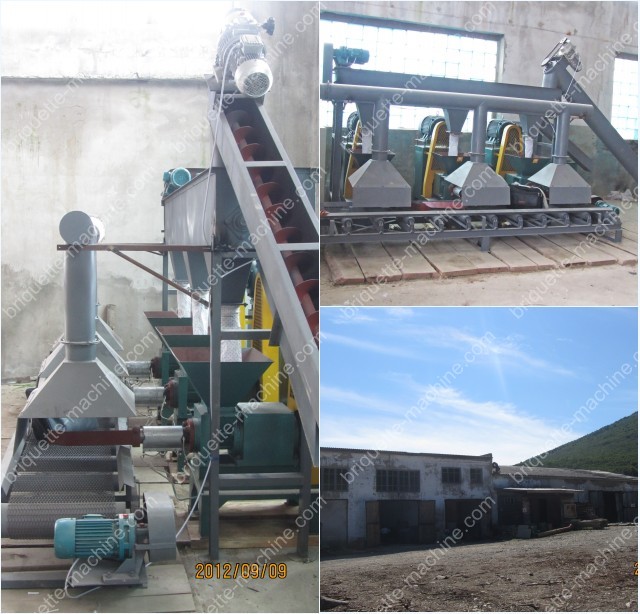 Screw Briquetting Plant in Russia
Wood Briquetting Process
Crushing → Drying → Briquetting → Packaging
The crushing system is designed with disc mill which can grinding wood materials (the diameter should be less than 20cm) to sawdust. The capacity is 200kg/h each. This plant is also equipped with a screen sieve. Materials after grinding will go through this screen sieve and enter the dryer machine. The drying system consists of brick stove, drying pipes and cyclone. It is equipped with two dying room to raise output and reduce costs. After drying, the materials will be sent and distributed to three screw briquetting machines by screw conveyor. The capacity of each screw briquetting press machine is 180~220kg/h. Our briquetting press is featured with low maintenance cost, high output, stable performance and easy operation.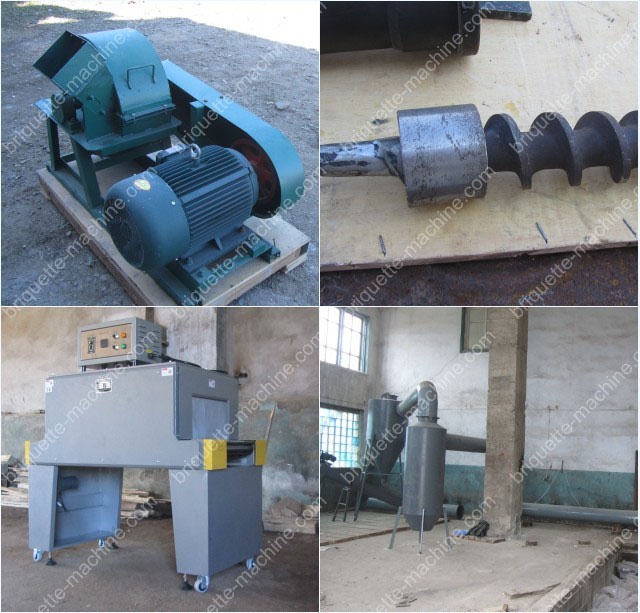 Crusher and Briquettes Packing Machine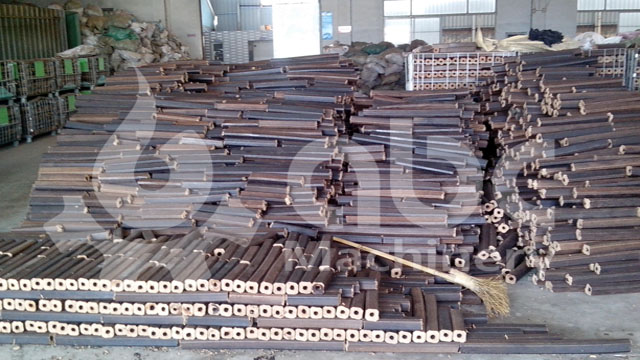 Final Wood Briquettes
Products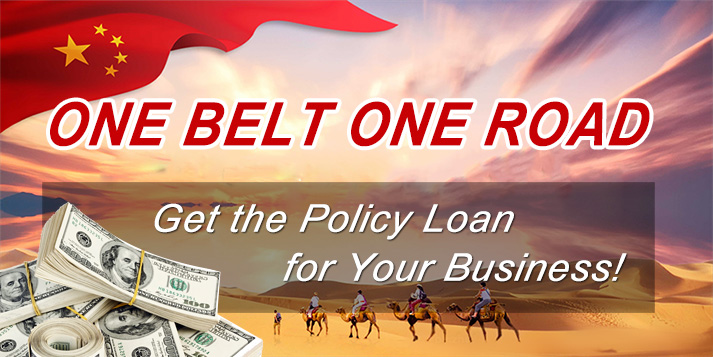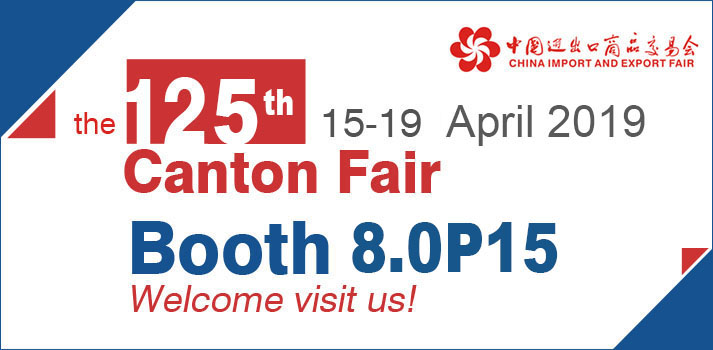 Briquetting Projects
Latest News
Featured Products
FAQs
Copyright © 2001- Anyang Best Complete Machinery Engineering Co., Ltd. All Rights Reserved.