1TPH Wood Briquette Making Machine Were Setup in Durban
Here was one 1TPH wood briquette making machine setup in Durban. Continue to read for the details.
| | |
| --- | --- |
| Project name | Wood briquette processing line |
| Project output | 1 ton per hour |
| Project location | Durban, South Africa |
| Main process | Crushing, drying, briquetting |
| Main equipment | Hammer mill, dryer, screw type briquette making machines, mesh conveyor, dust collector and other necessary equipment. |
Display of 1TPH Wood Briquette Making Machine Project
This 1TPH wood briquette making machine is customized by the requirements of our client from Durban, South Africa. His raw material is the sugar cane with a moisture content of 40%, and the final wood briquettes are used as fuel for sale in his local place. If you have any questions about making wood briquettes, you can contact us for more information!

Wood Briquette Making Machine Setup in Durban
Durban is a beautiful port city in South Africa and it is the region's Durban is the busiest port in Africa and the gateway to the rest of the African continent and the Indian Ocean. The Durban Investment Promotion Association (DIPA) attracts viable new types of fixed investments to maintain existing businesses in Durban.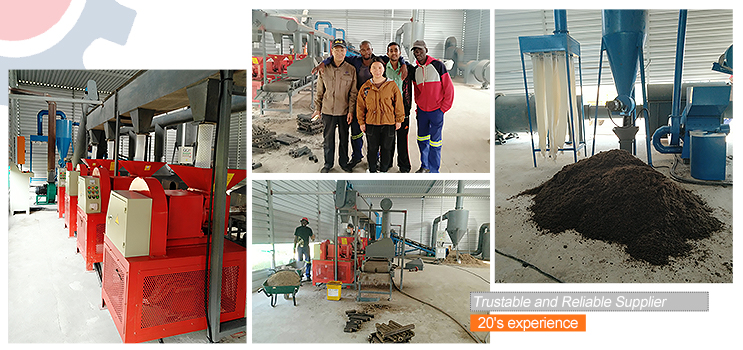 Wood Briqutte Processing Equipment Installation Site in Durban
And with the development of green energy resources, the wood briquette making industry has more and more markets all over the world, including Durban, South Africa. Therefore, it is profitable to invest in the wood briquette processing machine industry in Durban.
Highlights of Screw Wood Briquette Making Machine
Equipped with a briquetting machine, our hot selling screw type wood briquette machine, which can achieve a density of 1.3 kg/m3. and is also suitable for charcoal briquetting due to the carbonization of the produced briquettes surface.
Drying system with our most popular model - Rotary Dryer GC-DR-1100, which has been sold to more than 30 countries and can handle 15-55% moisture of raw material
Flexible process. The whole line is designed exactly according to the raw material conditions, customer requirements and local environment, so if you have plans to expand your production, you can easily add more machines and reduce the retrofitting costs.
Bagasse forming machines are small scale production, ideal for making fuel forming machines for own use or sale, commercial and industrial use.
ABC Machinery is one professional manufacturer and supplier of wood briquette making machinery in China, possessing rich experience in helping investors to start wood briquette production business and building wood briquette making machine plants. Welcome to contact us for the latest equipment price list!

Products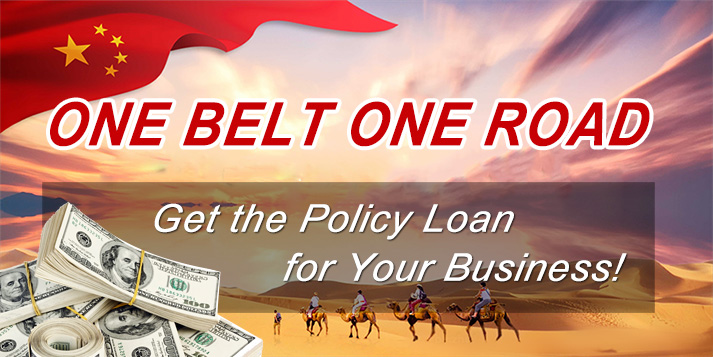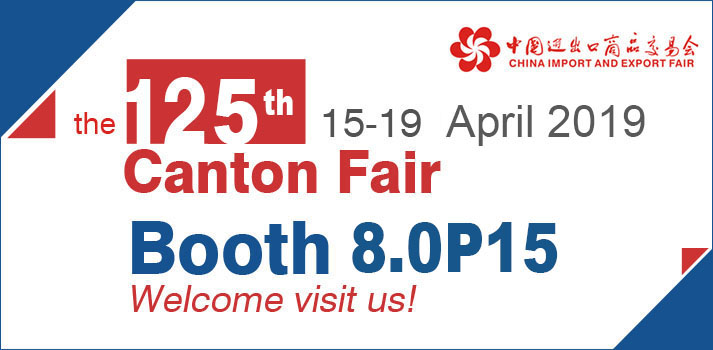 Briquetting Projects
Latest News
Featured Products
FAQs
Copyright © 2001- Anyang Best Complete Machinery Engineering Co., Ltd. All Rights Reserved.