0.5TPH Charcoal Briquette Machine for Sale Setup in Ethiopia
Recently, 0.5TPH charcoal briquette machine for sale has finished setting up in Ethiopia. Here are the details of the charcoal briquette production project.
| | |
| --- | --- |
| Project name | Charcoal briquettes making plant |
| Project capacity | 0.5 ton per hour |
| Raw materials | Wood residues, stalks. |
| Production process | Crushing, mixing, briquetting, cooling and carbonization. |
This customer from Ethiopia bought this charcoal briquette making equipment to make carbon briquettes. He consulted several manufacturers and suppliers before choosing us and finally ordered with us. According to his needs and actual situation, we made him a charcoal briquetting plant with a production capacity of 0.5TPH with a screw type charcoal briquette making machine as the main equipment.
0.5TPH Charcoal Briquette Machine for Sale on Setup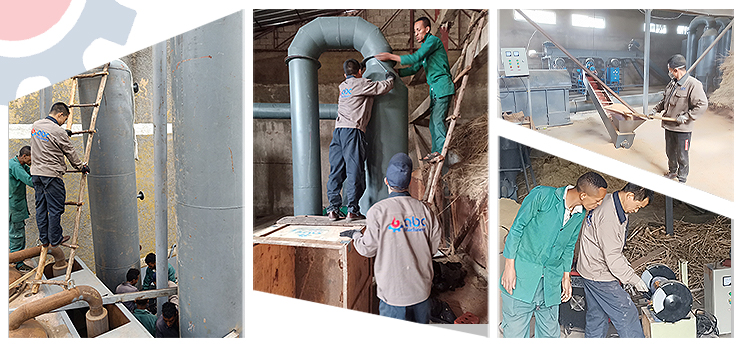 Setup Site of 0.5TPH Charcoal Briquette Machine
ABC Machinery has been in biomass energy equipment manufacturing for nearly 20 years, possessing rich experiences in building charcoal briquette making plants or making business plans for the investors who want to start the charcoal briquette production industry. If you have any ideas of the coal briquette machine for sale, please contact us for more information.

Factory Price Charcoal Briquette Machine for Sale
Charcoal briquette machines are good equipment to produce high quality charcoal briquettes from the biomass waste or residues, like sawdust, wooc chips adn sahvings, leaves etc. (Related article:bio coal manufacturing process>>)

Making Wood Residues into Charcoal Briquettes
With coal, oil and gas shortages, charcoal manufacturing has become a lucrative waste recycling and resource recovery industry, meanwhile, making the biomass residues into low price fuel for daily use has become one popular way and investing in the charcoal briquette making industry has been one profitable business choice.
Screw Briquette Machine for Making Charcoal Briquettes
ABC Machinery has designed and manufactured two types of charcoal briquette machines for sale, one is a screw briquette making machine and the other is punching type briquettes machine. For making carbon rods, the screw type briquette making machine is the most suitable type.

Hot Sale Screw Series Charcoal Briquette Machine for Sale
Note: GEMCO is the brand of our briquette making machine. (Read more: pros and cons of charcoal briquettes>>)
There are some strict requirements for making charcoal briquettes, including that the raw material moisture needs to be controlled at about 14%, and the raw material size also needs to be reduced below 3mm. In this process, you may need to use equipment such as a dryer, crusher and mixer.

When the raw material enters the screw briquette machine, it is pushed into the forming sleeve by the screw, and the loose material is formed into hollow octagonal cylinders with the same length under high temperature and pressure. The formed briquettes have a carbonized surface, can be carbonized into charcoal easier and costs less.

The briquettes coming out of the screw charcoal briquette machine for sale carry high temperatures, so it is not possible to collect them with bare hands. If there is a need for carbonization, you can put it directly inside the carbonization furnace; if not, you can wait for it to cool down and then store them, the cooling machine is suggested to reduce the time cost.
ABC Machinery is one professional manufacturer and supplier of charcoal briquette machines for sale, welcome to contact us for more information about making charcoal in your local place.

Products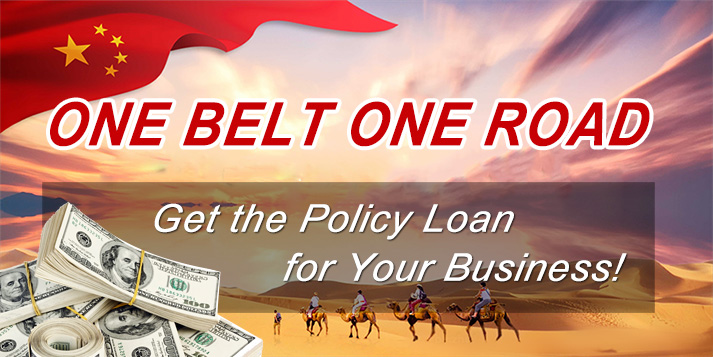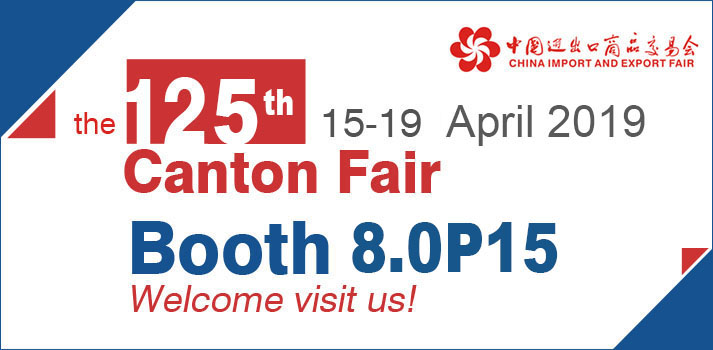 Briquetting Projects
Latest News
Featured Products
FAQs
Copyright © 2001- Anyang Best Complete Machinery Engineering Co., Ltd. All Rights Reserved.