Paddy Straw Briqueting Plant
If you are looking for reliable manufacturer for building a paddy straw briquetting plant, you are in the right place! ABC Machinery is your professinal briquetting project and solution supplier with rice experience and advanced technology in biomass briquetting field. Developing countries are very environment sensitive when it comes to activities such as energy generation, heat production and cooking. For this reason, they have come up with inventions to replace coal and charcoal which lets out harmful gases in the air and such inventions include the use of biomass such as in the Paddy straw Briquetting plant.
Video of Biomass Briquetting Plant
(Stuiatble for briquetting paddy straw, rice straw, corn stalk, cotton stalk, saw dust, peanut shells....)

Call us, send us an e-mail or contact us in writing and we will be pleased to organize a consultation to discuss your requirements. So that to offer you the best customized briquetting solution and the most suitable and cost effective briquetting machinery. (info@briquette-machine.com)
Biomass Briquette Press for Sale
Presses are used in the processing of raw material into a form that could be used as biomass. For briquetting, you can opt to buy presses or create your own; it is quite easy, even the slightest hand streak could act as a press. In the market, there are two popular types of presses differentiated by the moulding technology.


Screw Briquette Press
The screw briquette presses compact biomass into hollow briquettes subsequently used for coal in confiring. The process involves continuous extruding of the biomass material through a heated taper die which produces briquettes with a wide hole in the middle, like a doughnut, serving right to increase the surface area for a higher combustion rate. It is desired because it is light and quiet as it requires no punching of the material.


Piston Briquette Press
Piston briquette press is also known as mechanical stamping or punching briquette press, which is used to create solid briquettes to suit the wide array of purposes. It molds by punching the material into a dye by a reciprocating ram that has high pressure.The briquettes therefore have a smaller surface are and lower combustion rate. This is preferred because it is cost effective compared to the screw press that requires a lot of power.

Our piston briquettes presses are designed with multiple briquetting moulds, making it possible to make both small pellets and large birquettes with different diamter. Besides, this punching type briquette press is also capable of processing various biomass materials including wastes paperboard, corn stalk, cotton stalk, rice straw, peanut shells and so on.
The Paddy straw Briquetting process
1. Crushing of the Straws
The long and thick straws are first crushed into smaller sizes
2. Drying
The straws are then dried; this could be by either sun drying or by use of a dryer where they were
completely wet. They are made into straw powder.
3. Briquetting
The crushed and dried powder is channelled to the briquetting machine where great pressure is generated to
form great density briquettes.
4. Cooling
They are then cooled to room temperature.
About Paddy straws and paddy straw Briquettes


Turn Paddy Straw into Bio-fuel Briquettes and Pellets
Paddy straws are a species of edible mushrooms, scientifically known as the Volvariella volvaceae grown and cultivated in the East and Southeast parts of Asia. They grow in straws and are small in size to resemble the poisonous death caps mushrooms, only that the spore print is pink in colour. After every harvest, the straws are recollected and treated as waste.
The straws have become a great idea for briquetting; they are recycled and converted in bio-fuel through the compressing and used as fuel briquettes in the plant. The plant is then used to process grass, wood saw dust, peanut shells, coconut fibre and industrial boilers.
Importance of this technology
The machine is reliable and the process has the following desirable features:
Energy efficient
High cost performance
High Production capacity
Produce low net greenhouse gases emission
Non-carbonaceous
Straw briquetting technology is been considered in many parts of the world today, especially in areas where paddy straw mushrooms do well. It is environment friendly, energy efficient and cost effective.
Products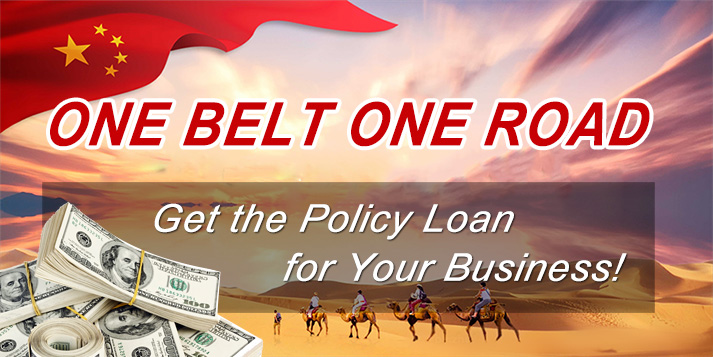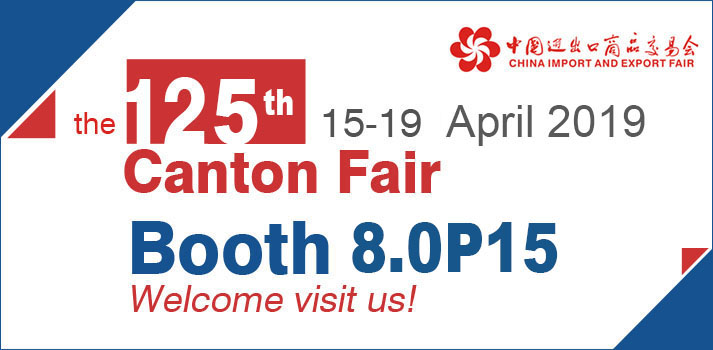 Briquetting Projects
Latest News
Featured Products
FAQs
Copyright © 2001- Anyang Best Complete Machinery Engineering Co., Ltd. All Rights Reserved.