Olive Pomace Briquette Machine
Olive farming is currently one of the principal farming activities that most people prefer in the agricultural sector. lts demand is huge across the globe. In Europe, it is the second most ranked in agro-food industry. One of the byproducts of olive pulp processing is the olive pomace, which can be turned into pellets by the olive pomace briquette machine, a process called briquetting.


Making Olive Pomace Into Briuqtte for Cheap Energy
ABC Machinery is one of the professional biomass briquette making equipment manufacturers and suppliers, possessing professional R&D team and professional salespeople, offering you the high quality machinery to make olive pomace briquettes. If you have a business plan of making olive pomace briquettes or want to know the briquettes manufacturing plant cost of investment, please contact us for free!
What's Olive Pomace?
Olive pulp provides olive oil and olive pomace (cake). The olive oil, which is extracted from the olive pulp, may be used in different ways. Olive pomace is the remaining by-product during the olive oil process of production. Olive pomace constitutes a mixture rich in olive pits, the water that is usually added in the olive mills, and the olive pulp. Depending on the thoroughness of the oil extraction process, its moisture content varies between 40% and 70%. (Know more: coffee briquette maker >>)
How to Turn Olive Pomace into Pellets or Briquettes?
Pellets or briquettes of olive pomace are useful but the process to acquire them from the olive pulp may involve a series of processes and related machines, among the machines, the Olive cake briquetting machine is the most important and Indispensable one. For other machinery, we can add it or cut it based on your actual condition and requirements.
Main Process to Make Olive Pomace Briquettes
| Main Production Process | Necessary Equipment |
| --- | --- |
| Olive pomace drying process | Drying machine |
| Olive pomace briquetting process | Biomass briquetting machine |
| Cooling and packing process | Cooling machine, packer |
As said earlier, the moisture content of the pomace may be up to 70%. Drying occurs to get rid of this amount of moisture. Dring helps in obtaining useful biomass from the olive waste product in solid form. After drying using the drying machine, the moisture content may go down to about 8-15% before going to the next step.

Sieving then follows to remove the unnecessary materials such as dust and impurities that may appear in the olive pomace pellets. The sieving process is important in the protection of the machines involved in processing in addition to enhancing the final product's quality.

After this, grinding occurs to reduce the olive cake size into a fine powder before the briquettes or pellets are made.

Finally, the pelleting process occurs, a step in which the Olive pomace briquette machine takes charge. It does this very well by compressing the powder into briquettes or pellets. This briquetting process is quick, and the products that come from the machine are of high quality. The pellets can then be packaged.
Making olive pomace for energy with olive pomace briquette machine projects in the Czech Republic, Guatemala, South Korea, Japan, Thailand, Indonesia, etc., at low cost by olive pomace briquette machine manufacturer or supplier at factory price. For any questions about olive residue briquetting or pelletizing, feel free to contact us. We are always at your services!

High Quality Biomass Briquette Machine for Sale
In the olive pomace briquette production plant, biomass briquette making machines play an important role. We equip our hot sale type punching/stamping pelleting and briquetting all-in-one machine to suit the olive pomace or cakes compressing. (Learn more: cardboard briquette machine>>)
Mechanical stamping briquette making machine is a kind of equipment using physical extrusion technology to press some wood chips and other raw materials into a cylinder of the same length and diameter, the diameter and length can be set according to your needs.

Final Pellets and Briquettes Produced by This Multi-function Briquetting Machine
The finally produced cylindrical briquette is the most profitable and cost-effective energy resource in the world today. More and more people are joining this industry to get benefits. If you have a need, please contact us to get more information about this equipment.

Multi-function Briquette Making Machine Production Video
Market To Start Olive Residues Briquetting for Energy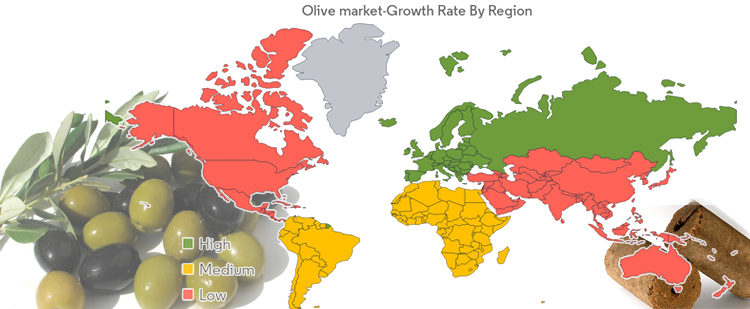 Large Market to Start Olive Pomace Briqutte Production Business
Wide Applications of Olive Pomace Briquettes
The amount of olive residues for energy are enormous, but the demands supersede the supply. The biomass briquettes have several uses in both indoor and outdoor applications. For example, the briquettes can be used in fireplaces and wood burners. Furthermore, they work better in heating boilers and heating stoves. Many industries have the boilers, and these residues are needed. Therefore, the demand isn't something that can compromise its market.
Numerous Successful Cases of Making Olive Pomace Briquettes
In many countries around the world, several projects have been started to help farmers address waste problems by converting the residues into quality sources of energy. Business has now embroiled the projects, and farmers, as well as industries, are for the use of these residues. The Olive pomace briquette machine along with many others have also gained market share since they help transform these residues into suitable shapes. Therefore, the market is huge.
Large Market of Renewable Energy Resource
One should not just get the olive pulp for olive oil alone. The by-products of the oil extraction process are very useful. They can be transformed into useful sources of energy. The Olive pomace briquette machine will help come up with both small pellets and large briquettes of the olive pomace. The briquettes are in demand, and the market is wide. You can get your machine to do the process. Build your olive residue briquetting plant and make big money for your own!
Products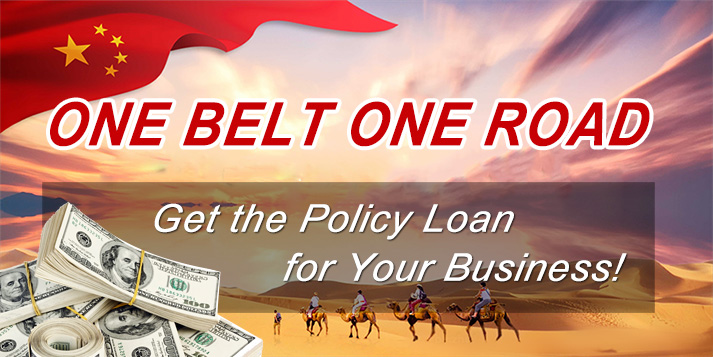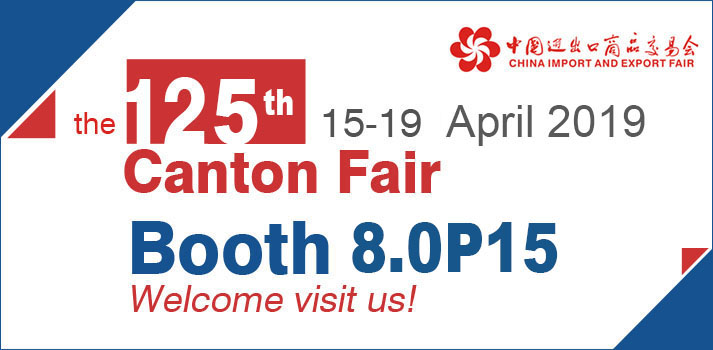 Briquetting Projects
Latest News
Featured Products
FAQs
Copyright © 2001- Anyang Best Complete Machinery Engineering Co., Ltd. All Rights Reserved.