Rice Husk Briquette Making Machine Exported to Germany

Recently, a set of GCBC-IIA Briquette Making Machine was exported to Germany. His raw materials for briquetting is rice husks (rice hulls)only.
Rice Husk Briquette Making Machine Inspection
After payment, the rice husk briquette making machine are delivered 2 days later. Before delivering, the machine went through strict quality inspection. The photos below were taken during the inspection of goods.


Rice Hulls Briquettes Making Machine being Packing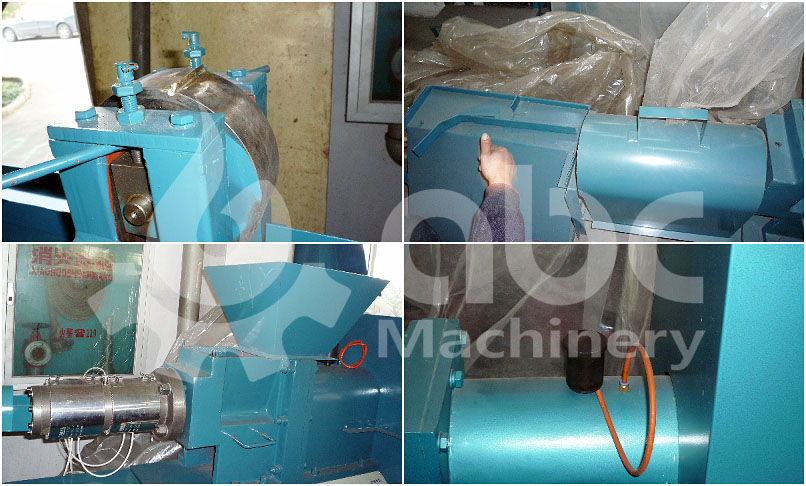 Biomass Briquette Making Machinery Details
Feel free to get in touch with us if you are also interested in buying a briquetting machinery for making rice husk briquettes or want know the price list of GCBC series. Tell us your capacity needs and we will suggested you the most suitable model and offer detailed quotaion accordingly.
Briquette Machine for Grain Shells
At first, he inquired about our equipment:
I'm interested in a screw press briquetting machine for processing rice hulls. Please could you send me a quote for your smallest and your biggest machine?


Make Rice Husk Briquettes
Then, we send him our detailed parameters and quotation of our GCBC series briquette press machine. He was interested is GCBC-IIA model and asked about the value for the electric tension, delivery time and price to Germany.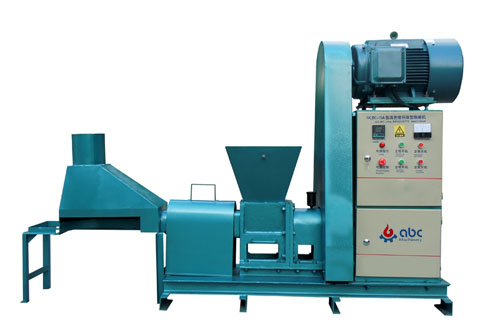 Screw Briquette Machine for Grain Hull / Shells


Mini / Small Husk Briquetting Plant
| Model | GCBC-IIA |
| --- | --- |
| Output capacity kg/h | 200-250 |
| Motor Power (kw) | 18.5kw, 360v, 6 grades |
| Electric heater (kw) | 2.2kw×2 |
| Heating Range | 280~350℃ |
| Life of the inner former | 1-2years |
| Size of briquettes | 50*50*480mm |
| Size of inside hole | Dia.16mm |
| Density of briquettes | 1.3T/m³ |
| Weight(kg) | 0.7T |
| Overall dimension(mm) | L2.7*W0.6*H1.6 M |
| Raw material moisture requirements | 8~10% |
Our GCBC-IIA rice husk briquette making machine is working with 380W, 50Hz, 3phase electricity. However, we found that the electrical standard in Germany is 400V, 50Hz, 3 phase. So we customized the motor according to the client's standard. It takes about 35 days on the way to Germany. On set of GCBC-IIA takes about USD650 shipping from Shanghai.
Contact us now through the following forms for more details of our screw briquetting presses.
Please send me more information of your biomass briquetting technology and the price for a small pilot equipment.
GCBA-I briquettes making machine is recommended for you. Any your comment,we will appreciate.
What are the price and payment condition for one test machine for the biomass briquettes. I want the price FOB and if if possible CIF Gothenburg Sweden.
Thanks for your attention on our products.
Please find our offer as email attachment, please add the seafreight and insurnace USD1630 from Qingdao to Gothenburg Sweden.
Products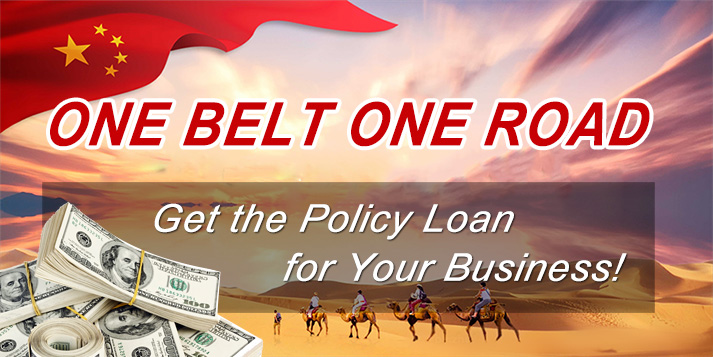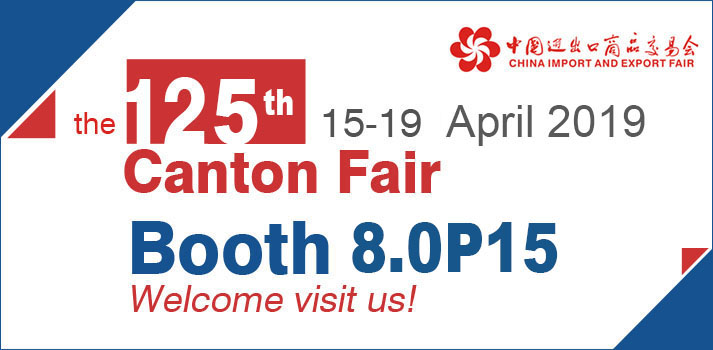 Briquetting Projects
Latest News
Featured Products
FAQs
Copyright © 2001- Anyang Best Complete Machinery Engineering Co., Ltd. All Rights Reserved.