4 t/h Coal Briquette Production Line Exported to India
Lately, a 4 ton/h coal briquette production line was delivered to India. It includes a set of GCXM-4 coal briquette equipment, 1 unit of double-shaft mixer, 2 units of conveyor, 1 unit of crusher, and 1 set of roller assembly. It is ordered by one of our Indian client. After nearly one year of comparison in lots of manufacturers and suppliers, he finally choose to buy from us – ABC Machinery.
Equipment List of the 4 Ton Coal Dust Briquette Production Line
This table shows the main machinery included in this
briquette plant
.
| Description of Goods | Quantity |
| --- | --- |
| Belt Conveyor (8m) 3KW | 2 Unit |
| GCLP500 15KW | 1 Unit |
| GCXM-4 Coal Briquette Machine 11KW | 1 Unit |
| Mixer GCWJ2000 7.5KW | 1 Unit |
| Press Rollers | 1 Set (two unit of rollers) |
Coal Briquette Production Machine - Goods Inspection


Raw Material Sample for Coal Briquetting Send by Our Client in India
According to the contract requirement, we take a test-run with the GCXM-4 briquette equipment. The customer sent us two kinds of raw materials:
One is mixturer of sand, dolomite, alumina, soda ash, lime powder and other materials;

The other kind of raw material is hydrocarbons, asphalt type dry powder.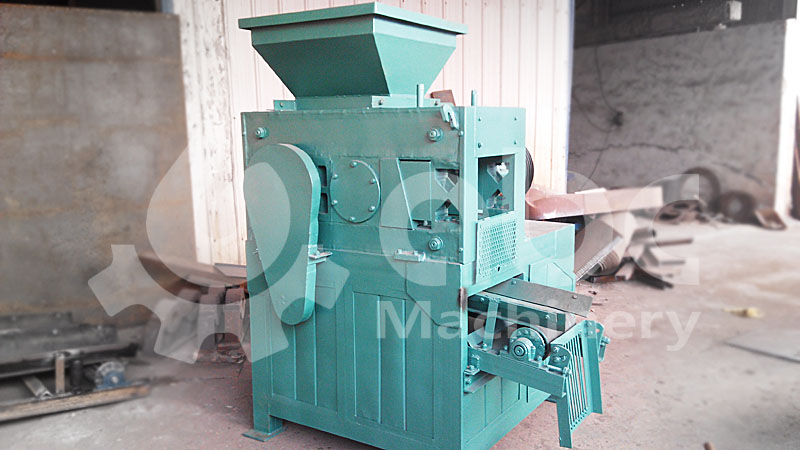 Coal Dust Briquette Machine
The effect of the testing is good. We send the video of the test-run and photos of final coal ball briquettes to our client. He is very satisfied with the briquetting effect.


Details of the Briquette Machine for Coal dust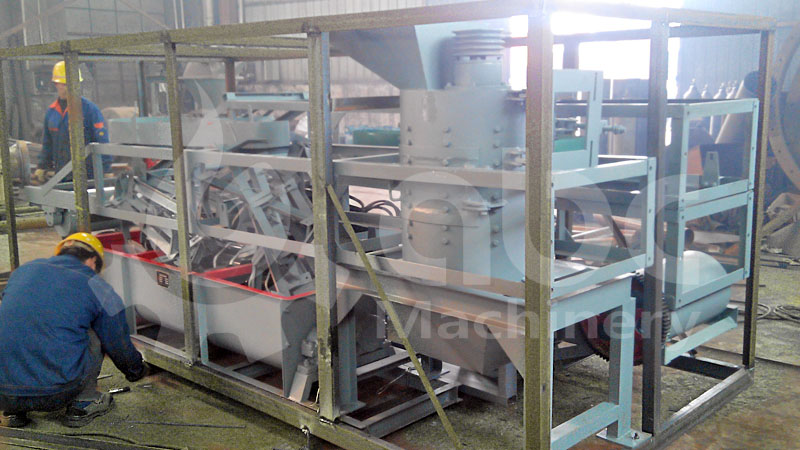 Packaging of Coal Briquetting Accessory Equipments
The motor of each equipment in this coal dust briquette production line is 3 phase 415V 50Hz, as the client required. The whole coal powder briquette plant cost around $15000. The exact price of starting a coal extrusion business depends on your requirements of each equipment configuration. Contact us today to get detailed quotation of customized large scale coal briquettes manufacturing project. (Related Product: Charcoal Briquetting Plant)


Pressed Small Coal Briquettes
To ensure all the machinery are in good station. The goods of each order will be checked by our Quality inspection personnel. After inspecting, all the coal processing equipments and final briquettes are qualified and meet our customer's requirements. The above photos of the equipment and packaging taken by our inspectors before delivery to India. Just feel free to inqure more about this coal briquetting project through the form below.
We are in a need of some pellet or briquette conversion system/machinery. Basically we want to convert powdered form material into small toffee or bullets like pallets. We also want to test it on small/laboratory level. Please suggest a suitable small prototype machine and give price quote for the same. Our material is like charcoal dust and it has self-binding properties on compression. Please let me know the basic input you require to suggest us the best palletization machinery. Hope to hear from you soon.
We have consulted with our engineer , according to your raw materials like charcoal dust , the model GCXM-8 Roller Briquette Machine is suitable for your use. More of GCXM-8, please check the detailed quotation as email attachment.
Products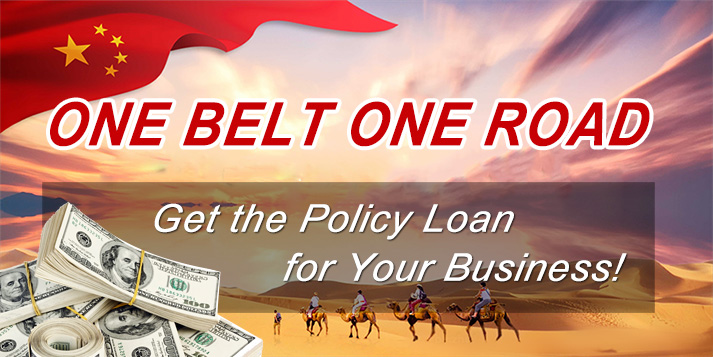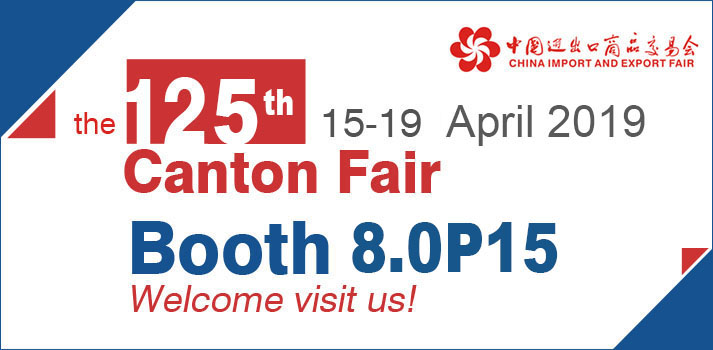 Briquetting Projects
Latest News
Featured Products
FAQs
Copyright © 2001- Anyang Best Complete Machinery Engineering Co., Ltd. All Rights Reserved.