Biofuel Briquette Production Equipment Exported to Pakistan
The flowing biofuel briquette production equipment is ordered by one of our client in Pakistan. The briquetting capacity is 500kg/h. In consideration of production expansion in future, it is equipped with a dryer of relatively larger output.
---
The photos below were took during the goods inspection process before shipping. If you need more info for references or want to know detailed briquette production cost, don't hesitate to get in touch with us. We will do our best serve you!


Packaged Briquette Production Machine and Spare Parts


Biomass Dryer (left), Screen Machine (right)


Equipments in Container
Screw Pressing Biomass Briquette Equipment
Briquette equipments are the machines that can help us to recycle wastes from agricultural activities and forest into useful products such as biofuel briquettes. These machines are environmentally friendly because they are not causing environmental pollution. They simply make use of high pressure and the heat produced in the process to convert the waste biomass materials feed into it to hollow briquettes which can be used as fuel briquettes. This machine is called a screw briquette machine because it possesses a screw shaft made of highly hardened alloyed steel to operate. There are several types of screw briquette machines one of which is the GCBC series screw briquette machine. (Related Aricle: Complete Biomass Briquette Production Process and Equipment >>)
Raw Materials for Briquetting
The raw materials are easily sourced locally and they include rice husk, sawdust, wood waste, wood shaving, peanut shells, coconut shells, palm nut shells, palm fiber, and so on, and so forth. Just name it, any forestry and agricultural product waste can end up being recycled with this machine.
GCBC Series Biruqette Production Equipment
This is series of briquette making equipment is commonly used because of the wide range of biomass raw mateirals that can be produced by the machine. The machine is easy to operate and maintain.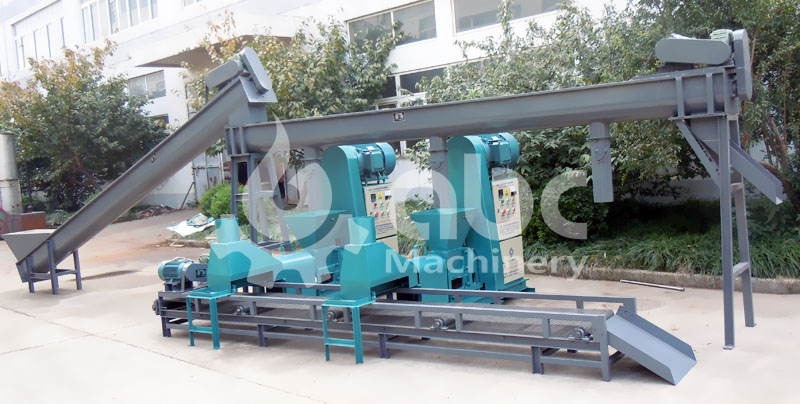 Small Wood Briquette Manufacturing Unit
This machine has a screw shaft that make it easy to produce hollow, hexagonal, and cylindrical briquettes which serve as fuels which can burn totally and easily. The beautiful shapes of the hollow briquettes makes them very acceptable, the cylindrical and hexagonal shapes of the hollow briquettes also makes them easy to transport and arrange together for storage. The briquettes are also easily carbonized and can be turned into charcoal briquettes. This type of screw biomass briquette machine has gained universal acceptance and usage all over the world and can easily be converted into a plant. (Related Project: 500kg/h Screw Wood Briquetting Plant in Russia)
Advantages Of Our Briquette Equipment
The advantages GCBC series biomass machine has are numerous, but let us look at few of them here. They are as follows:
This is an environmentally friendly machine.
This machine produces briquettes that are more durable, easily combustible, and widely accepted by the end users.
The machine is very cost-effective to operate because it makes use of waste materials all around us which are easy to source.
The machine is very easy to maintain and operate.
The machine does not have a need for binders as it produces enough heat to melt and mold the briquettes into the required shapes.
This machine gear box comes with a lubricating device so that the whole parts of this machine are always well lubricated.
It can produce briquettes with uniform lengths and shapes.
This machine is just very useful in the manufacture of briquettes from biomass materials and it is widely applied in biofuel processing production.
Products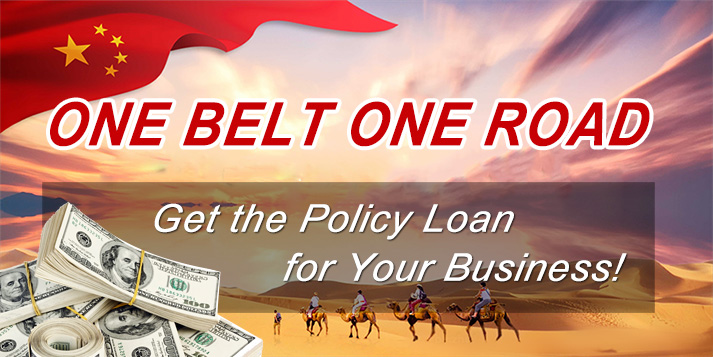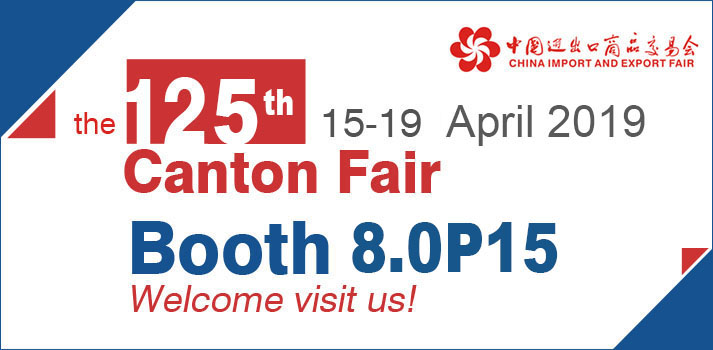 Briquetting Projects
Latest News
Featured Products
FAQs
Copyright © 2001- Anyang Best Complete Machinery Engineering Co., Ltd. All Rights Reserved.