Hebei Customer Visit AGICO Coal Briquette Press
One Hebei customer come visit our factory. He is interested in buying a coal briquette press machine. He choose to buy from us after compering a lot of manfucturers seriously. In this visit, he want to see how our briquette press works. Our saleman introduce the features, application, working principles of our machine carefully to him.
After understand the mahcine very well, he singed the purchase contract immediately with us! >> BBQ charcoal briquettes machine for Sale

If you are also looking for coal briquetting equipment, AGICO GROUP briquette machine manufacturer will be you best choice. We can ensure the quality and after sale service. You can ask for a briquetting video of the machine you are interested in or you are welcome to visit our factory.
When sending an email,please tell us
What is the raw material?
What is the moisture and diameter of raw material?
What is the capacity you want to deal with per hour or per year?
Do you have any requirement about the final briquette size and shape?
Products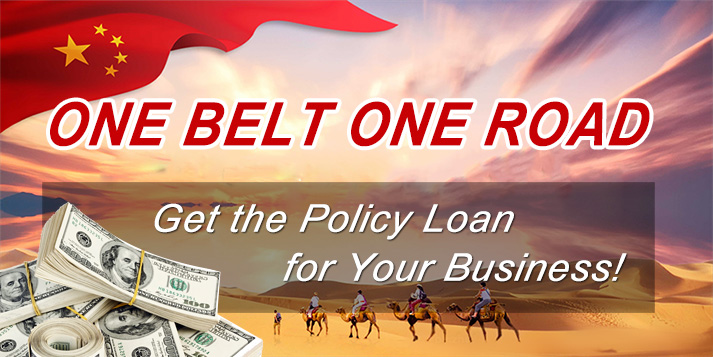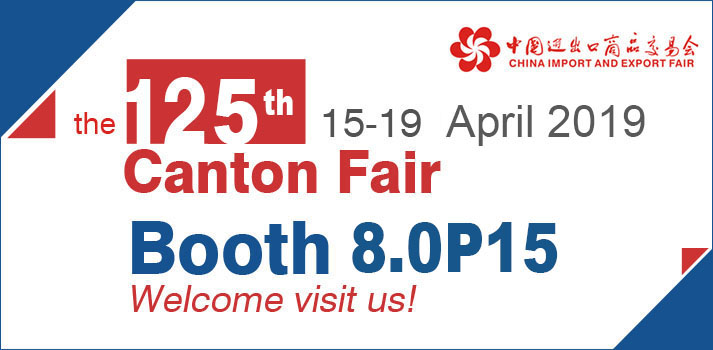 Briquetting Projects
Latest News
Featured Products
FAQs
Copyright © 2001- Anyang Best Complete Machinery Engineering Co., Ltd. All Rights Reserved.