The Core Components of Wood Briquette Press
The main advantages of our wood briquette presses are excellent briquetting performance and high wear resistance. In this article, we would like to show you the core components of wood briquette press, so that to help you buy the right briquetting press machine.



Generally, the key parts of briquette press include the motor, the bearings, the screw propeller and the molding sleeve. Each of these key parts has a direct impact on the briquetting effect. Generally we choose 15kw electric motor as the standard power of wood briquette machine. 15kw motor can guarantee the body heat and continuous working of the machine. If the output power is too lower, the finished wood briquettes will be in low density or have molding difficulty. 15kw-18.5kw motor can not only ensure the extrusion strength, but also can work continuously, so 15-18.5kw motor engine is ideal choice.
Wood Briquette Press for Sale >>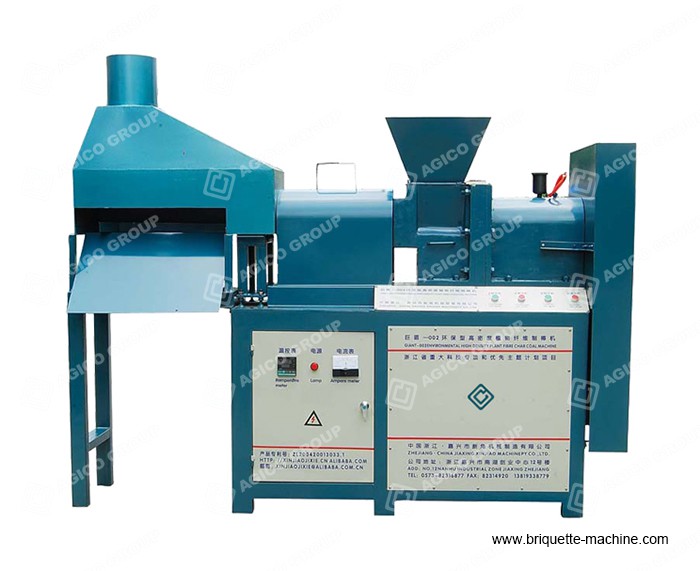 | | |
| --- | --- |
| Model | GCBC-II |
| Output capacity kg/h | 300-350 |
| Motor Power (kw) | 18.5kw |
| Electric heater (kw) | 2.2kw×2 |
| Life of the inner former | 1-2years |
| Size of briquettes | Dia.60mm*L.500mm |
| Size of inside hole | Dia.16mm |
| Density of briquettes | 1.3 g/cm3 |
| Weight(kg) | 1000kg |
| Overall dimension(mm) | 2000*600*1700 mm |



When buying briquette equipment, pay more attention to the quality of the core parts of wood briquette press.
Products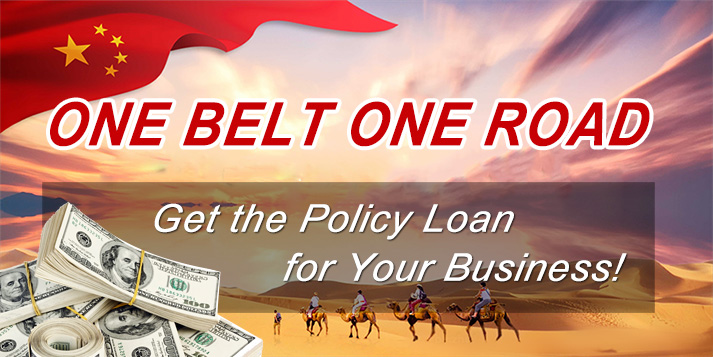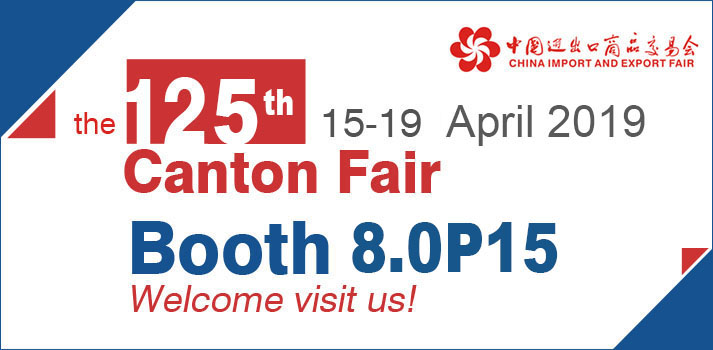 Briquetting Projects
Latest News
Featured Products
FAQs
Copyright © 2001- Anyang Best Complete Machinery Engineering Co., Ltd. All Rights Reserved.