What is Sawdust Briquettes?
Sawdust briquette is a kind of combustible material which is widely applied to grills and boilers for outdoor heating. With a sawdust briquette machine, biomass materials can be compressed into various shapes such as rectangle, square, lump and many other molded and custom-made shapes. Briquettes can also be made in different sizes. Small briquettes are generally used for outdoor grilling (BBQ) or used in fireplace/stove for home warming.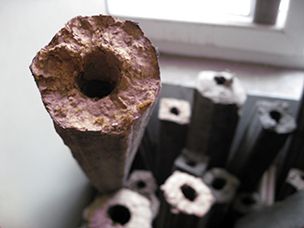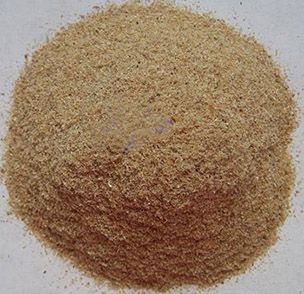 There are a wide range of biomass materials available for briquette machine and sawdust is one of the most common use raw materials. The briquetting process generally involves crushing, drying, briquetting and packing.

Products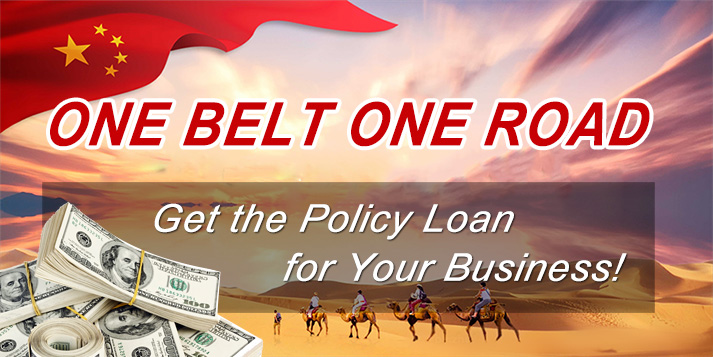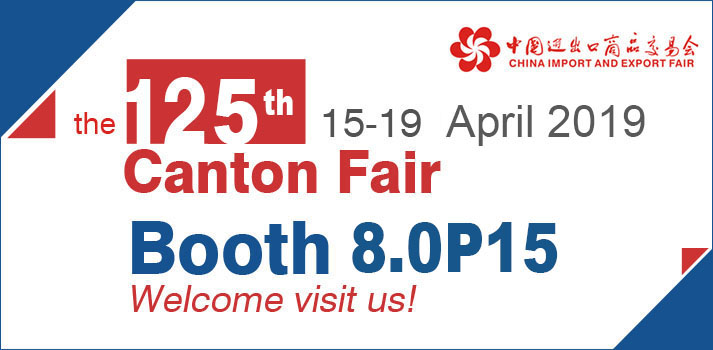 Briquetting Projects
Latest News
Featured Products
FAQs
Copyright © 2001- Anyang Best Complete Machinery Engineering Co., Ltd. All Rights Reserved.