Rural Market of Straw Charcoal Briquette Press
In this article, AGICO Briquetting Machine Manufacturer will analyze the rural market of straw charcoal briquetting equipment.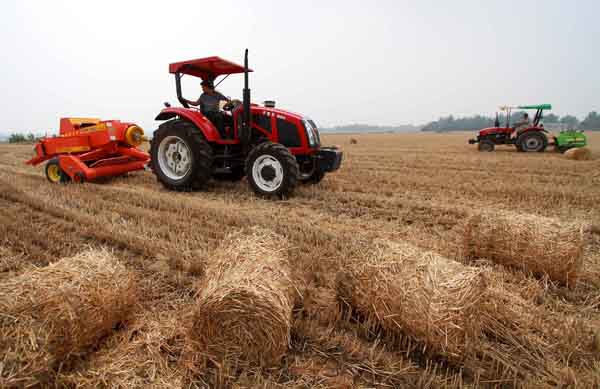 Straw Wastes
Straw carbonization technology can soften organic cellulose, hemicellulose and lignin of crop straw under 200-300 degrees. Then, by adding appropriate adhesive and water, applying certain pressure, the straw will be solidified and pressed into straw briquettes. If use carbonization furnace, the straw briquettes can be further processed into straw charcoal briquettes which are also known as "Biological Coal".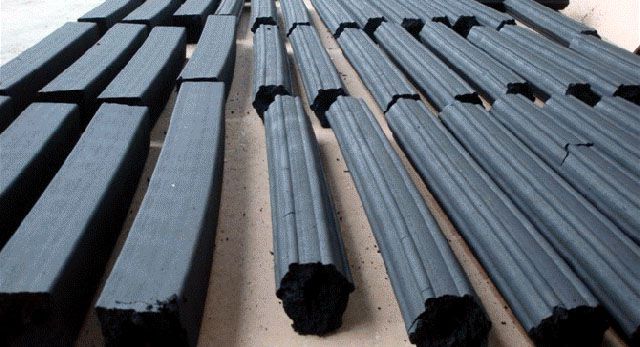 Straw Charcoal (Bio Coal)
The implementation of straw carbonization can improve the transform from extensive economy to saving economy. Making the most of straw wastes and putting them into charcoal making industry can enhance the comprehensive use of resources. It is a low cost, low consumption, low emission and high efficient method to increase profit. It can not only eliminate the fire risk of burning straw, but also increase the farmers' income.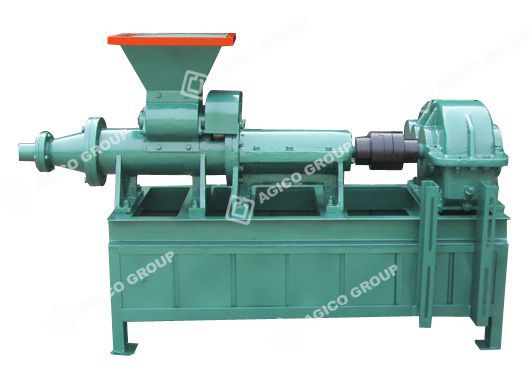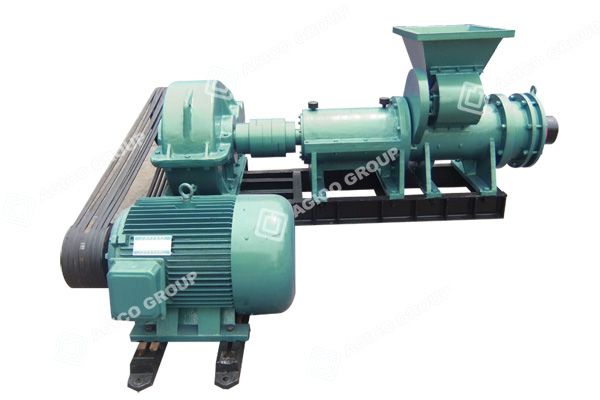 Straw Charcoal Briquette Press
Let's take China for an example. The current straw utilization rate is about 33% in China. Therefore, recycling crop straw resource has important meaning for resource saving, environment protection, increasing farmer income and promoting sustainable development. Recently, there are mainly three ways to take advantage of straw resource: power, animal feed, making charcoal briquettes. For power, it includes direct combustion, producing methane, carbonization, gasification, liquefaction (bio oil or ethanol) and electricity generation.
Products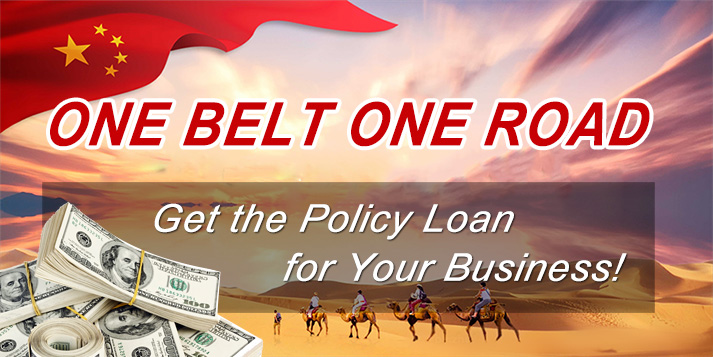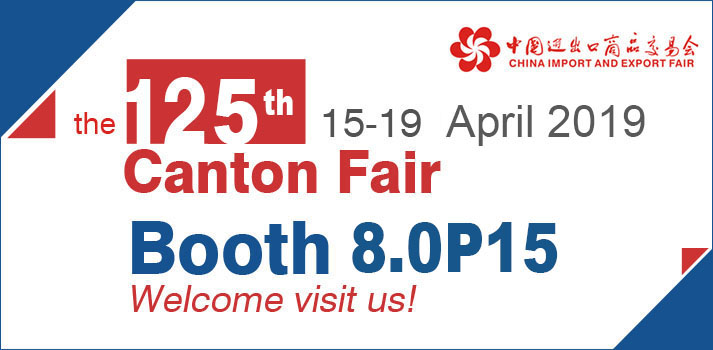 Briquetting Projects
Latest News
Featured Products
FAQs
Copyright © 2001- Anyang Best Complete Machinery Engineering Co., Ltd. All Rights Reserved.