How Dose Making Charcoal Machine Work?
Making charcoal machine is composed of briquetting device and transmission mechanism. Features of transmission mechanism: the output shaft of motor is connected with the input shaft of reducer. The output shaft of speed reducer is closely installed with the main driving chain wheel. The small passive sprocket is connected with the input shaft of charcoal briquetting device.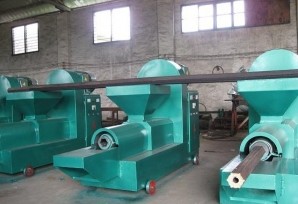 Making Charcoal Machine for Sale
Making Charcoal Process
Eco-charcoal production process can be divided into two parts. One is pressing biomass wood materials into briquettes. The other is charring biomass briquettes into charcoal in a charring kiln.
Charcoal making plant >>
Features of AGICO Charcoal Making Machine
The chain transmission device is driven by the reducer and the reducer is driven by the motor. In this way, the stress on the motor shaft will be relatively decreased, so that to reduce the power of motor. Transmission chain drive device is relatively stable and it is conducive to the charcoal making production. It can greatly reduce the energy consumption of briquetting process and reduce production cost in the premise of not reducing production efficiency.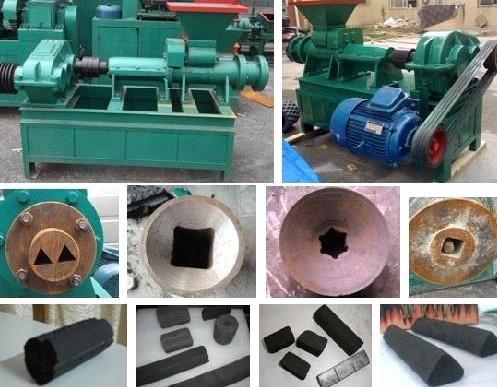 Charcoal Powder Briquetting Machine
If your raw material is coal powder or charcoal powder, you must use charcoal powder briquetting machine.
Products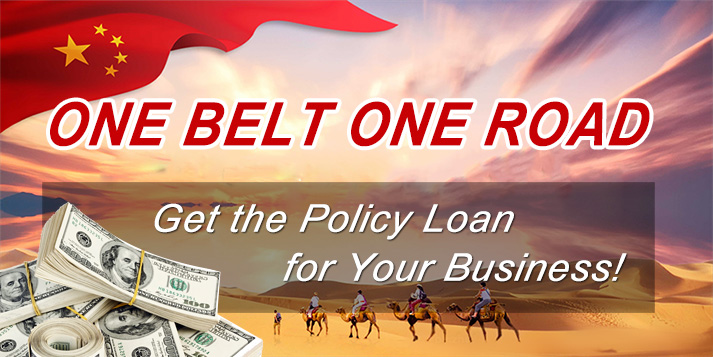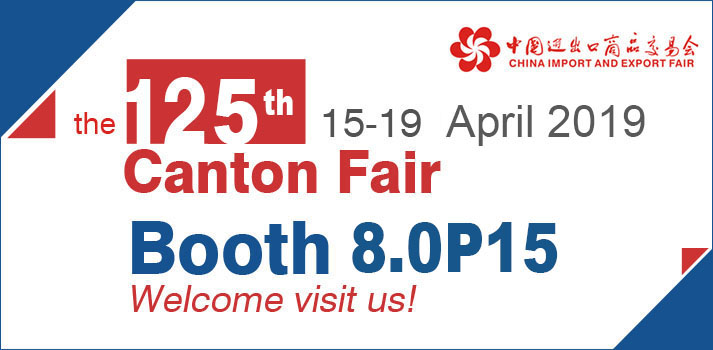 Briquetting Projects
Latest News
Featured Products
FAQs
Copyright © 2001- Anyang Best Complete Machinery Engineering Co., Ltd. All Rights Reserved.