Clients from India Come Visit Our Air Flow Drier
Air flow drier is a simple machine to drying the raw materials from 50% to 12-15%. So, in the spring,2013, we welcome the esteemed clients from India for checking the drying efficiency.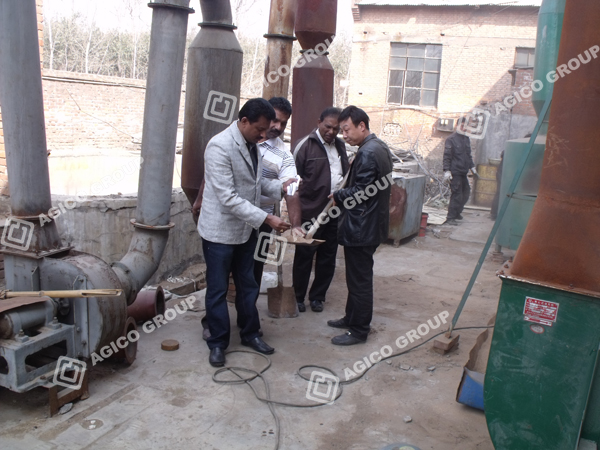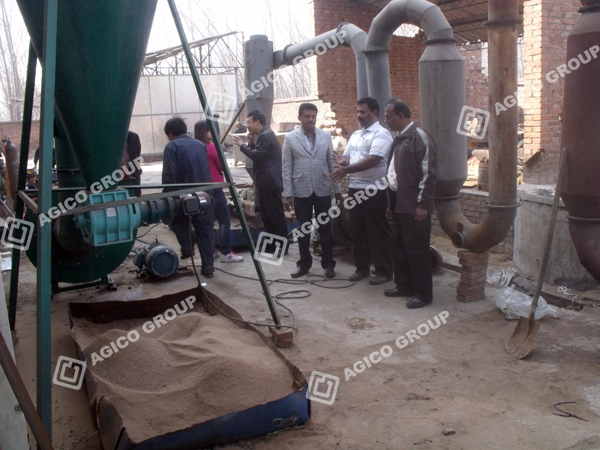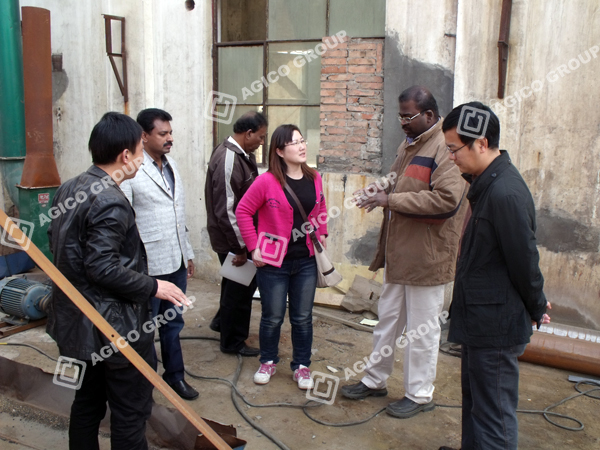 Products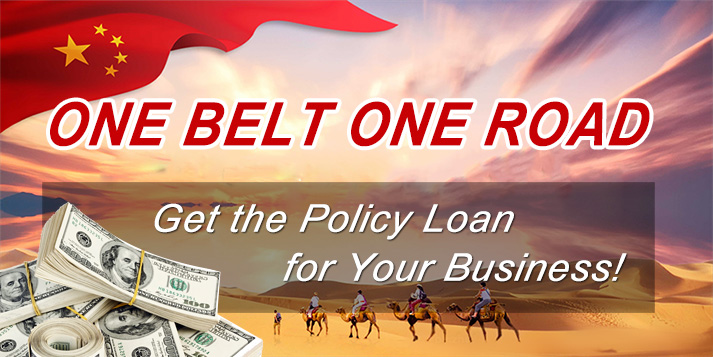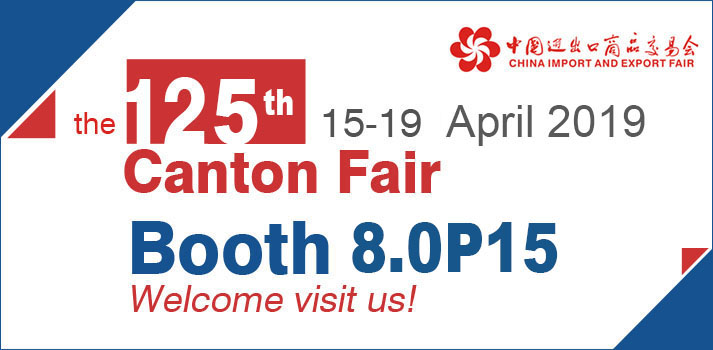 Briquetting Projects
Latest News
Featured Products
FAQs
Copyright © 2001- Anyang Best Complete Machinery Engineering Co., Ltd. All Rights Reserved.