Charcoal Machine Supplier
Do you know the difference between the primary charcoal, qualified charcoal and defective charcoal?
In recent years, the demand for mechanism charcoal product is increasing rapidly. You can see more and more charcoal production factory and charcoal machine supplier on the market. There are many factories or suppliers don't understanding charcoal briquetting very well. They are just interested in making money. In the fierce market competition, the only way to make your charcoal products or charcoal machine hot selling is learn more about charcoal making and offer primary products for customers. In this article, AGICO - reliable manufacturer of charcoal making machine will share some parameter of charcoal products with you.
The quality index of charcoal is: carbon content >85%, calorific value >8000 kcal ,ash content <5%, volatile < 15%, water< 4%, no impurities, smokeless, tasteless, charcoal outer diameter 37-40mm, middle pore diameter <15mm.
Standard Parameters of Mechanism Charcoal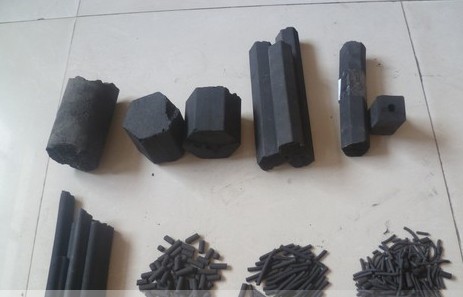 Standard of Charcoal
High Quality Charcaol: Moisture content ≤ 8.5%; Ash content ≤ 3%; Volatile content ≤ 10%; Fixed carbon ≥ 85.5%
Qualified Charcoal: Moisture content ≤ 12%; Ash content ≤ 4.5%; Volatile content ≤ 20%; Fixed carbon ≥75.5%
Defective Charcoal: Moisture content ≥12%; Ash content ≥ 4.5%; Volatile content ≥ 20%; Fixed carbon ≥ 75.5%

AGICO Charcoal Making Machine has years of experience in charcoal briquetting and has invested enormous labor and finacial resources in improving the quality of our charcoal equipment. Our machine can make charcoal products with export level. Many of our customer are know in the leading position of charcoal production market. If you want to know more about charcoal or coal production, welcome to contact us!
Products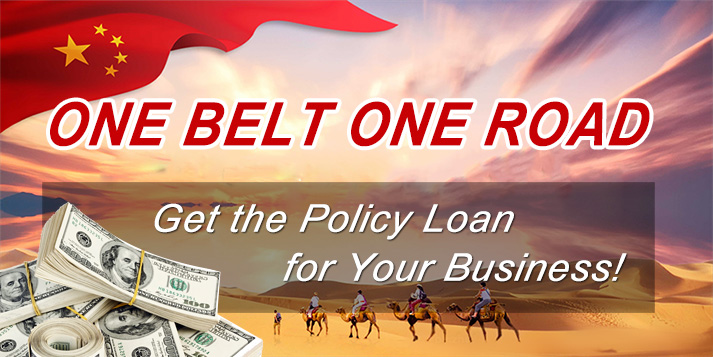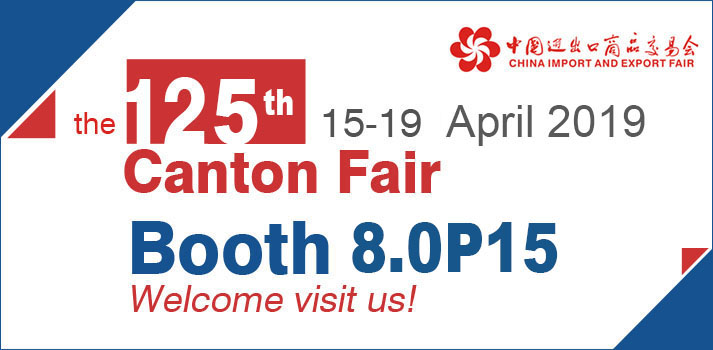 Briquetting Projects
Latest News
Featured Products
FAQs
Copyright © 2001- Anyang Best Complete Machinery Engineering Co., Ltd. All Rights Reserved.