Buy BBQ charcoal Briquetting Machine From AGICO
BBQ charcoal briquetting machine
is a major small scale product of AGICO, it is able to produce fine charcoal briquette for roasting food, including BBQ. When talking about fuel for cooking, safety and healthy are the 2 elements that matters a lot. Low quality charcoal briquette is more likely to produce gas with odd smell and is definitely not good for health and the flavor of the food. As a professional charcoal briquette plant, the first thing you should know is how to tell the high quality charcoal briquette from the low quality ones.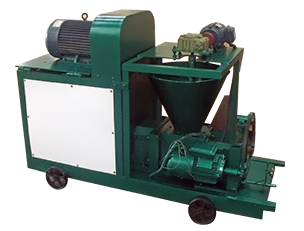 1. Color of the charcoal briquette cross section:
Break the charcoal briquette to see the color, if it is clear and pure, the quality is good; if the color turns a little yellow, it means the impurity content is too much, including the ash content and volatile content; or the carbonization progress is not good enough. When it is burning, there is no smoke and odd smell, if there is, it means the carbonization progress hasn't been thoroughly completed.
2. The carbon layer underneath the briquette surface:
The thickness and hardness of black carbon layer underneath could tell the quality of the briquette, and the carbonization progress has been good or not. Good quality charcoal briquette is not easy to break, you can try to break it with you thumb.
If you'd like to buy BBQ charcoal briquetting machine, AGICO is your best supplier in China.
Products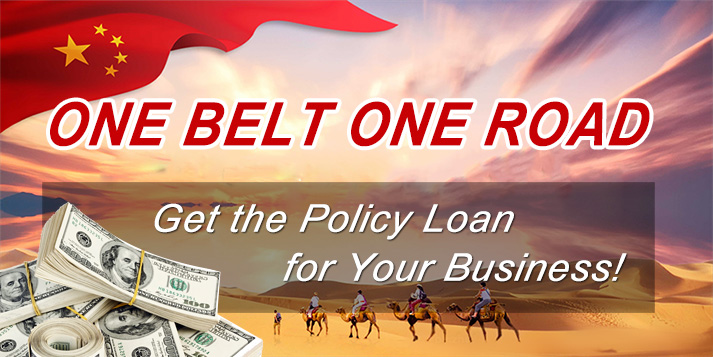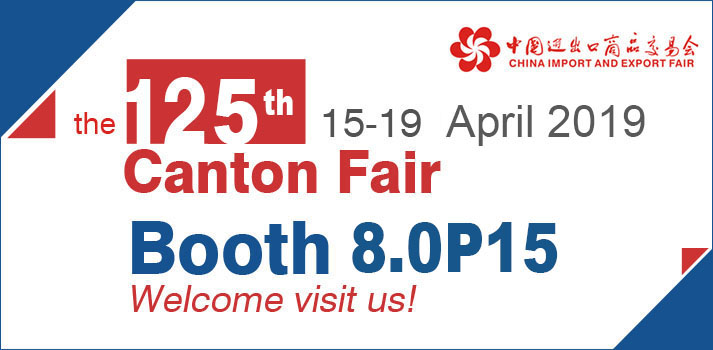 Briquetting Projects
Latest News
Featured Products
FAQs
Copyright © 2001- Anyang Best Complete Machinery Engineering Co., Ltd. All Rights Reserved.