Briquetting Press Machine Daily Inspection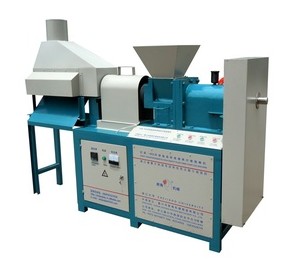 In the process of using briquetting press machine, it is necessary to pay attention to some of the key parts of the briquetting press. In this article, AGICO
Biomass Briquette Machine Manufacturer
will talk about the daily maintenance of the machine.
Inspect the Motor Pulley and Belt
After long-term working, you must check the motor pulley of your
briquetting press
to see whether oil is needed to be added or whether clean is needed. These can help increase the service life of the machine.
In most cases, the belt will become loose after working for a long time. Once the belt is flabby, the speed of the machine will be reduced. And this is the main reason why the briquetting production dropdown as time goes by. So you can see how important it is to do a good job on tightness inspection of the belt.
Check the Motor
While briquetting, check the motor and see whether it is under heavy load. Longtime overload working can damage the motor engine and affect the briquetting efficiency of briquetting press machine.
Buy Frome AGICO Briquetting Press Machine Manufacturer


AGICO (GEMCO) Briquette Press Factory
Briquetting press is designed conforming to the development of times. The investment in
biomass briquetting
and wood briquette fuel promotes the development of briquetting presses. AGICO Biomass Briquetting Press Manufacturer reminds you that biomass briquetting industry is a great investment which costs less and earnings more. However, it is necessary to make a tailor-made
briquetting plan
depending on your specific advantages. May all the customers buy biomass briquette presses make a fortune in biomass briquetting field!
Products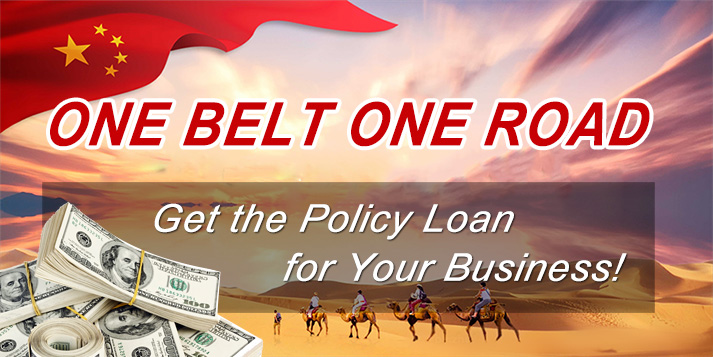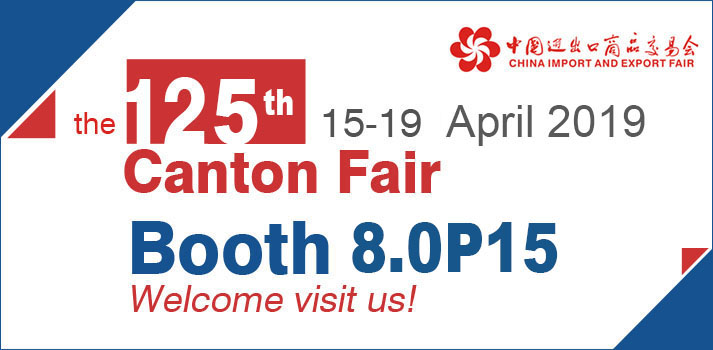 Briquetting Projects
Latest News
Featured Products
FAQs
Copyright © 2001- Anyang Best Complete Machinery Engineering Co., Ltd. All Rights Reserved.