Briquetting Plant Inquiry from Africa

Basic Process of Biomass Briquetting:

Biomass Material→ Crushing (Hammer Mill or Crusher) → Drying (Dryer or dry in the sun ) →Briquetting (Briquette Press) → Packing (Packing Machinery) → Biomass Briquettes
Briquette Plant Inquiry From One of Our Customer In Africa
Sir,
We are want to buy a briquetting plant that can handle saw dust, rice husk and rice straw, corn stalk and like items with the indicated capacity. we do not want to sun dry, please give us your price for a complete plant that will dry,crush and briquette. Indicate the total power consumption of the quoted machinery and also the no of workers needed for the complete running of the plant. also indicate to us your delivery delay.
Best regards
Requirements
Raw Materials: Sawdust,Straw,Rice husk,Corn stalk
Moisture Percentage of Raw Materials (%): 15-35%
Size of Raw Materials: 5-50mm
Products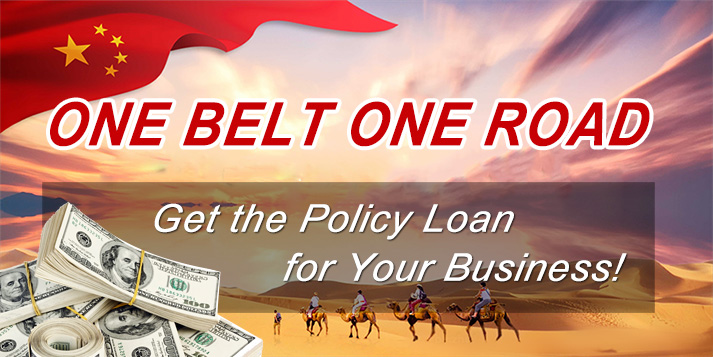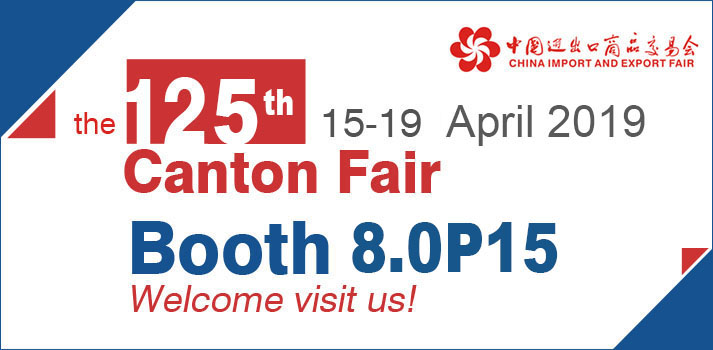 Briquetting Projects
Latest News
Featured Products
FAQs
Copyright © 2001- Anyang Best Complete Machinery Engineering Co., Ltd. All Rights Reserved.