Application of Charcoal Briquette Maker
With the development of industry, the demand for coal and charcoal is increasing day by day. However, the resource of coal and charcoal is decreasing. In recent years, more and more country are paying more attention to eco-charcoal briquetting equipment. In this article, let's talk about the uses of charcoal briquette makers.
What is charcoal briquette making machine?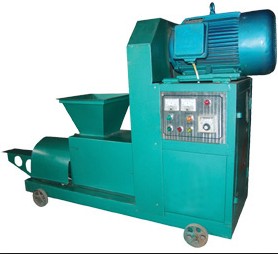 In charcoal briquette making process, biomass raw materials such as wood sawdust, straw, peanut shell, corn cob will be
crushed
into small particles (less than 1cm) firstly, and then dried to appropriate moisture content though a
dryer machine
and then briquetted into log shapes with a
briquette maker
. If you want to get charcoal briquettes, you just need to charring the biomass briquettes in a charring furnace or kiln. Charcoal briquette maker is a machine which can turn wastes into treasure. These eco-charcoal produced by charcoal making machine is featured with high density and good flammability. It can completely replace firewood and coal.
Charcoal powder briquette press>>
What can charcoal briquettes be used for?
Charcoal briquettes are suitable to be used for home heating, greenhouse warming, and ordinary life fuel. Charcoal briquette maker machine has simple structure design and it is very convenient to operate and move around. It takes less occupation of the land. Our charcoal making machinery is equipped with automatic electric heating device, making it easy to regulate humidity according to the raw materials, so that to ensure the stability of final briquettes and improve the briquetting efficiency. AGICO charcoal maker machine adopts wear-resistant materials, largely improved the service life.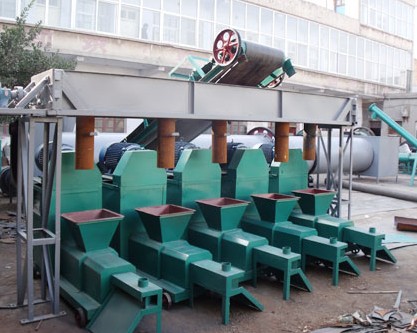 Charcoal Briquette Making Line
Agricultural industrial can also benefit from charcoal briquette maker
First of all, charcoal can absorb solar energy. Adding charcoal powder in the soil can help improving the temperature of soil, so that the germination rate can be promoted.
Secondly, the surface of charcoal in the soil can produce root bead bacterium, solved the problem of "continuous cropping obstacle". And charcoal can also help grain, beans, vegetables and other agricultural products grow better and taste better.
Thirdly, in the soil with relatively high humidity, charcoal can absorb a small amount of water rapidly and help keep the soil moisture. Besides, it can also improve the soil permeability and drainage, and provide a good living space to growth of microorganisms.
Charcoal briquette maker
has a wide application field and can be used for multiple purposes. It is worthy to take time learning more about charcoal making process and
biomass briquetting
.
Products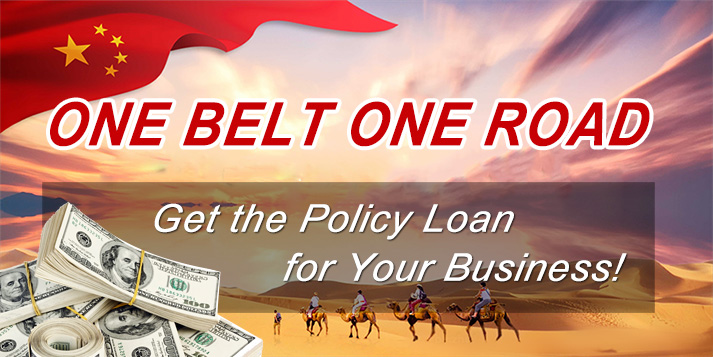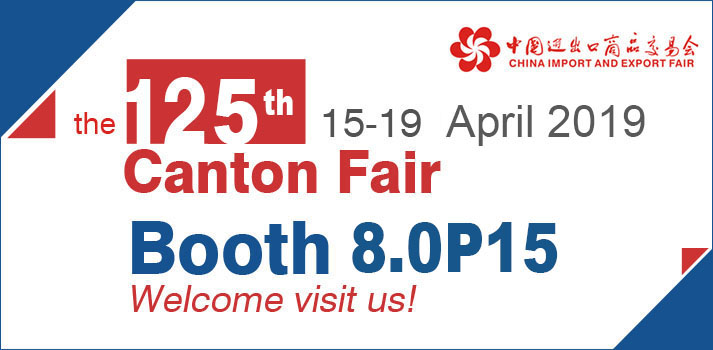 Briquetting Projects
Latest News
Featured Products
FAQs
Copyright © 2001- Anyang Best Complete Machinery Engineering Co., Ltd. All Rights Reserved.