Analysis of Charcoal Briquetting Industry
Charcoal industry refers to traditional charcoal, biomass briquetting machine and charring. The charring stage is a chemical process. It is a process of recombination of atomic structure under high temperature.
Flow Chart of Biomass Briquetting Process: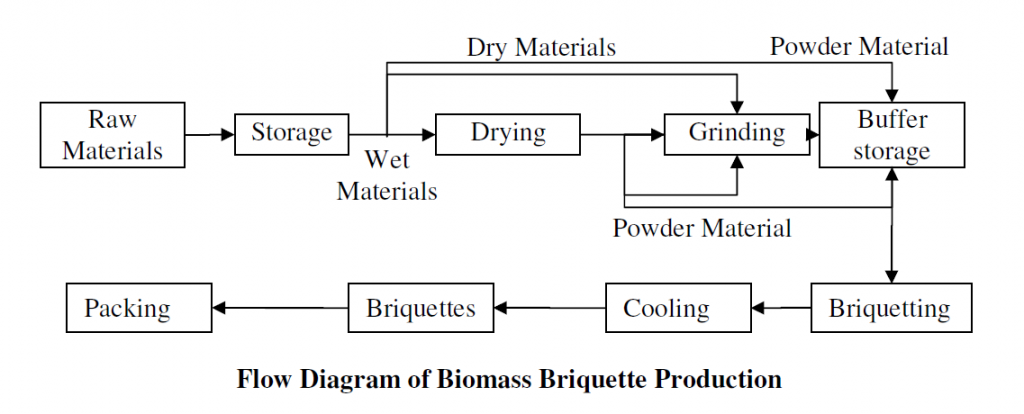 Along with the strengthen control and protection requirements of forest resources, the cost of charcoal industry is getting bigger and bigger, making charcoal industry a low profit industry.
How to reactivate charcoal making industry?
Achieve a high starting point, no pollution.
Keep an eye on the market. Make your product position according to the market demand.
Have a higher awareness of marketing. Sale is an indispensable part of production.
Follow the three points above, and then you will have a basic grasp of making profit.
These are just some experiences in charcoal and biomass briquetting industry. It might be not complete and perfect, welcome everyone's criticism to promote mutual development.
Products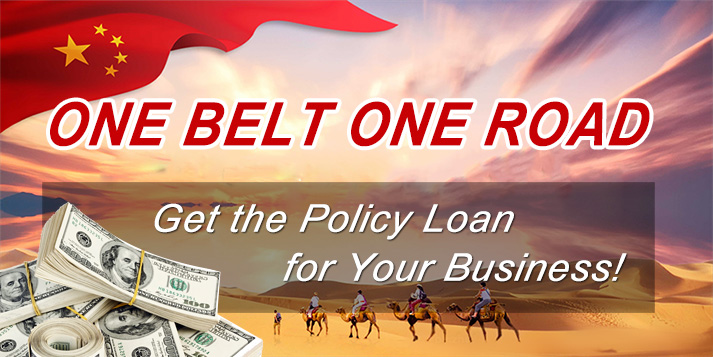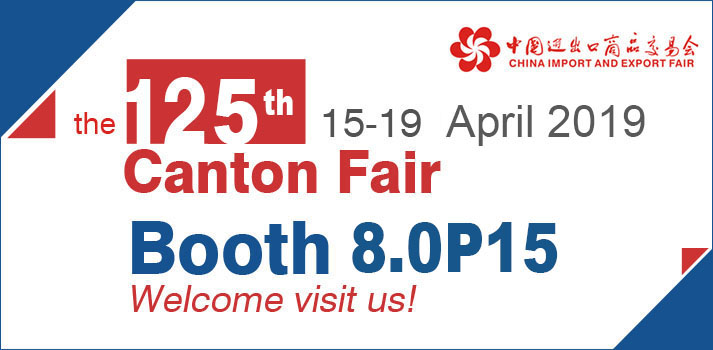 Briquetting Projects
Latest News
Featured Products
FAQs
Copyright © 2001- Anyang Best Complete Machinery Engineering Co., Ltd. All Rights Reserved.