Advantage of AGICO Charcoal Machine for Sale
AGICO is a professional making charcoal machine supplier specialized in developing, designing and manufacturing charcoal machine equipment. AGICO Charcoal Machine for sale can process sawdust, branches, rice husk, bamboo chips, peanut shell, sunflower seed shell, furfural residue, sediment, bagasse, corncob, coconut shell and crop straw. After crushing, under high pressure and high temperature of charcoal briquette briquetting process, semi-finished charcoal products will be produced. Then, through charring furnace, these biomass briquettes will be charred into final charcoal briquettes. Barbecue charcoal machine for sale >>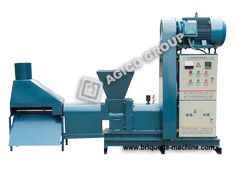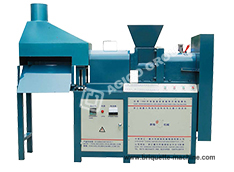 After years of efforts, AGICO wood charcoal machine for sale is known for its high quality, high output and good after service. Our machine adopts improved spiral propeller and super wear resistant molding sleeve. These advantages largely improve the production, efficiency and prolong the service life.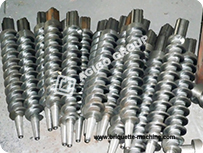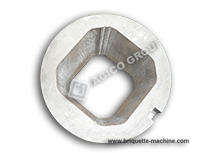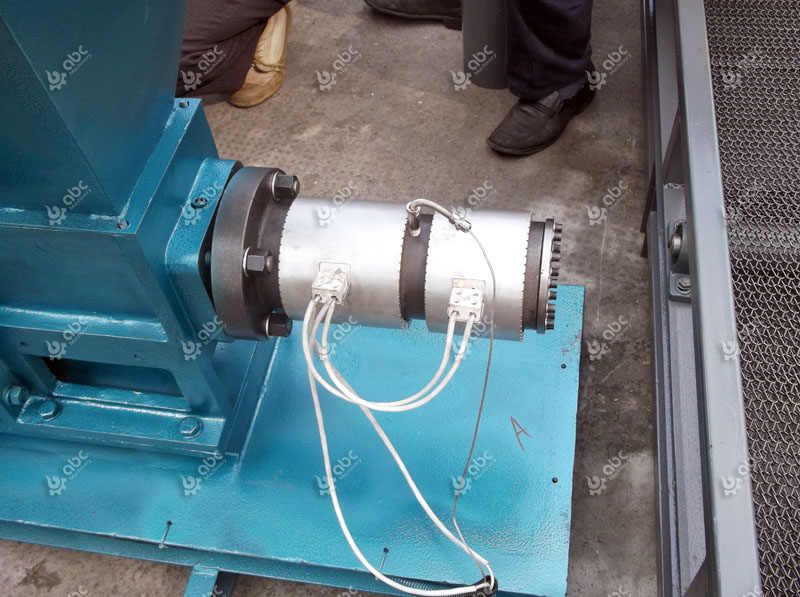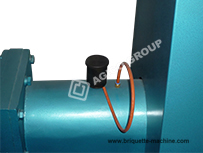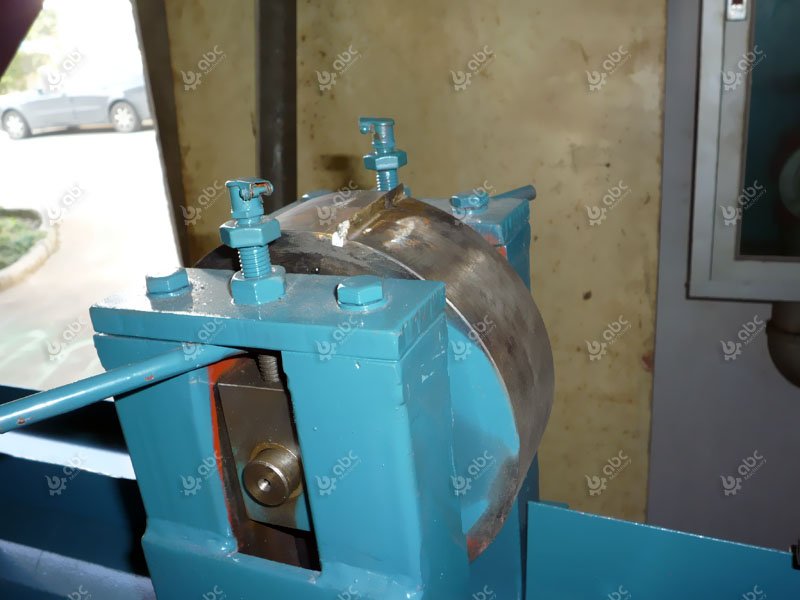 Besides, adopting automatic production device, AGICO charcoal machine is more energy-efficient. Buy from AGICO manufacturer and you can save time, save labor, save costs and get higher profits.
Products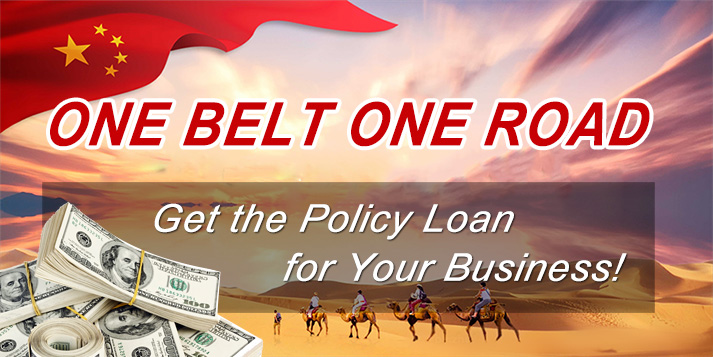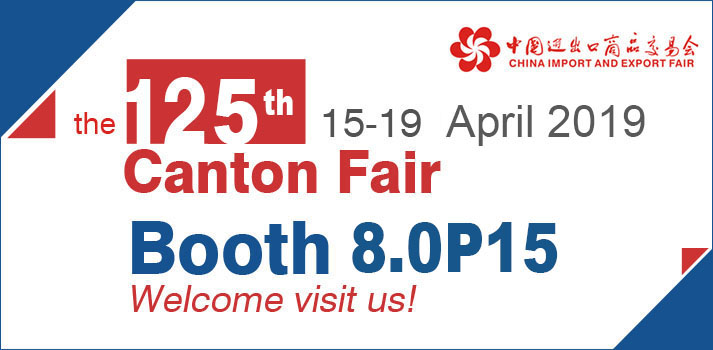 Briquetting Projects
Latest News
Featured Products
FAQs
Copyright © 2001- Anyang Best Complete Machinery Engineering Co., Ltd. All Rights Reserved.