2 Ton /h Wood Briquetting Plant Exported to Lebanon

Recently, one of our returned customer in Lebanon ordered a 2 ton/h wood briquetting plant from ABC Machinery. He has both a set of screw briquetting machine from us last September. The main equpmens included in this project is list below.
| Equipment | Quantity | Power |
| --- | --- | --- |
| Wood Crushing Machine (Hammer Mill) | 2 | 18.5kw |
| B-type Belt Conveyer | 2 | 1.5kw |
| Rotary Sieve | 2 | 1.5kw |
| D-type Belt Conveyor | 2 | 1.5kw |
| Dryer | 2 | 5+2.2kw |
| B-type Conveyor | 2 | 1.5kw |
| Screw Briquetting Machine | 1 | 18.5kw |
Goods Inspection of the Wood Briquetting Plant
The following photos are token by our quality control person.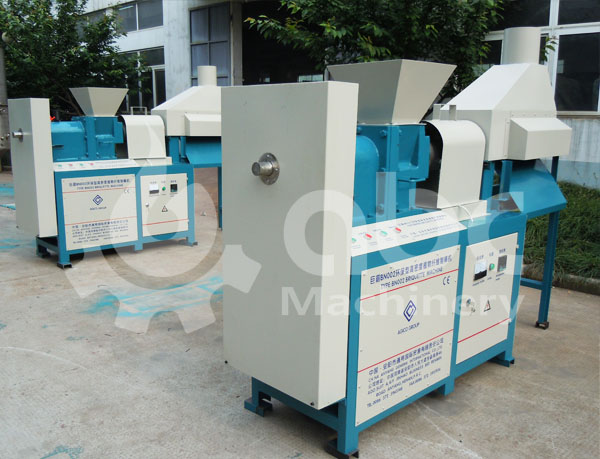 GCBC-II Screw Briquetting Machine Ready for Packing (Capacity: 300~350kg/h)
This 2 Ton complete wood briquetting plant costs $60,000 or so. Along with the change of equipment configuration, the final price also changes. Feel free to contact us if you are planning for starting an biofuel energy briquetting plant project! Just tell us your raw material, capacity needs and cost budget, then we can offer customized project plan and detailed quotation.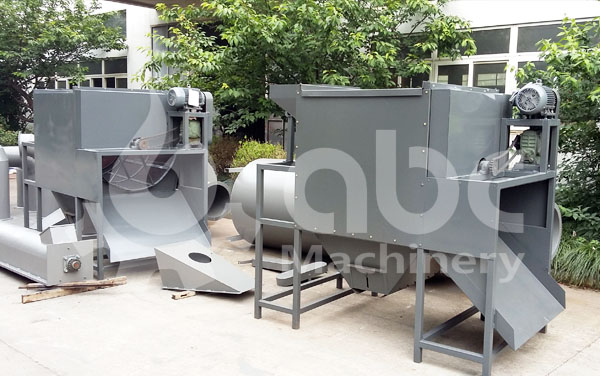 Screening Machine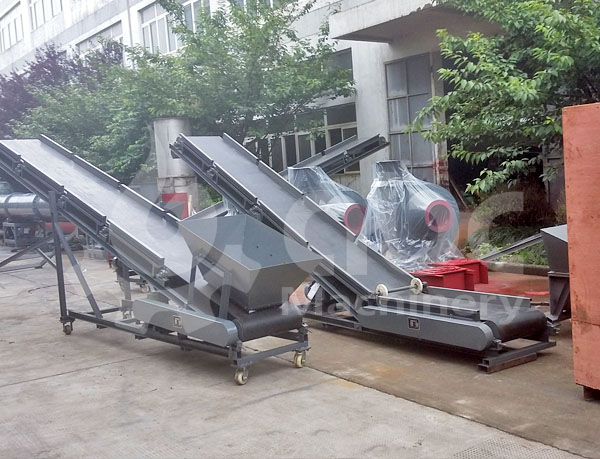 Belt Conveyer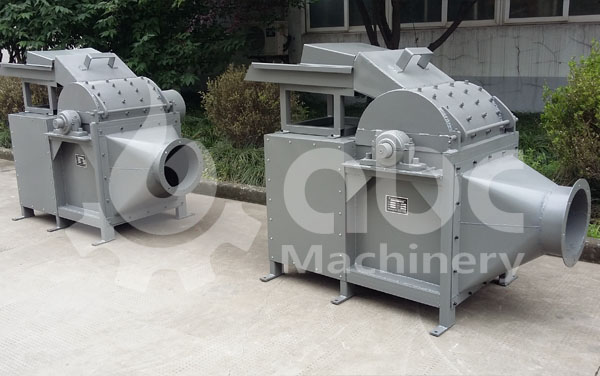 Wood Crushing Machine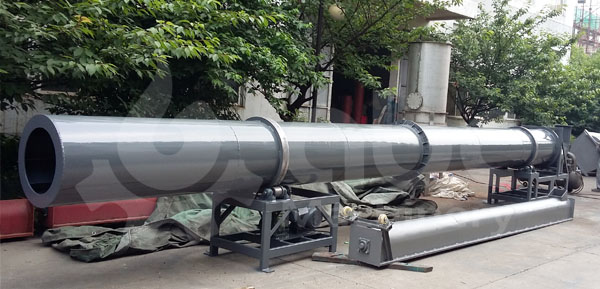 Drying Machinery
He was a complete novice when ordered the screw briquetting machine from us last year. When he tried operating the machine for the first time. He was not able to produce briquettes of quality. In fact the sawdust was even not compressed and not enough hot. So he think he is not setting the good temperature and the good pressure. So he came to us for technical support. Hope that our engineer can give good and clear advice. Our engineers discussing this matter together once received this email. With the help of the engineer, he finally make premium wood briquettes. As the briquetting effect is quite satisfy. He ordered this 2 ton per hour wood briquetting plant from us again.


Extruded Wood Briquettes
Contact us today to get more info about this 2 ton briquetting production line in Lebanon! We are always at your service!
Interested in purchasing a full automatic charcoal briquette machine that can produce 1500 kgs per hour using sawdust, coffee husks, rice straws etc. It must have a drier and a packing automatic system. Please send details including Price in US DOLLARS including FOB up to the Mombasa port in Kenya.
Thank you.
Thanks for your attention on our products. Please refer it as email attachment. If you accept the design,we will check the sea freight to you.
Any your comment,we will appreciate.
Products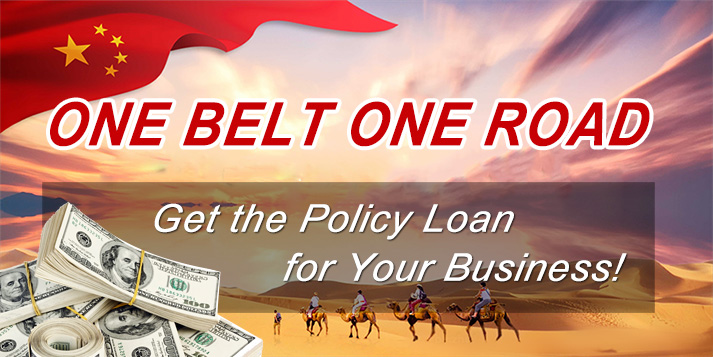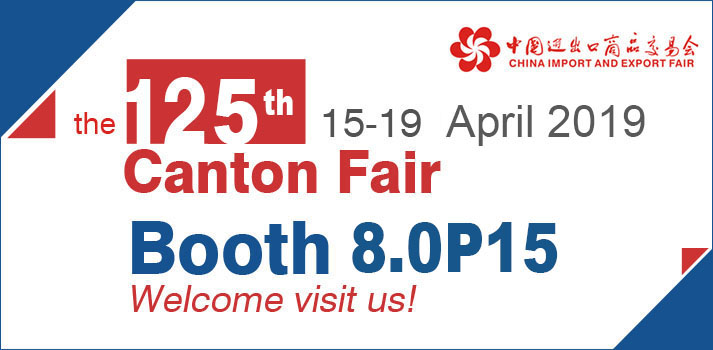 Briquetting Projects
Latest News
Featured Products
FAQs
Copyright © 2001- Anyang Best Complete Machinery Engineering Co., Ltd. All Rights Reserved.