Small Briquetting Press Exported to the Philippines
Recently, a new client from the Philippines bought one of our small briquetting press for wood wastes and sawdust. He bought his small set of equipment for starting a mini local business of wood briquettes. The followings are some pictures of the machinery delivered to the Philippines.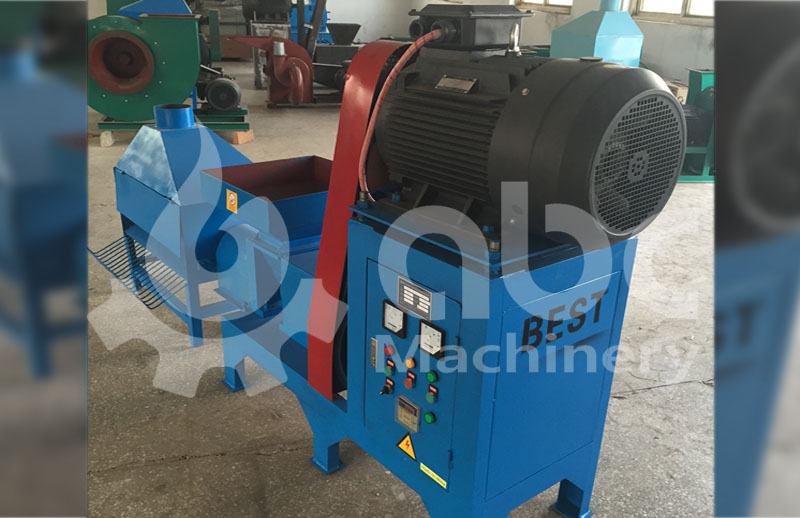 GCBA-I Briquettes Making Machine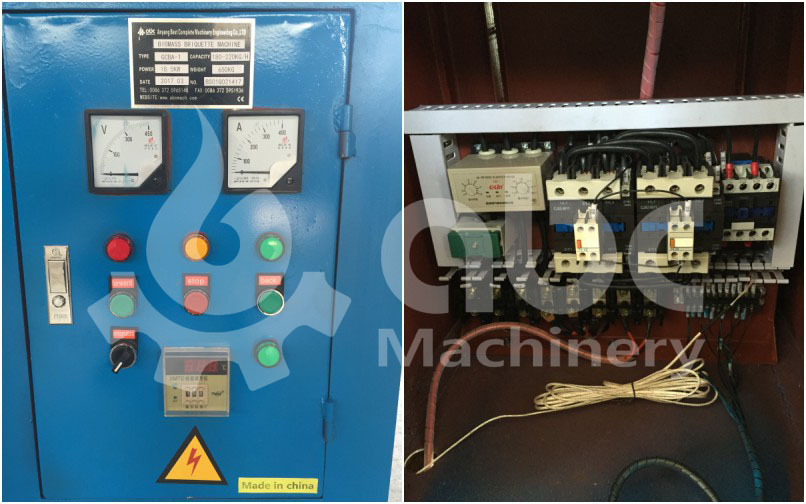 Electric Cabinet


Packaged Machinery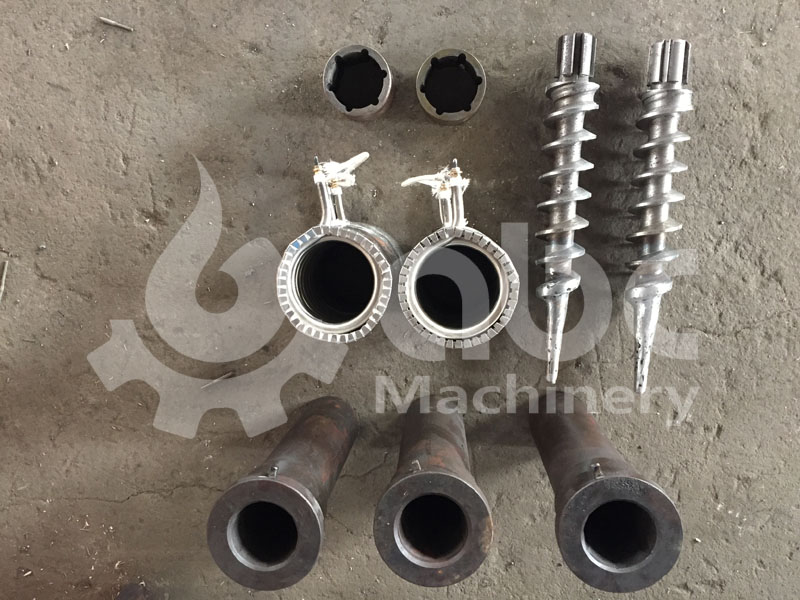 Spare Parts

Comparison of Wood Briquetting Press Manufacturers
For making biomass briquettes, locating a very good briquette machine manufacturer and supplier is a half of performed. Good producers supply excessive first-rate product as well as the top class provider. They can also solve the troubles in the briquette making procedure. Now there are a few common briquette machine manufacturer in the world; they're: RUF (USA), C.F. Nielsen (Denmark), GURU KIRPA (India), E.P MACHINERY (China), GEMCO (China). Here let's examine together.
RUF (USA)

RUF ls a manufacturer that manufactures wood briquette machine, non-wood biomass briquette machine, metallic briquette machine and additionally sludge briquette gadget. It is a pioneer in residual waste recycling in North America. It has been in this area for more than forty years. Their biomass briquette machines and non-biomass briquette machines also are excessive nice; while the rate is decrease than C.F. Nielsen briquette machines, however nonetheless tonnes better than China briquette machines.
C.F. Nielsen (Denmark)

C.F. Nielsen is a famed manufacturer inside the world with more than 200 years (hooked up in 1889) of experience in this field. It is well-known for its sawdust briquetting presses for industrial boiler and home heating stoves. The briquettes are spherical and excessive quality. Although its briquette machines belong to the primary grade, their price is likewise the best. The fee of mechanical stamping briquette gadget is nearly 4-6 instances that of GEMCO made ones. So, in case you select nice and do now not care about price, C.F. Nielsen briquette gadget may be your right desire.
E.P MACHINERY (China)
E.P MACHINERY is a Chinese briquette device manufacturer. It manufactures biomass briquetting press, mineral briquette system, charcoal briquette system, and so on. Sometimes while you buy from this manufacturer, you can find their rate very low. In fact, it copied the briquette system design from ABC Machinery, but it did now not get the core technology.
GURU KIRPA

GURU KIRPA is an Indian manufacturer, whose briquetting machines are much like C.F. Nielsen. However, the charge is a good deal decrease than the latter. However, its machines are not as mature and advanced as ABC Machinery briquette machines. If you most effective need basic briquette gadget, this manufacturer is OK.
ABC Machinery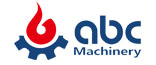 ABC Machinery is a renowned briquetting press producer inside the international. Over two decades of revel in the briquette device manufacturing area, we've collected the most skilful engineers in China. We make use of the maximum superior processing device for designing and manufacturing briquette machines. ABC Machinery can offer single machine and turnkey project solutions for biomass, coal, charcoal and mineral powder.
Now we've exported to greater than 50 nations and regions in the world and won correct popularity. Besides the above cited, ABC Machienry additionally offers wonderful pre-sales and after-sales service.
Products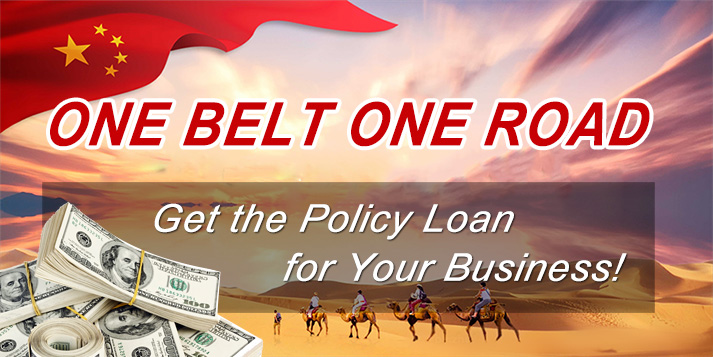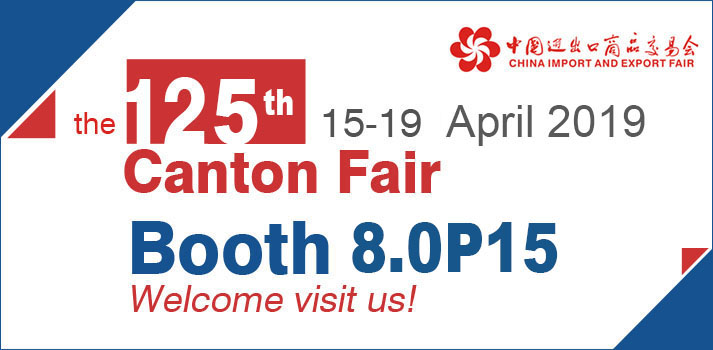 Briquetting Projects
Latest News
Featured Products
FAQs
Copyright © 2001- Anyang Best Complete Machinery Engineering Co., Ltd. All Rights Reserved.