Wood Crusher Machine Shipped to Bangladesh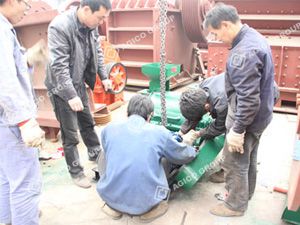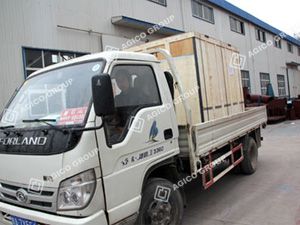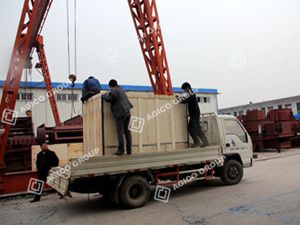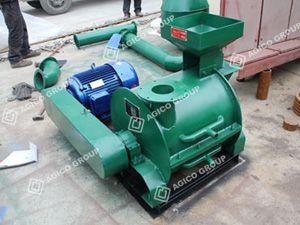 One of our customer from Bangladesh send us an enquiry on wood crusher machine after view our website. He told us his needs in detail by email. Through several days' communication, he odered one 600 type wood crusher machine.

The configuration of crusher machine:
Crushing size: 40-250 mesh;
Capacity: 40-220 kg/h;
Engine speed: 3200 kw;
Engine power:22-30 kw;
Blower power: 3/2;
Weight: 2600kg;
Products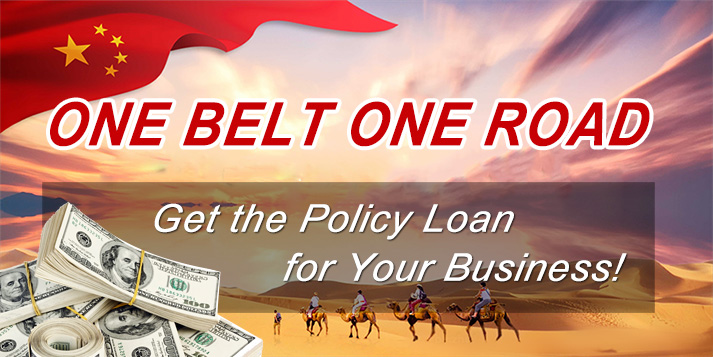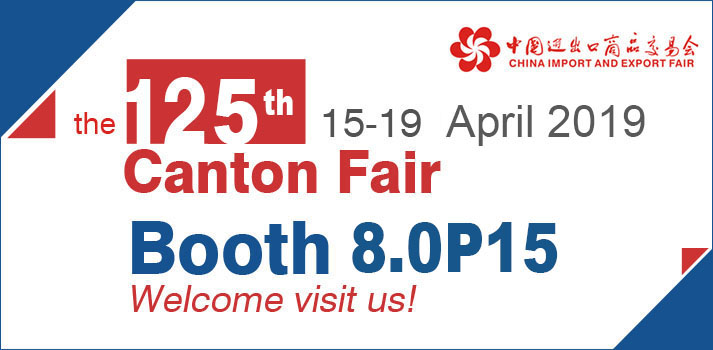 Briquetting Projects
Latest News
Featured Products
FAQs
Copyright © 2001- Anyang Best Complete Machinery Engineering Co., Ltd. All Rights Reserved.