Shandong GEMCO Briquette Machine Production Line
Make sawdust into wood briquettes has many advantages. Compared with sawdust, wood briquettes have a higher density and are very convenient to store and transport. Mr. Lee, one of our customer in shandong is suffering from sawdust storage problem lately. He possesses a large wood processing factory and a mass of sawdust will be produced everyday. By online search, he found that briquette press machine can solve his problem.

By comparing many
briquette machine manufacturers
, he finally decided to buy from GEMCO. Our salesman communicate with him and provide him a solution base on his specific situation and requirement. This
briquette production line
is simple and practical, without drying, saving time and labor. Mr. Li through is very satisfied with the briquetting plan we offered to him.
Products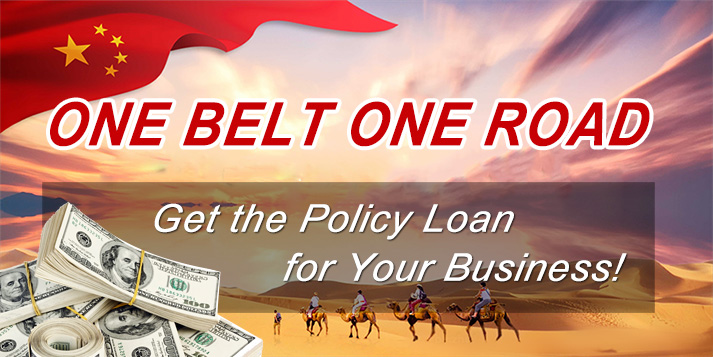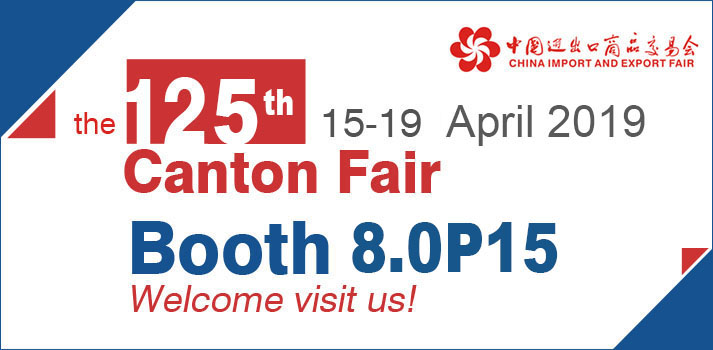 Briquetting Projects
Latest News
Featured Products
FAQs
Copyright © 2001- Anyang Best Complete Machinery Engineering Co., Ltd. All Rights Reserved.