Roll Press Briquette Machine Production Site
In September 2012, two roll press briquette machines produced by AGICO export successfully, arrived Philippines Manila port through China Qingdao port, there are a few sets of belt conveyors, two hoists to export to the Philippines.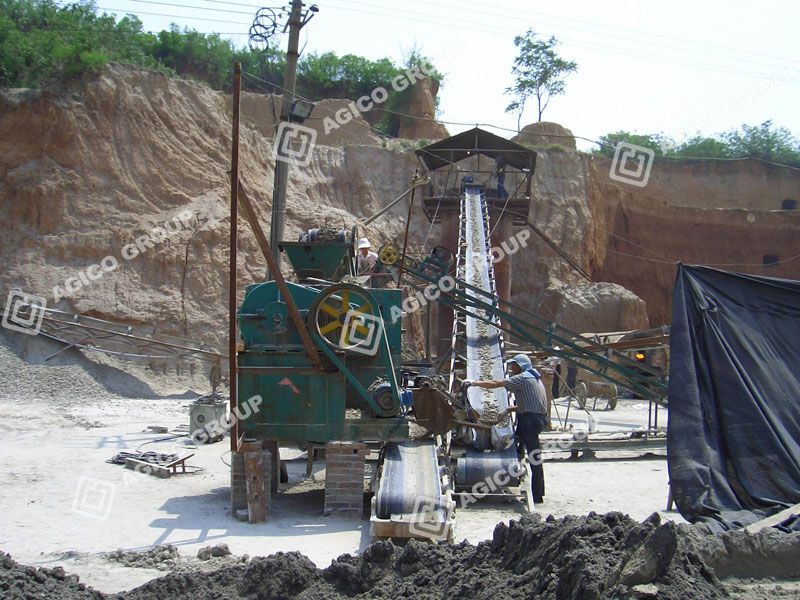 Desulfurization Gypsum Briquette Production Line
The exported roll press briquette machines, are designed to make briquette from many different raw materials, such as biomass fiber, fine powder, small pieces waste, metal scrap, etc. It is suitable for cold pressing of metal scrps such as powdery grainy cast iron scrap ,high grade ductile cast iron scrap, alloy scrap, steel scrap, coper scrap, etc. to columniform caky block with the density more than equal to 5.5~6.2ton/m3(without any bond).The output of the shift is 8~20tons.Customer purchases briquette machine for the recycling of scrap metal, It is understood that the scrap metal recycling market in the Philippines is still very impressive, so he think about long-term cooperationand with our company in the future, and he will continue to buy the briquette machine produced by our company if he needs.
Products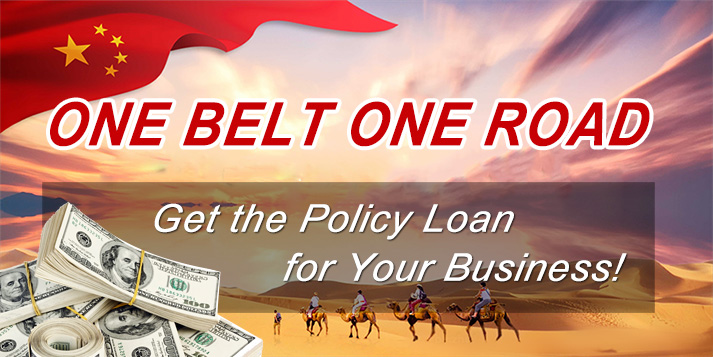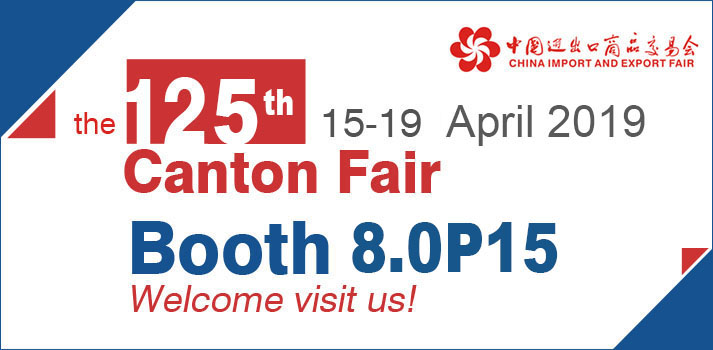 Briquetting Projects
Latest News
Featured Products
FAQs
Copyright © 2001- Anyang Best Complete Machinery Engineering Co., Ltd. All Rights Reserved.