Manganese Briquetter Shipped to Saudi Arabia
AGICO manganese briquette press is designed with four rollers which make this type of machine more efficient. It is suitable for compressing manganese ore fines into briquettes. The final briquettes can be in shape of oval shape, square shape, egg shape, pillow shape etc.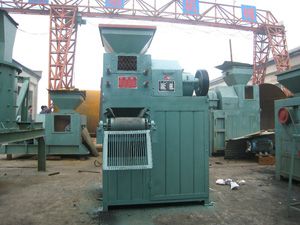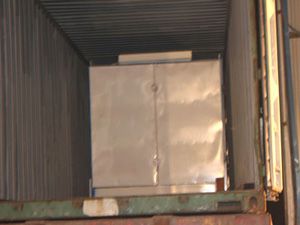 Parsam has a large metal powder plant in Saudi Arabia. His plant is set to process oxide, dust and mud,ash,slag etc,as well as manganese powder,manganese alloy powder,fine ore and a variety of non-ferrous metals industry slag. He have a mass of manganese powder but don't know how to storage these powder. Then he found making these powder into briquettes could help a lot. After comparing various briquette press supplier, he finally choose AGICO. The ordered machines are delivered to Qingdao port after half a month's preparation,.
Products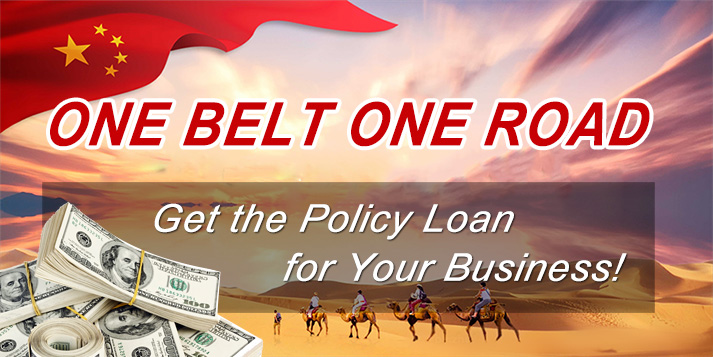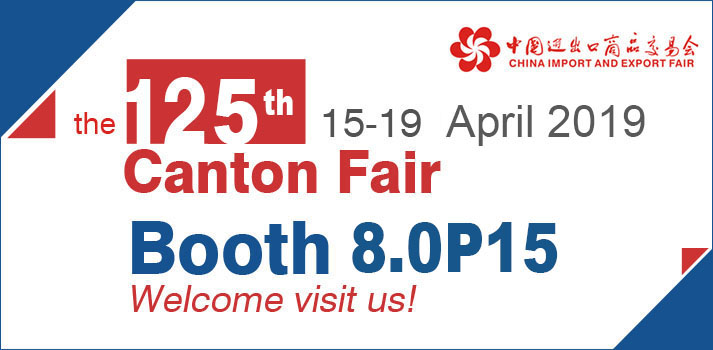 Briquetting Projects
Latest News
Featured Products
FAQs
Copyright © 2001- Anyang Best Complete Machinery Engineering Co., Ltd. All Rights Reserved.