Briquetting Technology
Abundant Biomass Mateirals
For many countries, a huge quantity of farming refuse (cotton stalks, mustard stalks, groundnut shells, bagasse, jute sticks, coir pith, coffee husk, rice husk, etc) and wooden wastes (sawdust) would be produced every year. The traditional way-burning would cause extensive environment problems. Using these raw materials directly for burning could also have problems in transportation, storage and handling. Besides, the conversion efficiency is as low as 40% in combustion.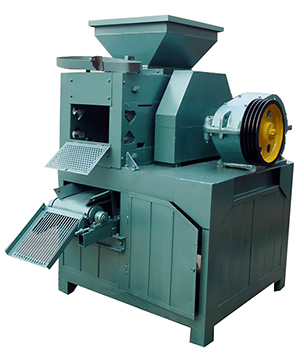 Charcoal Briquetting Technology
Ram/piston charcoal machinery and screw charcoal briquette machinery are the two main types of briquette equipment. Both of the machinery has advantages and disadvantages. But screw charcoal briquette machinery is seen as a better choice over ram/piston style when considering the combustibility and storability.
Products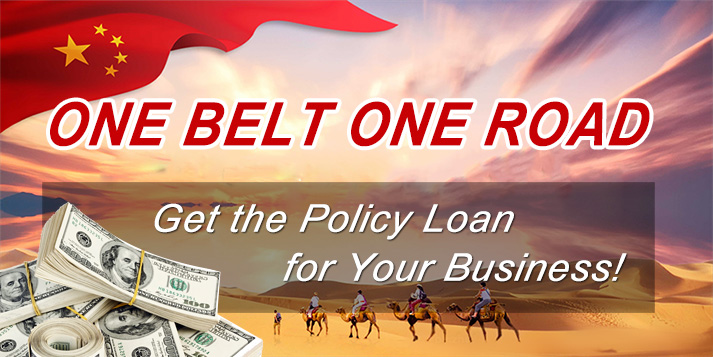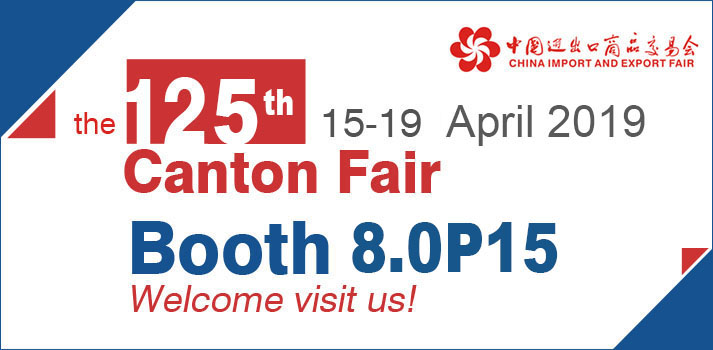 Briquetting Projects
Latest News
Featured Products
FAQs
Copyright © 2001- Anyang Best Complete Machinery Engineering Co., Ltd. All Rights Reserved.