Make Wood Dust Briquettes
Wood Dust to Fuel Briquettes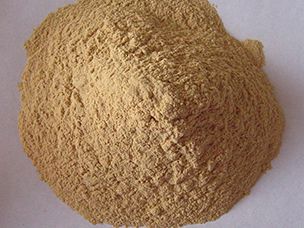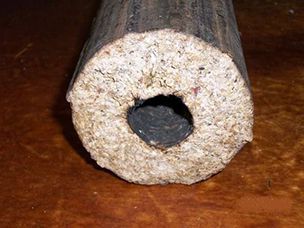 Wood Dust Briquette Machine for Sale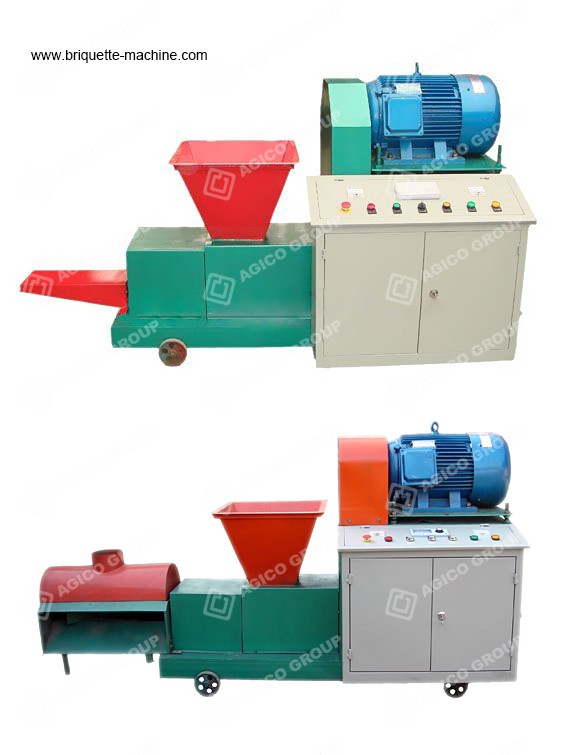 | | |
| --- | --- |
| Model | GCBA-I |
| Output capacity kg/h | 180-210 kg/h |
| Motor Power (kw) | 15kw |
| Electric heater (kw) | 6kw |
| Size of briquettes | Dia.50mm |
| Size of inside hole | Dia.16mm |
| Density of briquettes | 1.3 g/cm3 |
| Weight(kg) | 585kg |
| Warranty | 12 Months |
| Overall dimension(mm) | 1700*750*1280 mm |
Do you need a wood dust briquette machine for the future?
China imports large quantities of crude wood from the US, Russia and other European countries, as Russia has entered the WTO in the year of 2012, the trade between Russia and other countries becomes much easier than before, the quantity of crude wood and other wood residues like wood sawdust imported from Russia to China would rise with the trade cost becomes lower than before, it is good news for the wood processing factories, but in the long term policy, Russia is going to encourage the local factories to make deep processed wood materials other than the crude wood, and the wood residues and wood sawdust might be impacted later than the crude wood, for the wood processing factories in other countries, it is the best time to make certain adjustments to the development direction of the factory, seize the opportunity before others is the key to success in any business, if you are a wood processing factory in Russia, it is the right time to buy the wood processing equipments if you still don't have any. The wood dust briquette machine is one that deserves your attention and investment.
If you would like to know more of this machine from AGICO, send a message now!
Products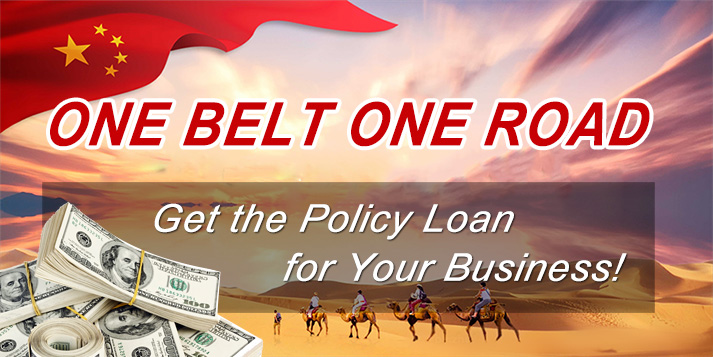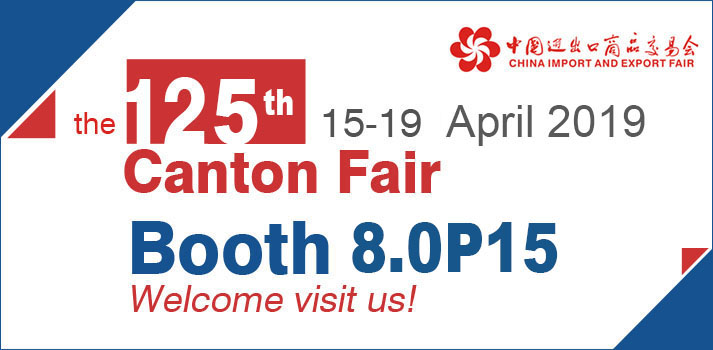 Briquetting Projects
Latest News
Featured Products
FAQs
Copyright © 2001- Anyang Best Complete Machinery Engineering Co., Ltd. All Rights Reserved.