Wood Crusher - Inspection Report
The contract number of this order is GM03Z130725. This order is one 600 cutter crusher. Below are the details of the inspection.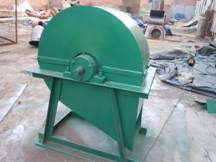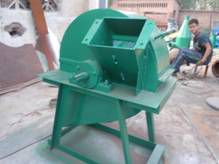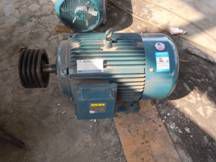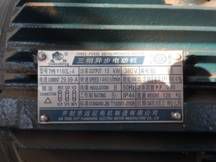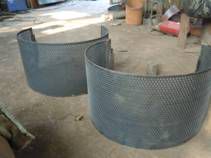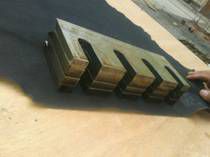 The whole machine has a good appearance, no scratches and rust. The power of the motor is in line with the contract requirements. The dust is cleared up before packing. Below is the package of the crusher.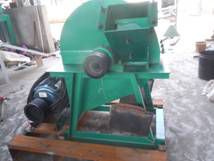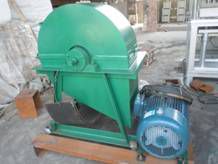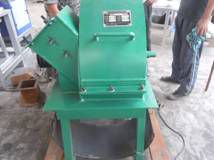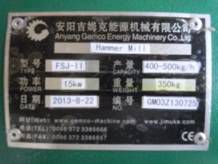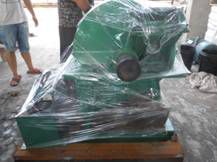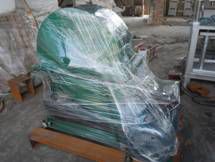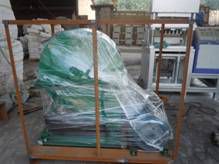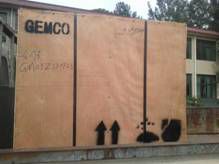 Products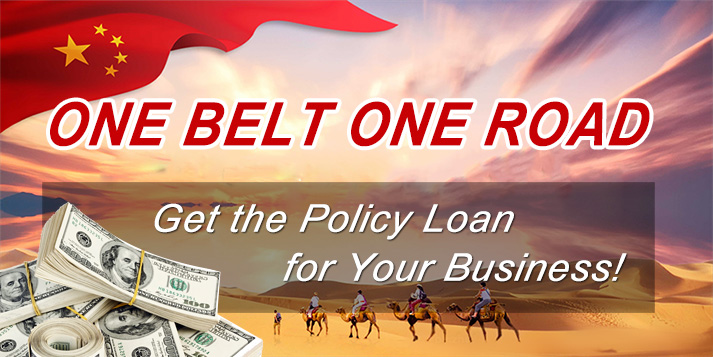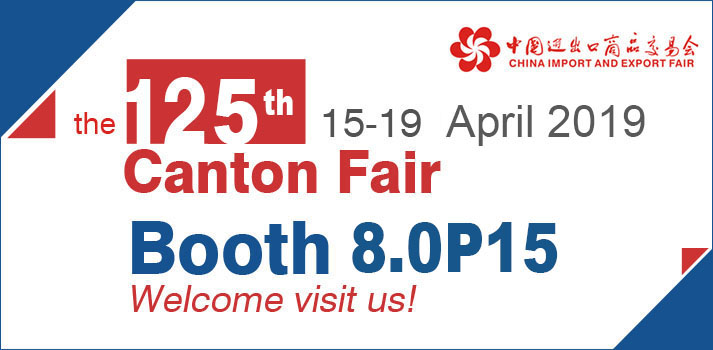 Briquetting Projects
Latest News
Featured Products
FAQs
Copyright © 2001- Anyang Best Complete Machinery Engineering Co., Ltd. All Rights Reserved.