Reward for Engineers of AGICO Wood Bricket Machine
AGICO GROUP is a reliable manufacturer of biomass bricket machine which own professional development teams. To offer the best service and satisfying briquetting solutions, we always put customers' suggestions first. For years, the engineers of AGICO wood bricket machine devoted to improvements of briquetting technique.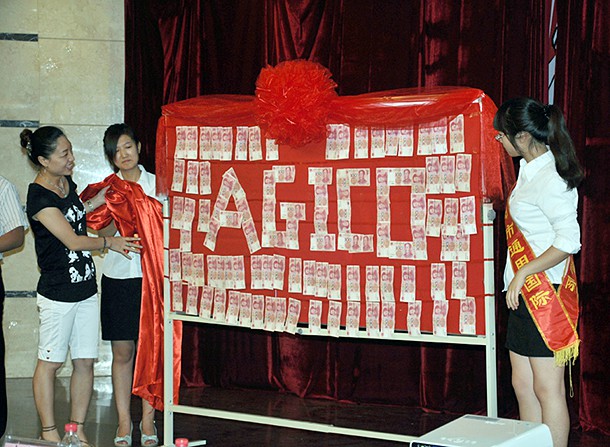 For each e-mails from our customers, our engineers always provide satisfied and professional answers in time. For some customers who send us their specific raw materials, our engineers will record a video for them. When you give, it will come back! Recently, an Indian customer who knew our wood bricket machine by introduced by his friend was satisfied to engineers' services.
There are some customers who are new users of wood bricket machine send us E-mails to consult how to take care of bricket machine. Here in this article, we would like to give some advices of maintenance. Try to treat your wood bricket machine like a human and by doing so, the its functions can be protected well and its service life could be largely prolonged. However, in most cases, in order to save time, we use the machine in a rude way at the expense of shortening their service life.
Welcome to contact us if you are interested in our wood bricket machine!
Products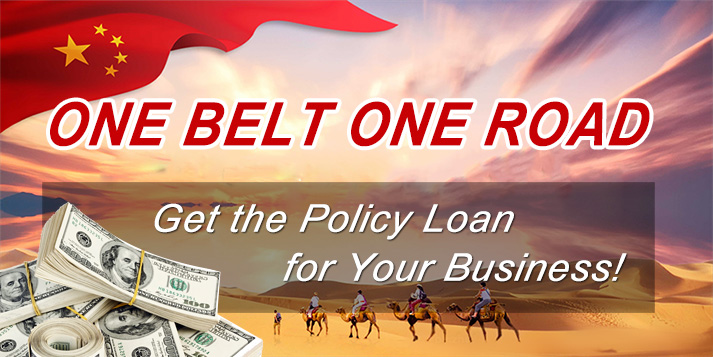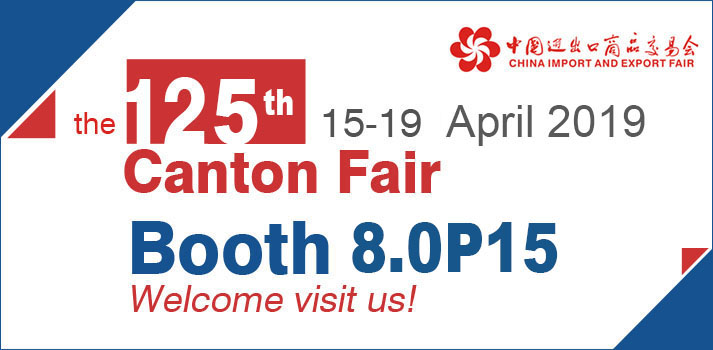 Briquetting Projects
Latest News
Featured Products
FAQs
Copyright © 2001- Anyang Best Complete Machinery Engineering Co., Ltd. All Rights Reserved.