Hydraulic Briquette Making Machine for Sale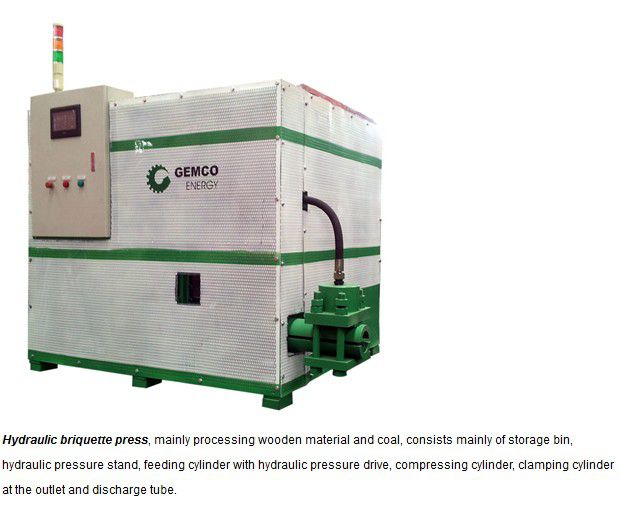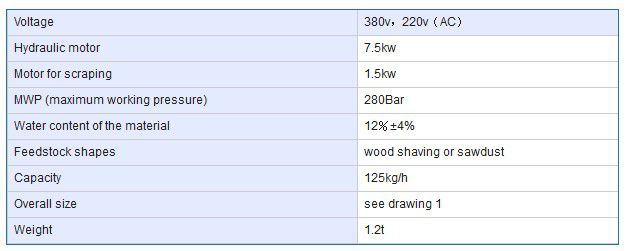 Highlights of AGICO Hydraulic Briquette Machine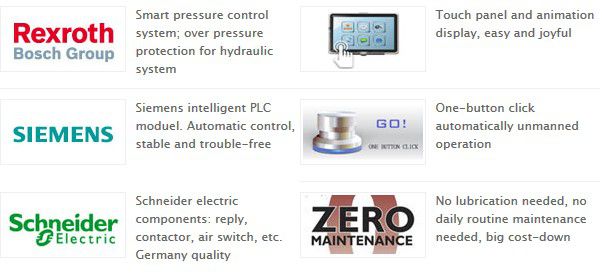 Inquiry from Our Customer
Looking to process wood chips,and saw dust for processing please advise price of GC-HBP 125 Hydraulic Briquetting Machine I have a customer interested in this machine. I am a dealer in the USA please advise prices, lead time freight and availability.
-- America, Sirzak
I will like to inquire more about your Hydraulic Briquette Machine. What is its gross weight and how much does it cost? Can you assist with the cost of shipping to Lagos, Nigeria.
-- Nigeria
please send price and information on these products:
MPL 300 Biomass Mobile Pellet Plant
GC-HBP125 Hydraulic Briquette press
GEMCO Automatic Weighting and Packing System
Do you have any companies importing to Scandinavian?
-- Norway
Hello, I'm looking for hydraulic briquette making machine. looking for medium production capacity(around 200kg/h)so can I get more info about machines u have and most important price and one more thing I need this machine in Lithuania so what nearest port u can delivery it. thank you for your time and waiting for your response.
-- England
Products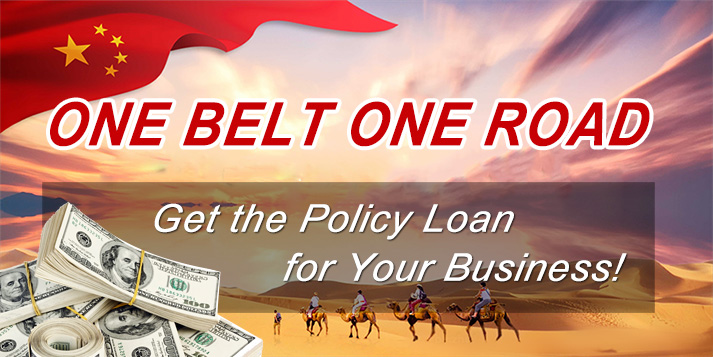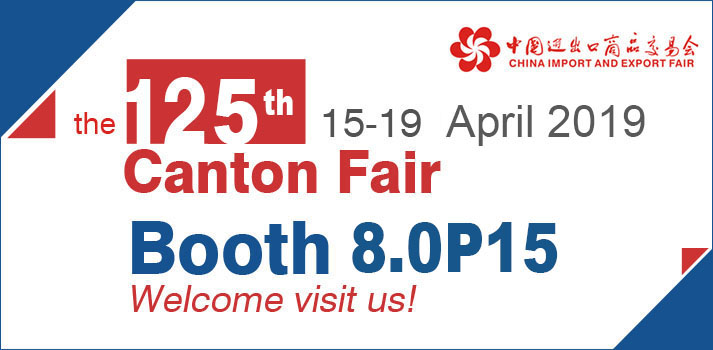 Briquetting Projects
Latest News
Featured Products
FAQs
Copyright © 2001- Anyang Best Complete Machinery Engineering Co., Ltd. All Rights Reserved.