Coke Fines Briquette Machine for Sale
Make Coke Fines Into Charcoal Briquettes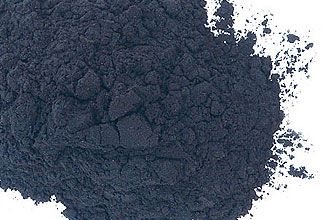 Coke Fine Briquette Machine for Sale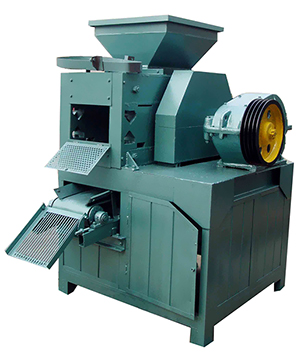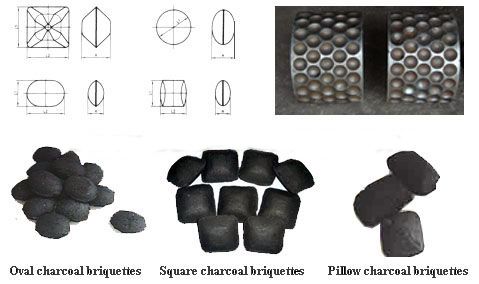 (Supply the Fuel for Power Generation Plant)
Several new type of biomass energy power generation plants has been put into use as a big miles stone in the development of biomass energy industry in China, as to the published 12th five year plan-National strategic emerging industry development plan, the nuclear power, wind power, biomass energy and solar energy has became the 4 main new energy industries in the near future for China, the capacity of biomass energy and solar power generation has been set as 10 million kilowatts and 13 million kilowatts, it is easy to tell from this plan that the prospect of biomass fuel is a little better than the solar energy. As the solar seems easier to collect and with much less pollution created, Why the use of solar energy is not more than the biomass energy? Here is the answer: the equipment for solar is more expensive and the cost of power generation is higher.
AGICO is an experienced coke fines briquette machine manufacturer in domestic market and abroad market. Now with this great news, the prospect for biomass fuel machineries is more clear and better now, if you want to know the details about coke fines briquette machine, feel free to contact us now!
Products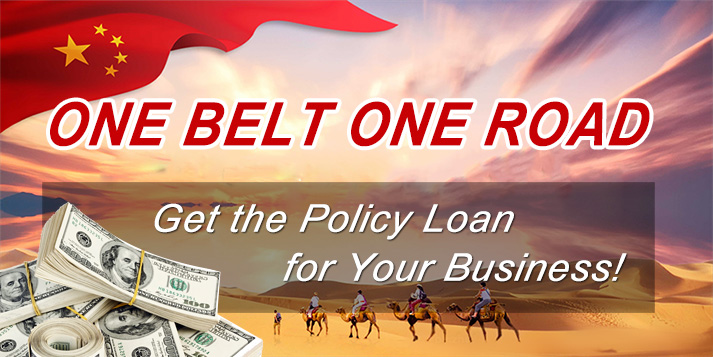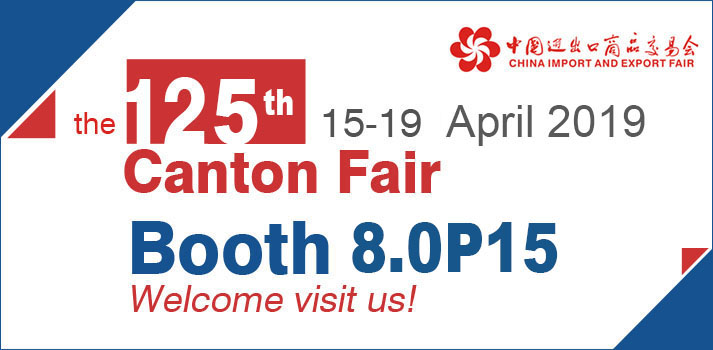 Briquetting Projects
Latest News
Featured Products
FAQs
Copyright © 2001- Anyang Best Complete Machinery Engineering Co., Ltd. All Rights Reserved.