Coke Briquette Machine for Sale

Inquiry About Coke Briquette Machine from Our Customer
Dear sir, this is Momeni. We are making lime plant and oxygen plant in some of steel company in Iran.
Now we need equipment for made a briquette of cock and we need your technical and price offer.
1-Plant capacity is 100 ton / day
2-Feeding size 0-25 mm
3-Briquette size > 40mm
If you need extra information ask me as soon as possible.
--Iran

I am Tran, I require Charcoal briquetting machine
Raw material : charcoal husk
Material size : below 1-2mm
Capacity: 5 - 6 tấn/giờ.
Final Briquettes:
Shape: Attached Images.

Size: Standard manufacturer.
I need price Ex Works (or price CIF Hồ Chí Minh).
Delivery time.

You can supply for me.
Best regards
-- Vietnam

Products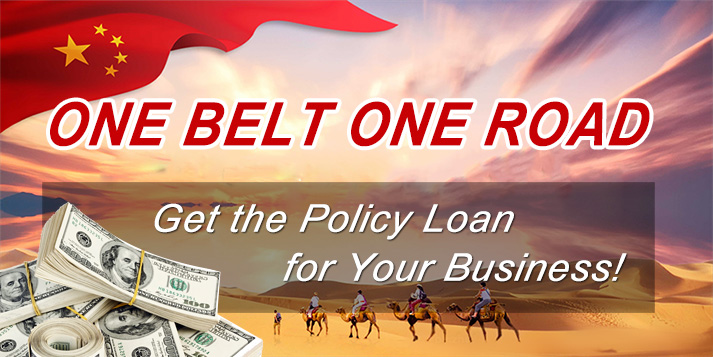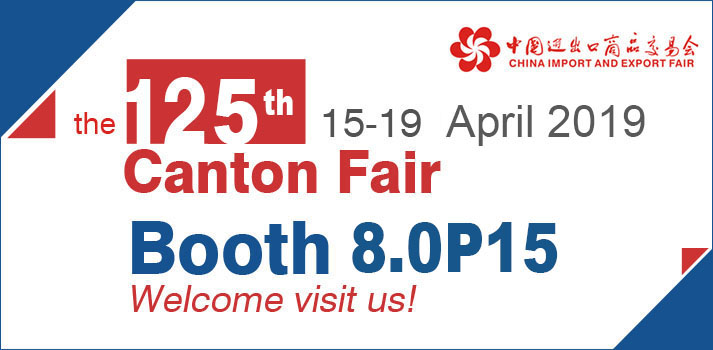 Briquetting Projects
Latest News
Featured Products
FAQs
Copyright © 2001- Anyang Best Complete Machinery Engineering Co., Ltd. All Rights Reserved.