Charcoal Rob Machine for Sale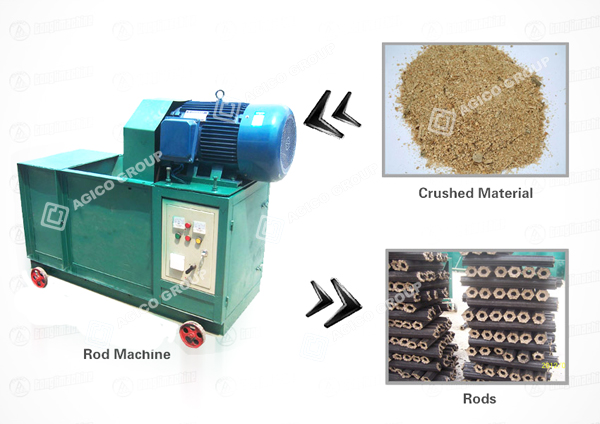 GEMCO Charcoal Rob Machine Featurers
GEMCO Machienry is known for energy saving. This charcoal machine can save power 9 degrees per hour when compared with traditional types.
Machine Model
50
80
Latest
Capacity
150--180kg/h
230--280kg/h
230--280kg/h
Power
15kw
18.5kw
22kw
Output Products Diameter
50mm
50mm
80mm
Machine Dimension
1.7*0.75*1.35(m)
1.8*0.8*1.6(m)
1.85*0.75*1.45(m)
Weight
850kg
900kg
1000kg
Raw Materials
Sawdust, wood chips, biomass, etc
Briquette Shape
Round, square, hexagonal sticks with holes inside
This is a hot selling charcoal machine for making rob shape or stick-like charcoal product.
Suitable Raw Materials
Straw.
Sawdust.
Bamboo Material.
Peanut shells.
Rice husk.
Wood branches.
Corncob.
Other biomass or wood wastes.

With this charcoal rob machine, you can get semi-finished charcoal briquettes. You can get rob charcoal after complete carbonization.
Feel free to contact us if you are willing to know more about gemco charcoal making equipment.
Products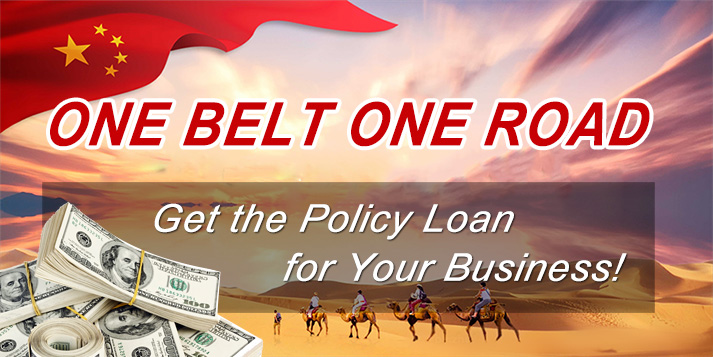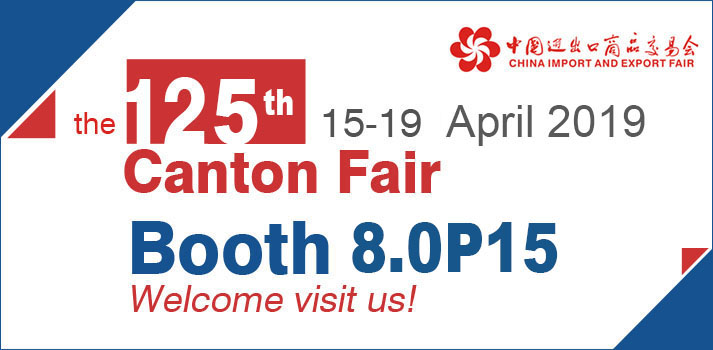 Briquetting Projects
Latest News
Featured Products
FAQs
Copyright © 2001- Anyang Best Complete Machinery Engineering Co., Ltd. All Rights Reserved.