Buy Briquets Presser – Make Your Own Briquets
The primary source for heating and food preparation in the developing world is wood, and millions spend a good part of each day chopping and gathering wood to heat their homes, boil water and cook with.
Briquets Presser
that would reduce the need for fuel wood and create a source of fuel from a renewable resource.
Radhe Ind. Corp. that step to offer this Briquets presser to people so that they can make their own bio briquets. the
briquets press
can mix the dry dusts full and automatically in a series of process and press them into bio briquets.
Briquets Presser used for binder less generation of high density
biomass briquets
such as vocal from all types of degradable biomass, residues & wastes such as groundnut shell, wood waste, cotton shell/stalk, mustard husk/straw, coffee husk pine needle, saw dust etc. Biomass briquets built from agricultural waste and are a replacement for non-renewable fuels like oil or coal, and can use to heat boilers in developing plants, and have purposes in developing countries. Biomass briquets are an alternate source of energy and prevent adding fossil carbon to the atmosphere.
The Indian briquets presser gives the Biomass Briquetting technology a helping hand in ways which can serve to raise the level of production. Such a technology is recognized throughout the industry sector which has made it a popular eco-friendly device. Such a form of technology has been a successful alternative to generate energy which has been effective in the development of the economic system of the industrial sector. Protecting the environment has now become a mandate for companies and industries around the globe. Various projects are being worked on to acquire economical and efficient ways of attaining renewable energy in an eco-friendly way.
Products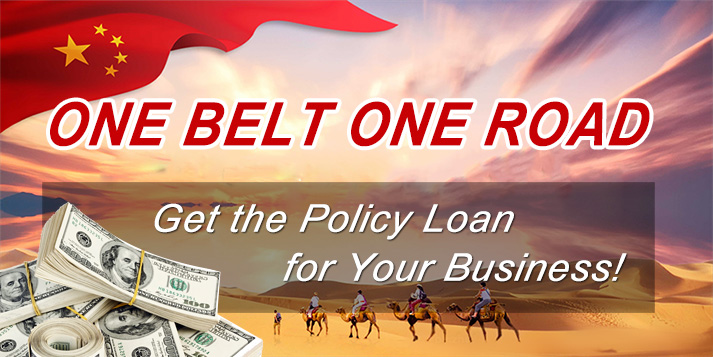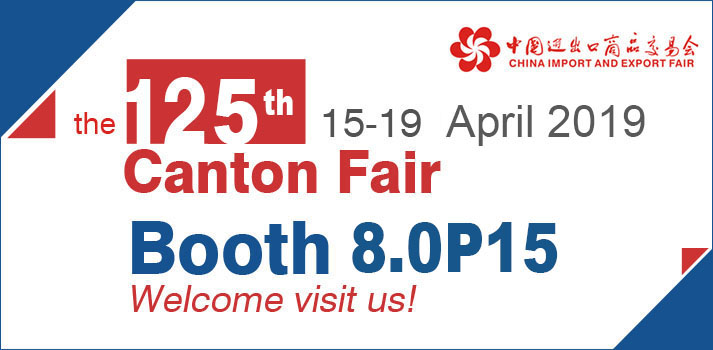 Briquetting Projects
Latest News
Featured Products
FAQs
Copyright © 2001- Anyang Best Complete Machinery Engineering Co., Ltd. All Rights Reserved.