Cardboard Briquette Press
Cardboard briquette is an alternative source of fuel made by recycling waste stiff paper (card), hardboard or strawboard into dense briquettes. A cardboard briquette machine is used and the correct ratio of cardboard to wood is determined to sustain the process of recycling, an ash analysis is done to ensure impurities from the cardboard do not contaminate the materials.

Fuel shortage is a problem that results from inadequate of wood, escalating costs of petroleum gas importation and the importance to use environmental friendly energy sources in many nations. Cardboard briquettes are an alternative source of fuel for use in furnaces, since many people have old cardboards that are hard to dispose away; making use of such paper wastes to obtain fuel is the best innovative project.
How to Turn Cardboard Wastes into Biomass Briquettes?

The briquetting press is a simple and effective machine that helps in densification. In addition, the machine is extremely flexible allowing it to process different materials. Wastes such as olive pomace, paper, tree branchs, agricultural residues and wood wastes are pre-treated, mechanically crushed, dried to reduce the moisture content and fed into the briquette press for densification.
Breakdown of the biomass materials occurs in a process called thermo-mechanical disintegration, a process where the materials are subjected to temperature and fiction. Temperature increase is important in separation of impurities from the treated material and melting others with low melting point to act as glue, sticking the materials together. Dehumidification as the process is known in helping getting rid of organic substances.
Essentially, briquetting is a densification process in which the cardboard and other kinds of biomass wastes are converted into convenient solid fuel. Pressure is an important element of the process because by agglomeration process using hydraulic control systems, the biomass is molded into required size and shape. This process involves strengthening of intermolecular forces and bonds that exist between the atoms.
Briquetting Technologies
Briquetting technologies can be grouped into manual process, piston press densification, screw press densification and roll press densification based on the classification is based both on the equipment in use and the mechanical features.Manual press is widely used in countries with low technology as it comes with lower operational costs and skills requirements. The pressure used is low and the briquettes produced are not strong as in other methods.
Piston press densification


Piston Briquette Press for Industrial Briquetting Production
The plunger is connected to a constantly rotating eccentric that applies pressure on the feed stock. An electric motor is used to drive the piston press to ensure appropriate power usage. This densification technology is used in mass production of cardboard briquettes.

The briquettes made by piston briquetting press is solid without hole. If you want to make hollow briquettes, screw briquette press is what you need!
Screw Briquette Press


GCBA Screw Briquette Press for Small Production


GCBC Screw Briquetting Press for Medium Production
Screw briquette press is the most common used briquetting equipment. It is suitable for both small scale and medium scale briquetting mill. The finial briquettes are hollow. We offer twe series of screw briquetter: GCBA Series and GCBC Series. GCBA Series briquette presses are designed for small smale production, while GCBC Series briquette presses are recommended for medium briquetting plant.
Roller press densification
Two counter-rotating roles are used to generate pressure. This type of briquette press is commonly used for coal briquetting. The crushed coal materials are fed between the two rollers which compress the coal to the required density.
Characterization of cardboard briquettes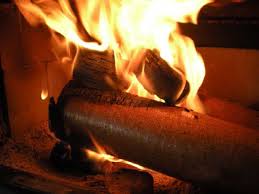 Briquettes are classified basing on the waste paper, cardboard used in generation of the briquettes and the resulting density, index of resistance to impact humidity, calorific value and rate of relaxation. Calorific value of cardboard wastes is affected by moisture and hydrogen level which determines the energy content in the manufactured briquettes.
To summarize, with the decline in energy sources and the increasing concern to protect the environment, briquette fuel is an important fuel in industries as well as homes as the alternative source of energy. Biomass Briquetting plant is now a promissing and profitable projject to invest in.
Anyang Best Complete Machinery Engineering Co., Ltd (ABC Machinery) deals principlally in exporting biomass briquette press and briquetting plant. We also provide customized turnkey project service from project plan, briquetting machinery manufacturing to onsite installing and debugging. Feel free to contact us if you are interested in start a cardboard briquetting business or briquetting production plant of other biomass materials.
Products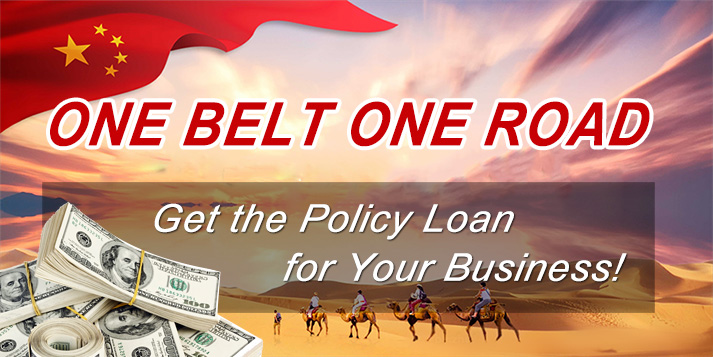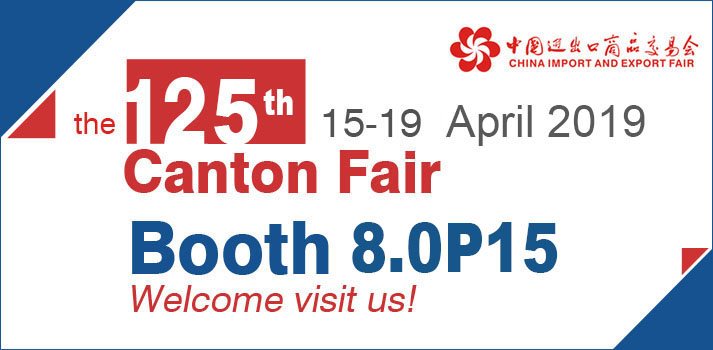 Briquetting Projects
Latest News
Featured Products
FAQs
Copyright © 2001- Anyang Best Complete Machinery Engineering Co., Ltd. All Rights Reserved.