How to Make Charcoal Briquettes?
Compared with old style charcoal, charcoal briquettes cost less and benefit more. They are hot selling in many countries including Europe, Japan and United States. To make charcoal briquettes, we need some specific equipments: crusher, dryer, charcoal molding machine and charcoal carbonization furnace.
Charcoal Briquettes Making Process
The above picture shows the common charcoal biruqette making process including crushing, drying, briquetting and carbonization. However, the process design could be different according to different raw material, production output and customer requirements. For example, if your raw material is sawdust and you want to make charcoal briquettes at home in small production, a single sawdust briquettes making machine is enough.

Mechanism Charcoal Vs Traditional Charcoal
Mechanism charcoal is very common in our life, such as barbecue shop, charcoal for homeuse, hotel and restaurant, etc. If you want to invest in charcoal production industry, you must be aware of how charcoal briquettes are made and what kinds of equipment is needed. And this is what ABC Machinery charcoal machine want to talk about in this article.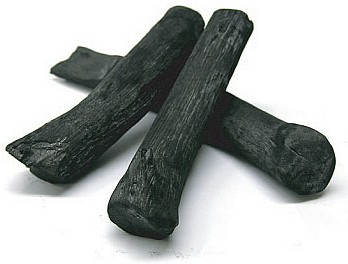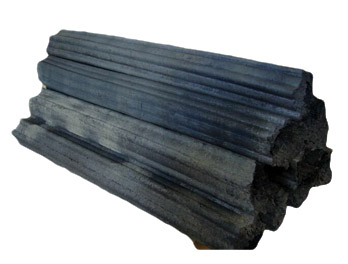 Traditional charcoal products are made by carbonize wood, trunk or branches directly.
Mechanism charcoal means making wood charcoal by mechanical equipment. It is made from wood or biomass wastes (such as sawdust, peanut shell, crop straw and so on) through compressing and carbonizing.
Now in the market, we can't find old traditional charcoal easily. Not only because of its high price, but also because the disadvantages of incomplete carbonization and smokey. The fact is, mechanism charcoal can fully replace old style charcoal.
What kind of machinery is needed to make charcoal briquettes?
The following show the common use equipment for making charcoal briquettes. Feel free to contact us and tell us your needs and requirements! We can offer you turnkey briquetting solutions for both mini scale, small scale and large industrial scale briquetting business plan!
Crush Raw Materials


Wood Crushing Machine
Crush machine is essential in most cases. But if your raw material is in powder such as sawdust or bamboo powder, you can ignore this equipment. In charcoal production, crusher is used to crushing raw materials.
Reduce Moisture Content
The secoend machinery we must buy is dryer machine. If the raw matterial is too wet, the produced charcoal is prone to bending and fracture after carbonization. To make high quality charcoal sticks/briquettes, it is very important to dry the raw material to a certain moisture content.
Briquetting / Molding Machine
In charcoal production, molding machine is called charcoal making machine. Charcoal making machine or charcoal briquette machine is the key equipment for charcoal making. In this process, well prepared biomass materials will be compressed into rob shape. The end product of this process is semi-finished charcoal (only the surface of the briquettes are highly carbonized). Since the compressed briquettes we get here are not carbonized completely, we also call these semi-finished charcoal biomass briquettes.
Carbonization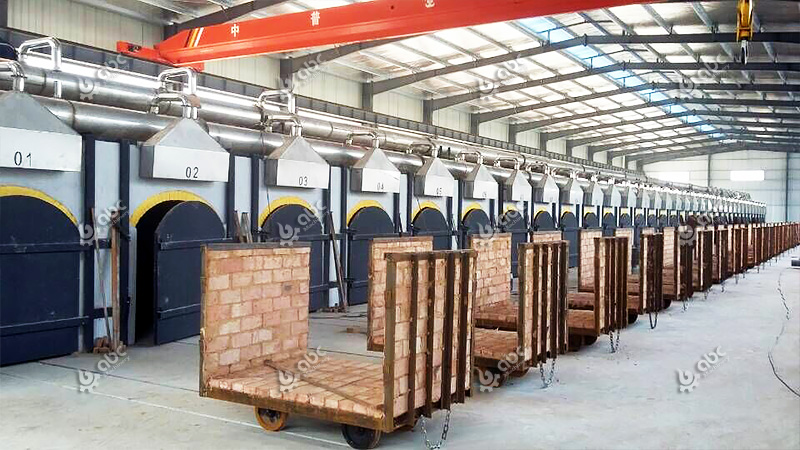 Industrial Scale Charcoal Kiln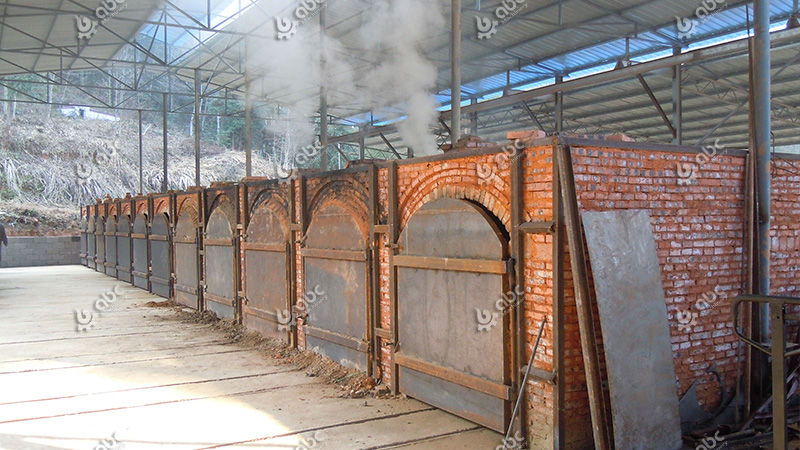 Carbonization Furnace

Charcoal carbonization furnace is another machinery we must buy. This is the last step of charcoal making. Charcoal kiln is widely used for carbonization years ago. However, it has many disadvantages including produce big smoke, need longer carbonization time and more pollution to the environment. In recent years, more and more charcoal manufactruer begin to turn to charcoal carbonization furnace.

Have any questions about charcoal making or charcoal machine? Feel free to contact us!
Products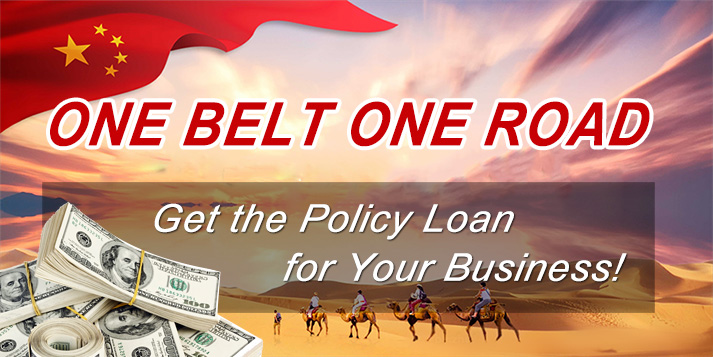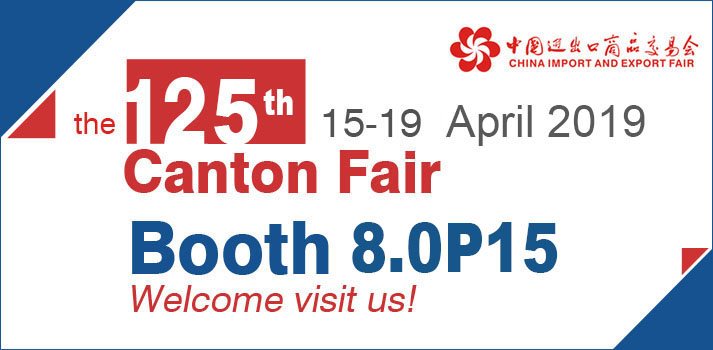 Briquetting Projects
Latest News
Featured Products
FAQs
Copyright © 2001- Anyang Best Complete Machinery Engineering Co., Ltd. All Rights Reserved.