Congratulations that GEMCO and KMEC are joined-ventured as ABC Machinery!
Read more>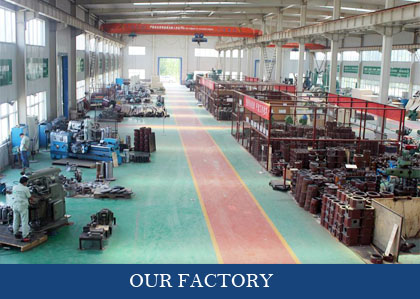 Quality, Dependability, Value
Welcome to ABC Machinery- Briquette Machine Manufacturer!
Professionalism, Diversity and Focus on the clients' needs are the basic pillars of our team. Our specialization in briquetting & pelleting technology allows us to offer the best and tailor-made solutions. Within the present biomass densification business, ABC Machinery is holding 80% market share in China and is developing more and more dealers across Europe and North America.
SUCCESSFUL BRIQUETTING PROJECTS
Turn-key Projects
we have built lots of successfuel briquetting projects for our customers around the world, including small briquetting plant and high automatic complete briquette production line.
Click to view more>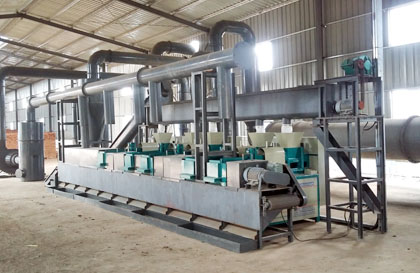 500-600kg/h Biomass Briquetting Production Project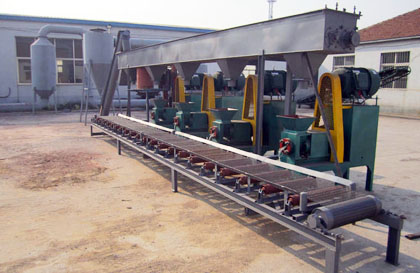 800-1000kg/h Sawdust Briquette Plant Project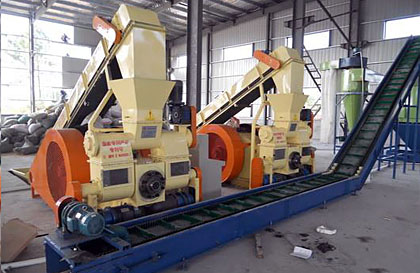 2 Ton Wood Briquettes Production Line Project
BRIQUETTE MACHINE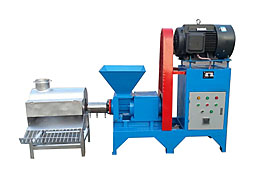 GCBA-I


Briquette Machine

Screw Briquette Machine: Designed with automatic temperature control system. Can make biomass materials into hollow quadrangular or hexagonal.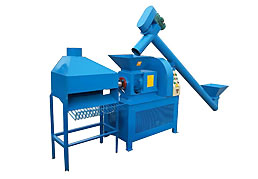 GCBA-II


Briquette Machine

Screw press type; high efficiency and energy saving.It is capable of briquetting sawdust, wood shavings, corn stalk, maize cob, wheat straw...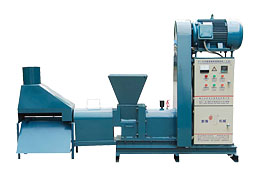 GCBC-I


Briquette Machine

Hot sell briquetting machinery: Adopted high quality Inner Former, which is capable of making 1000 tons of sawdust briquettes.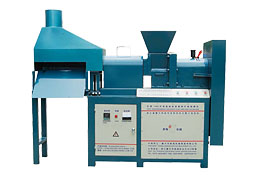 GCBC-II


Briquette Machine

This is our newly developed, the third generation of briquetting machine for making high density wood briquettes of high quality.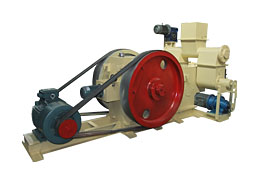 Mechanical


Stamping Briquette Plant

This briquette press machine can make both large briquettes and small wood pellets from various biomass materials.
Stamping Briquette Press.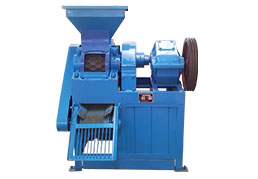 Hydraulic


Briquette Making Machine

This type of bricks making machine adopts hydraulic propelling device of high-performance and pressure cylinder of high wear resistant.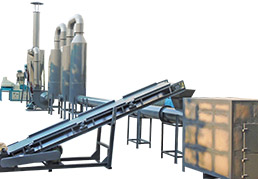 Briquetting Plant


Tailor-made

Build a automatic complete biomass briquetting plant: log splitter, wood chipper, hammer mill, conveyor, dryer, brickett machine...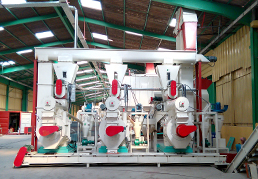 Wood Pellet Line


Tailor-made

Build a complete wood pellet production line with raw material processing system, briquetting system, cooling system, packaging system...