How to Improve Wooden Briquette Machine Efficiency?
Biomass wooden briquettes are a type of renewable resources that are growing rapidly in today's fuel market. but making high quality wooden briquette is not so easy. To improve productivity first is the need to understand the factors that affect efficiency.

Buy factory price wooden briquette machine from ABC Machinery wood briquette making machine manufacturer or supplier, learn to process wood into briquettes used for daily life, get FREE guidance to setup wooden briquette machine projects for business in Thailand, United Kingdom, Chile, Russia, New Zealand, Canada etc., at low cost. Contact us for more inforamtion about processing woodem briquettes.
How to Improve Wooden Briquette Machine Efficiency?
Usually, the process of making wood briquettes in a complete wood briquette making line includes crushing, drying, briquetting, cooling and packing. So if you want to improve the efficiency of your wooden briquette making machine plant, you should pay attention to the whole briquette production process.
Raw Material Selection
As we all know, there are various kinds of raw materials suitable for starting a wood briquette production line, including aro wastes and forestry residues.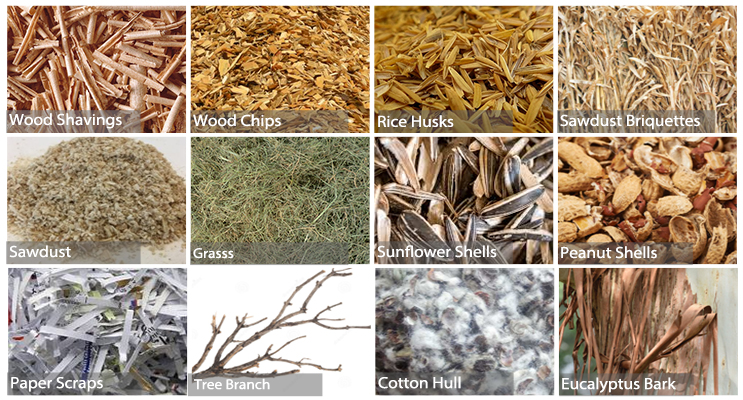 Raw Materials to Start Wood Briquette Machine Business
Different biomass raw materials have different features, which requires different briquetting ways. Wood chips have low plasticity when forming at room temperature, while biomass with high fiber rate is especially easy to form at high pressure. Biomass feedstock with high lignin - like wood types, straw, etc. are good for briquetting with heating systems for lignin makeup on high temperature and their highly elevated plasticity for better performance. (Related article: how to make coffee briquettes>>)
The briquetting technology requires the raw material in the right size, to fit the wood briquetting machine. Although we do not need to consider the consumption of binder in the process of making biomass briquettes, raw materials with proper size distribution will help us to make high quality briquettes. Crushing machine is equipped to process the different size raw materials into the same proper size. (Related article: sawdust briquette machine for sale>>)
Moisture that occurs within a certain range in briquettes gives the product better quality. But too high or too low moisture can affect the efficiency of the wood briquette production. Drying machine can help you to adjust the moisture content of the raw materials. (Related artilce: how to make manure bricks>>)

Wood Briquetting Machine Plant Setup
To improve the wooden briquettes production, you should make sure of the type of wooden briquette machine. As we all know there are two types of briquetting machines for sale, including screw type and punching type. Choosing the suitable one based on your actual condition and requirements. (Related article: briquettes manufacturing plant cost>>)
Here are the differences of two types wood briquetting machines:
| | | |
| --- | --- | --- |
| Type | Screw Type | Punching Type |
| Final Product Shape | cylinder in any length | square or hexagonal cylinders with a hollow center |
| Final Product Length | 40mm, 50mm, 60mm, 70mm | 70mm, 30mm, 22mm, 10mm, 8mm |
| Input Raw Material Size | 3.5mm | Less than 10mm |
| Special Function | Process both pellets and briquettes | The final produced product is with the carbonized surface, can be used for processing charcoal briquettes |
The factors mentioned above are the major factors affecting wooden briquette production. If you have any idea of improving the wood briquette making process, or if you have any problems in start your wooden briquette business, we are here for your contact to help you!

Choosing Best Wooden Briquette Machine Manufacturer
More than ten years have passed since we have been started in the briquette equipment manufacturing business. As a regular wooden briquette processing machine plant manufacturer and supplier, we have produced equipment that is cost effective and efficient. (Leran more: charcoal machine for sale>>)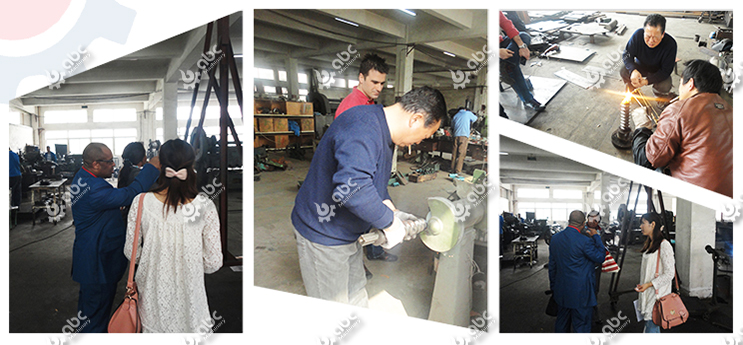 Customzers Visiting Our Briquette Machine Manufacturing Factory
Over the past many years, we have been receiving more and more visits from our clients. After seeing our factory and equipment, they say that our products are the first thing they consider when they have a need. We would like to express our sincere thanks and wish us more and more cooperation in the field of wooden briquette machine field! Welcome the people who have interests in start wood briquette processing business to contact us for more inforamtion!

Products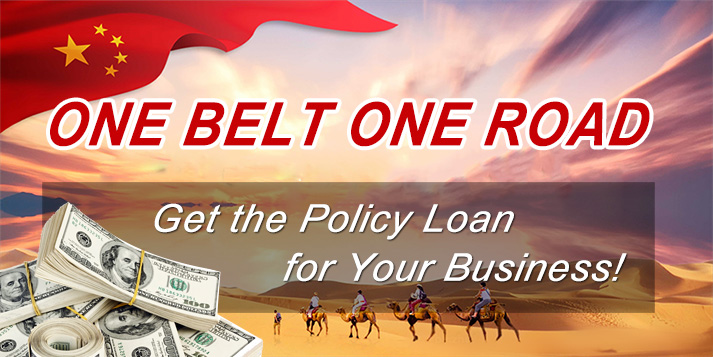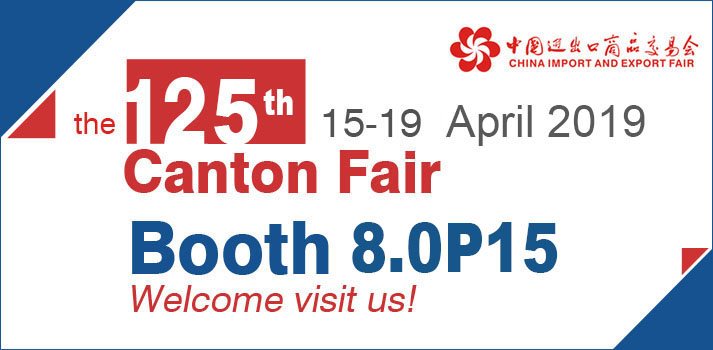 Briquetting Projects
Latest News
Featured Products
FAQs
Copyright © 2001- Anyang Best Complete Machinery Engineering Co., Ltd. All Rights Reserved.