Sawdust Briquetting Machine
Any type of Agro-Forestry waste can be used. But the Moisture Content Should be Less than 12%, grain size is below 5*5mm. Groundnut-shell .Sugarcane Biogases .Caster Shells/Stalk.Saw dust . Coffee Husk .Paddy Straw .Sunflower Stalk. Cotton Stalks.Tobacco waste Mustard Stalk .Jute waste .Bamboo Dust .Tea waste .Wheat Straw .Palm husk . Soybeans husk.Coir Pitch Barks/Straws.Rice Husks .Forestry wastes.Wood Chips and many other Agro wastes.
Flowchart of the Charcoal / Biomass Briquette Technology:
Raw material ------ crusher------drier-------biomass / charcoal briquette machine ----carbon bar furnace-----finished product
This Biomass / Charcoal Briquette Screw Press equipped with automatic temperature control are designed to produce high density charcoal. This can be achieved by 7.5kw-3phase-50hz electrical driven motor and 3 belts pulley for more stable power transfer. Normal capacity of standard model is about 6,000 kg. per day and can be operated 24 hours a day. In addition, the energy saving type ZBJN-I Briquette machine can save one third electrical consumption than old type. The extruded wood briquette (before carbonization) can be used as fuel for wood boilers, stoves or for room heating, but this uncarbonized briquettes has some smoke while burning.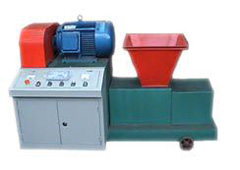 Sawdust Briquette Making Machine Model ZBJI(11kw motor)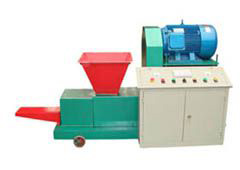 Sawdust Briquette Making Machine Model ZBJII (15kw motor)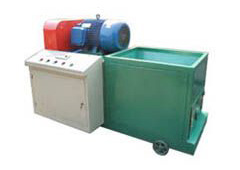 Sawdust Briquette Making Machine Model ZBJIII (18.5kw motor)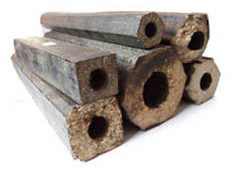 Wood Briquettes made from Briquetting Machine
Model
ZBJI
ZBJII
ZBJIII
Output kg/h
80-120
120-150
180-230
Motor Power (kw)
11kw(energy saving type with gear box)
15kw(without gear box)
18.5kw
Electric heater (kw)
1.5kw*3pcs
1.5kw*3pcs
2kw*3pcs
Weight(kg)
650kg
650kg
900kg
Overall dimension(mm)
1780*750*1290
1650*600*1260
1860*800*1360mm
Size of finished products
Diameter:
30,40, 50mm
Diameter:
30,40,50mm
Diameter:
60,70,80,90,100mm
Flow chart of the Biomass Briquetting Process:
Pressure increasing Solid fuel
Raw material becoming plastic briquette
Heating
Temperature feedback
In addition, we have invented a break system which can guarantee to make the length of Briquette sticks same.
Products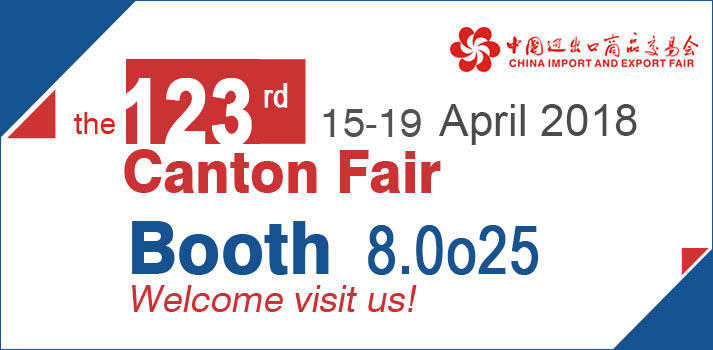 Briquetting Projects
Latest News
Featured Products
FAQs
Copyright © 2001- Anyang Best Complete Machinery Engineering Co., Ltd. All Rights Reserved.