Honey Comb Briquette Press
| | |
| --- | --- |
| | |
| Full-closed Honeycomb Briquette Press | Semi-closed Honeycomb Briquette Press |
Model
capacity Piece/min
Final briquette size
Weight
KG
Power
GC 14
50
Round shape: below Ф140
Square shape: below100×100
1950
7.5KW4pole
GC 16
50
Round shape: below Ф160
Square shape: below 100×100
2250
7.5KW 4pole
GC 180
50
Round shape: below Ф180
Square shape: below 150×150
2500
7.5KW 4pole
GC 220
24
Round shape: below Ф220
Square shape: below 100×100
3500
11KW 4pole
Features:
The final briquettes produced at our machine have smooth surface, good appearance and good burning performance.
One machine has multiple uses, energy saving and reasonable price.
This honeycomb coal ball machine is not only suitable for single machine fixed operating or flow line production, but also suitable for mobile processing operations.
Honeycomb briquette press is widely used in large hotels, restaurants, home heating cooking etc.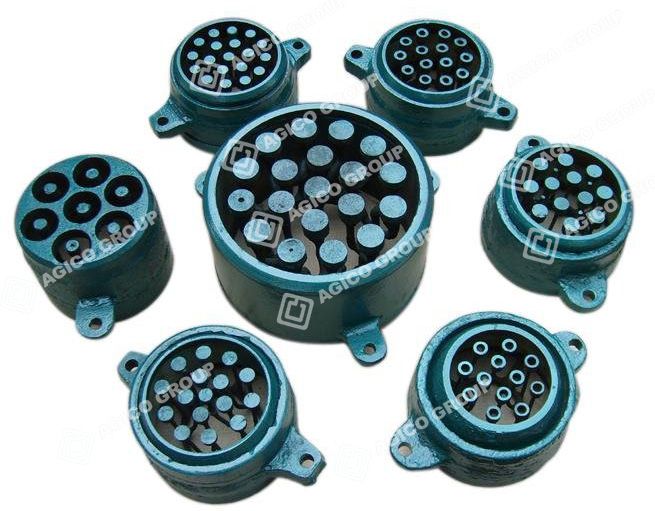 Moulds of Honey Comb Briquette Machine
Final Honeycomb Briquettes: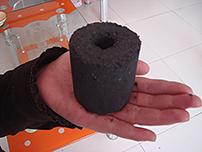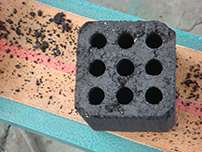 AGICO GROUP is a Chinese supplier of briquetting machine, specialized in manufacturing briquette press. There are two types of charcoal/coal powder briquetting machine, closed type and semi-closed type. Closed type Charcoal Powder Briquette Press: The motor is included inside the main machine. Semi-closed Charcoal Powder Briquette Press: The motor is outside the main machine.
Our GCFM series closed/semi-closed type honeycomb briquette press can produce different shapes of charcoal/coal briquettes from charcoal/coal powder. It's commonly used as lignite briquette plant, and with one model can produce various sizes of briquettes, the product types are as follows: square shape briquettes, round shape briquettes, multi-hole briquettes, quincunx shape briquettes and other tailor-made shapes.
Products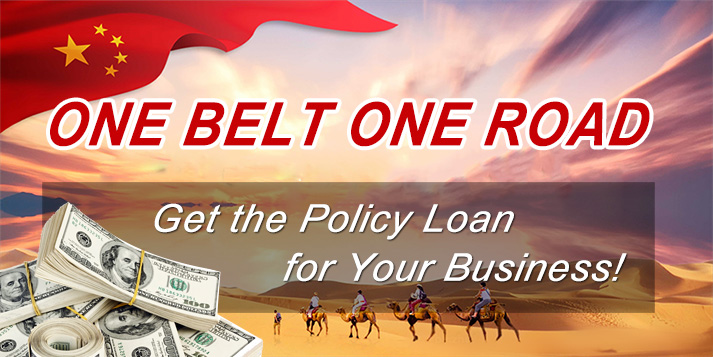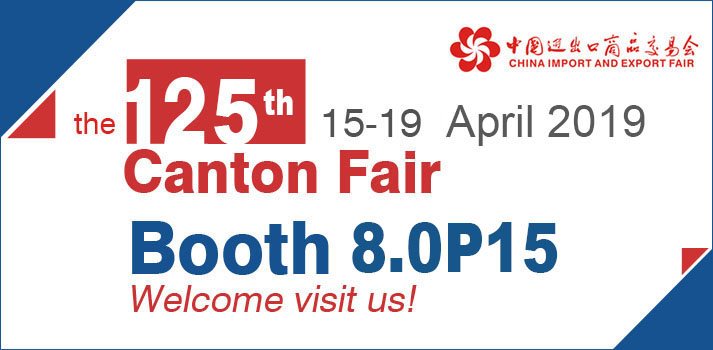 Briquetting Projects
Latest News
Featured Products
FAQs
Copyright © 2001- Anyang Best Complete Machinery Engineering Co., Ltd. All Rights Reserved.