Pros and Cons to Using Charcoal Briquettes
Compared to propane, natural gas and other alternate fuel sources, wood briquettes have both pros and cons. The food produced by charcoal briquettes has a savory smoked flavor. Charcoal grills are generally small in size which makes them the best choice for camping, sporting events and other outdoor places. Concerning the costs, cooking with briquettes is cheaper than cooking with gas and propane. Charcoal briquettes are made by BBQ charcoal briquetting machines.

However, the lighting and controlling of charcoal briquette grills is not as convenient as gas /propane grill. Gas and propane can be started by the 'flip' of a switch. Besides, you have to do more cleaning work if cooking with charcoal briquettes since there will be residual ash and soot.
Products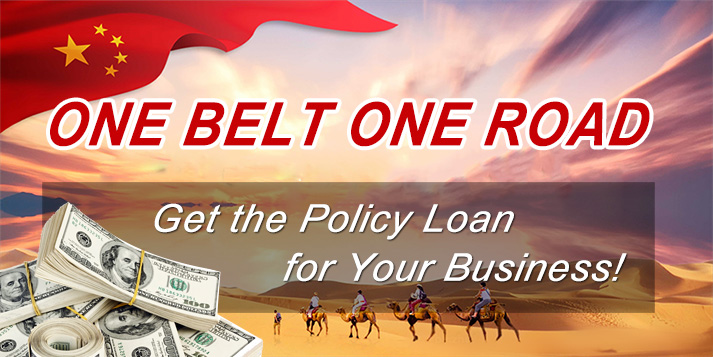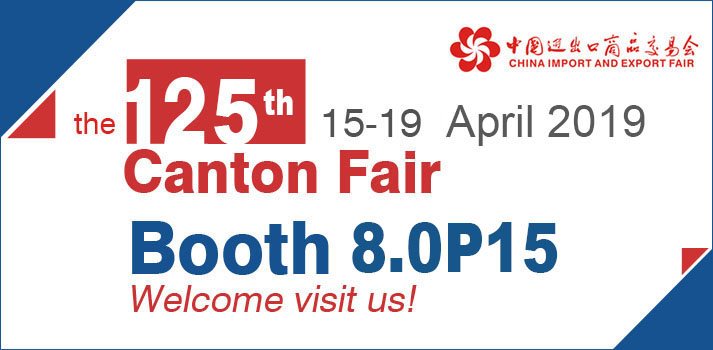 Briquetting Projects
Latest News
Featured Products
FAQs
Copyright © 2001- Anyang Best Complete Machinery Engineering Co., Ltd. All Rights Reserved.