Biomass Briquetting Process
Referring to biomass briquetting process, we have to talk about wood briquette press first of all which plays an important role from biomass wastes to fuel briquettes. Briquetting is more than just briquetting. It is a complicate production line including chipping, crushing, sifting, drying, conveying and packing. So a series of auxiliary machinery is needed such as wood chipper, crusher, screener, dryer, conveyor and packager.
The TOP 6 Factors You Should Notice To Produce High Quality Briquettes
Raw Material Type: Lignin content of wood and agro wastes act as adhesive in the whole briquetting process. It helps binding the biomass pieces or powder together coherently under high pressure and high temperature. Actually, different materials have different composition and characteristics. So they have different performances in the briquetting process. Wood materials for example, can be divided into hard wood such as pinewood and soft wood such as xylosma. Technically, soft wood is easier to process than hard wood. But with years of experiences, we have also offer perfect solutions for hard wood briquetting production. To ensure the quality of final briquettes and improve the production capacity, ABC Machinery can design the models of briquette machines depending on your specific biomass materials.
Crushing and Screening: As is motioned above, a series of preprocessing is needed before feeding the materials into a briquette making machine. The purpose of preprocess is crushing and purifying. The feedstock with improper size and unwanted impurities will not only affect the briquetting result but also damage your manufacturing machine. The materials size is required to be 3-4mm before further processing. So crushing and screening cannot be ignored.
Moisture Content: Ensure the moisture content is around 10%-12% before enter briquette machinery. Drying equipment is needed to meet this requirement.
Appropriate Feeding Speed;
Compression Ratio: Briquette making machines are designed with different compression ratio to adapt different biomass and wood materials. So when choosing a manufacturer, pay attention to the compression ration can check if it can be customized to meet the requirements of different raw materials.
Temperature: It is another factor you should pay attention to. Generally, there is a heating coil (heater) equipped on the briquette presses. Ensure to turn on the heater before run the briquette press machine, so that there is sufficient heat generated during the pressing process to melt the lignin in the biomass feedstock. Adjust the temperature by feed in some practice materials. In most cases, heating temperature should be kept 170-350 degrees Celsius.
Suitable Biomass Materials for Briquetting Production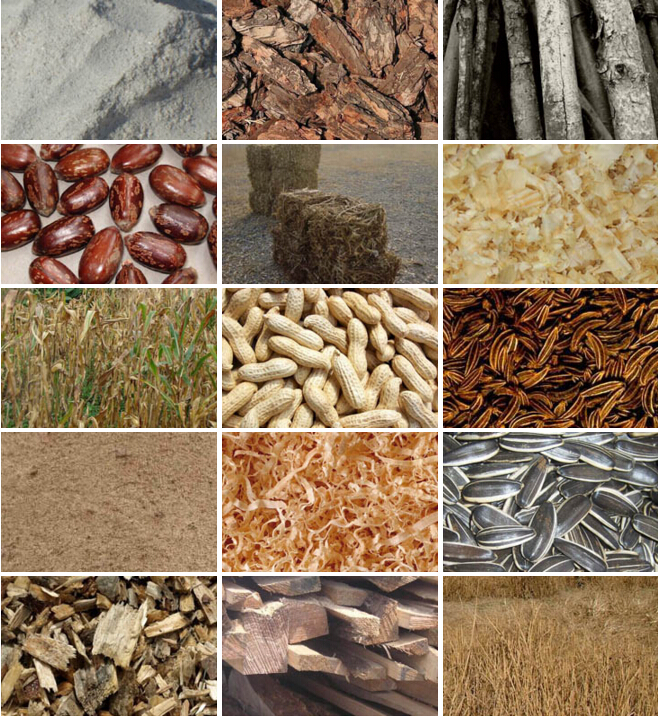 Products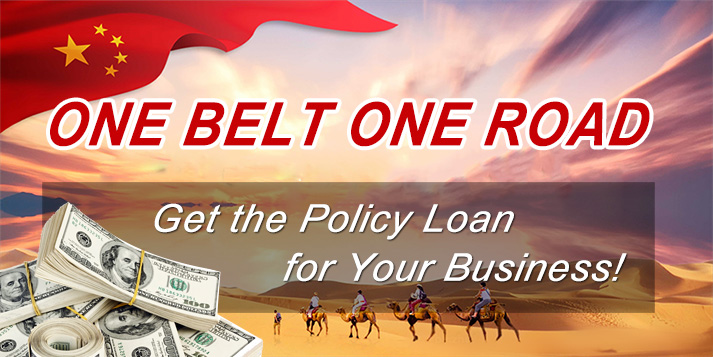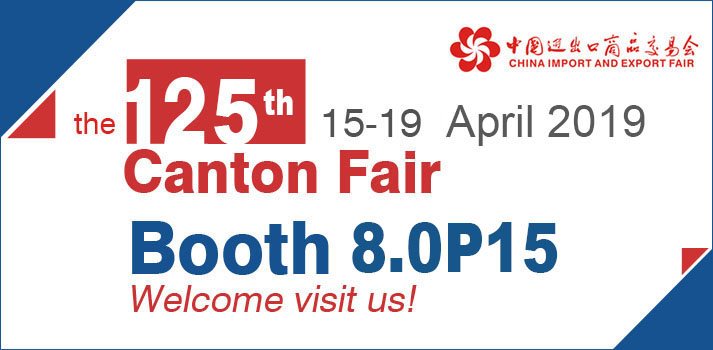 Briquetting Projects
Latest News
Featured Products
FAQs
Copyright © 2001- Anyang Best Complete Machinery Engineering Co., Ltd. All Rights Reserved.