Cases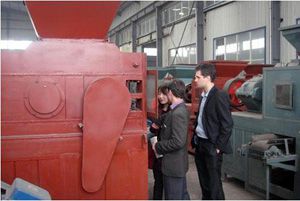 India Customers Come Visit Our Company
AGICO is a reliable briquette press machine manufacturer in China, specialized in briquetting technology. Today, one of our customer from India come visit our company. The customers looked around our factory accompanied by one of our techni...
Products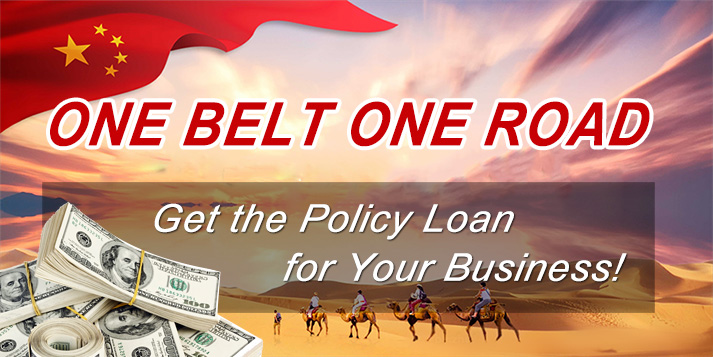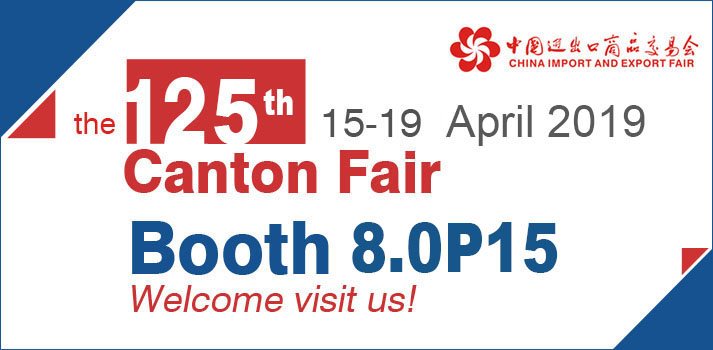 Briquetting Projects
Latest News
Featured Products
FAQs
Copyright © 2001- Anyang Best Complete Machinery Engineering Co., Ltd. All Rights Reserved.