Wood Chip Briquette Machine for Sale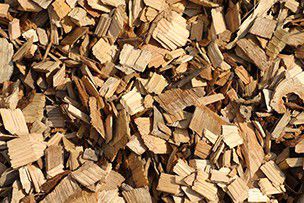 AGICO is not only a leading manufacturer of wood chip briquette machine, it is also a corporation which always pays attention in how to reward the society. World Disabled Day is on December 3th, it might not be a very important day for many other companies, but it means a lot for AGICO, from the beginning of this year, AGICO has hired 2 staffs who have been trained very well in the sign language, that is the preparation for the hiring of deaf-mute in the near future, AGICO is very happy that we are going to provide jobs for disabled people.

There will be many more new jobs supplied for the disabled people, the world is going to become a better place, and if you have noticed, wood chip briquette machine is a bio-fuel machinery equipment, the environment of earth is going to be improved with the bio-fuel promotion and wide use, join in the new trend of bio-fuel development and make this world a better place for the children, if you want to know more about AGICO or the wood chip briquette machine, you can contact us now!
Products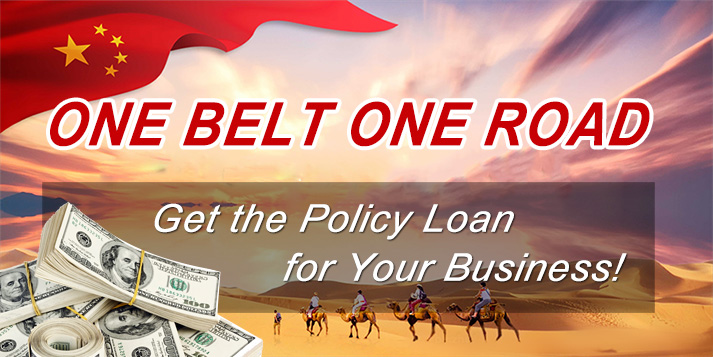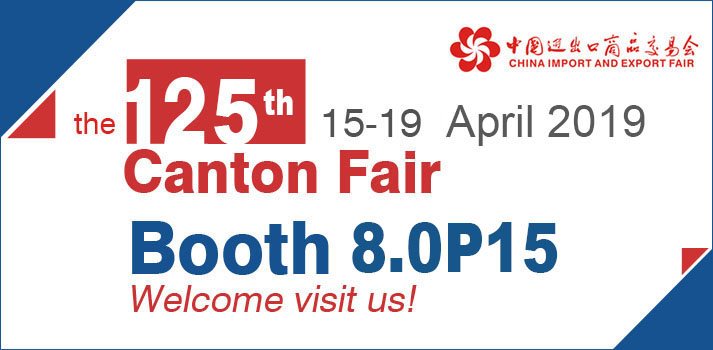 Briquetting Projects
Latest News
Featured Products
FAQs
Copyright © 2001- Anyang Best Complete Machinery Engineering Co., Ltd. All Rights Reserved.